Event Information
Refund Policy
Contact the organizer to request a refund.
Eventbrite's fee is nonrefundable.
Resilient Leadership: Thriving Through Change in Mission-Shaped Ministry
About this Event
Resilience in ministry is needed now more than ever before, both for churches within their first precious few decades of existence and those that have ministered for generations. Even before the pandemic, it was not uncommon for many churches (both younger and older) to wonder who is going to cover children's ministry this weekend, or who will preach if our pastor is away, or will there be enough money in the budget. Now, all of those unique challenges - and many more - have multiplied with intensity since the spring of 2020. There will be no "going back to normal." Instead, it is an opportunity to courageously lean into the New Reality. Even with the sense of a light at the end of the tunnel, there are still many months in front of us, and a significant need for a steadfast pastoral leadership.
Being keenly aware of these unique and pressing issues, Fresh Expressions U.S. and the Ecclesia Network have partnered together to offer space for a generative cohort for pastors who are fully aware of the complexity of ministry and the need for resilience within their congregations in this season. Over 4 weeks, Tod Bolsinger and J.R. Briggs will lead the cohort through a series of conversations around Perspectives, Postures, People, and Practices to cultivate and build resilience in our own lives and within our churches.
Details
Tuesdays from 2pm - 4pm Eastern
April 13, 20, 27 and May 4
Presenter: J.R. Briggs & Tod Bolsinger
Sessions Include
Session 1: Perspectives on Forming Resilience
The word resilience has been thrown around a lot the past several months. But what is it really - and how does the theology of the Christian faith actually lend itself to understanding, embracing, and exhibiting resilience? We'll look at the important perspectives and assumptions that must be in place for us to live into, serve, and lead resiliently in order for us to respond, adapt, and thrive in the midst of adversity, intensity, and uncertainty.
Session 2: Postures Necessary to Create Resilience
While embracing proper perspectives of resilience, we'll explore the need for postures of resilience. What we say and believe matters, but how we communicate and believe is of utmost importance in light of all that has occurred in our world. We must find the healthy tensions - between grief and hope, lament and celebration, dwelling on the past and focusing on the future - in order to live adaptively in an ever-changing world.
Session 3: People that Help Secure Resilience
In the Christian story, and within our own congregations, we know that healthy community is needed. But what does it mean to cultivate resilience within entire congregations? And where can pastors go to surround themselves with others who are leaning into resilience so the leadership journey doesn't feel so lonely and exhausting? We'll unpack the role others play as we strengthen our pastoral resilience muscle.
Session 4: Practices that Embed Resilience
Merely talking about resilience in this New Reality is not enough; we must lean into it and courageously act upon it. But how would we do that in our life and ministry? In this session we'll get more practical and specific as we explore the personal and communal practices that we can embrace in order to grow our resilience muscle in the short term and long term.
About your Instructors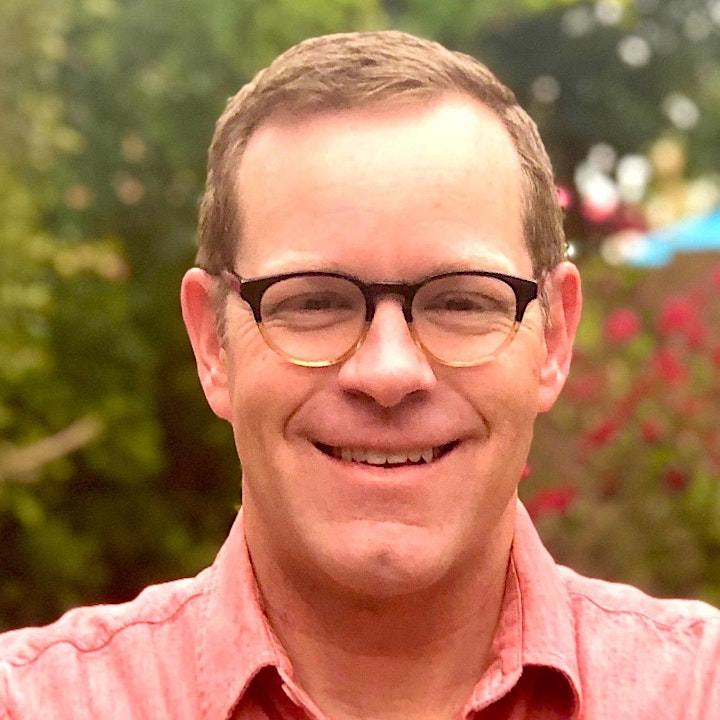 J.R. Briggs is a Mission Strategist and Trainer with Fresh Expressions US. He is Founder of Kairos Partnerships, a ministry seeking to love the Church by caring for Her leaders through coaching, consulting, speaking, equipping and writing. He is an adjunct professor at Missio Seminary, and guest instructor at Friends University. He serves as the Director of Leadership & Congregational Formation for The Ecclesia Network. J.R. is an author, co-author and contributor of nine books. J.R. and his wife Megan have two sons, Carter and Bennett. They live in the heart of Lansdale, Pennsylvania.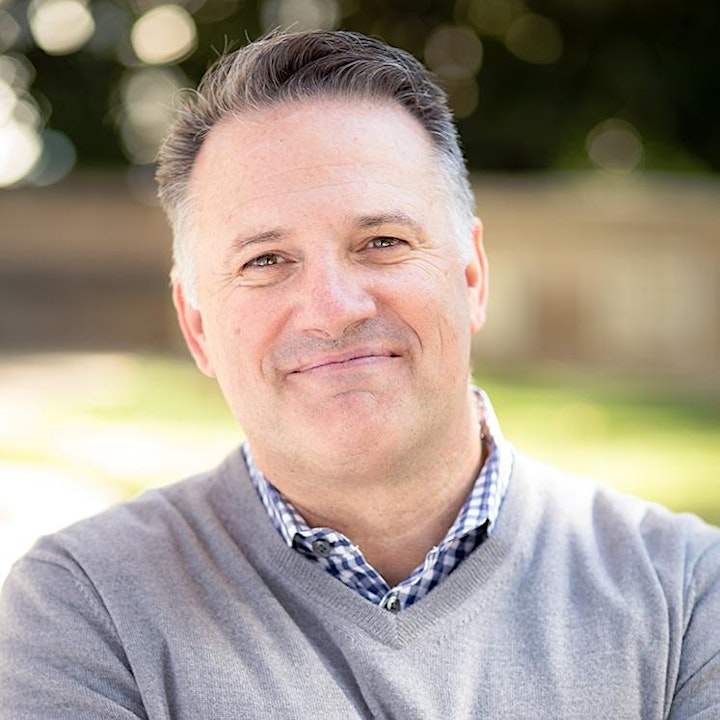 Tod Bolsinger is the Executive Director of the De Pree Center Church Leadership Institute, a Senior Fellow of the De Pree Center for Leadership, and Associate Professor of Leadership Formation at Fuller Theological Seminary. Previously, Tod served as a Vice President of Fuller Seminary for six years. He is the author of five books and served as a pastor for 27 years.
Date and Time
Location
Refund Policy
Contact the organizer to request a refund.
Eventbrite's fee is nonrefundable.