A panel discussion on supporting, empowering, and helping kids develop resilience in the face of extreme challenges from the outside world.
About this event
What's harder than parenting? Parenting during a pandemic!
Indies UNITE! proudly presents "Resilient Kids, Supportive Adults: Giving Kids the Tools to Thrive," the second in a series of virtual panels designed to tackle tough topics being faced in real time.
Join us on Saturday, February 27th at 4pm EST as we welcome panelists Janice Johnson Dias, Jessica Curry with special guest Parker Curry, and Michael Genhart, moderated by Mercedes Samudio, for a discussion on how to support and empower kids, and help them develop resilience even when facing extreme challenges from the outside world.
Books available HERE
Indies UNITE! Is a group of independent bookstores working together to put on a series of hard hitting virtual events that challenge the status quo, question our current standards and leave no curiosity left unexplored.
ABOUT OUR SPECIAL GUESTS: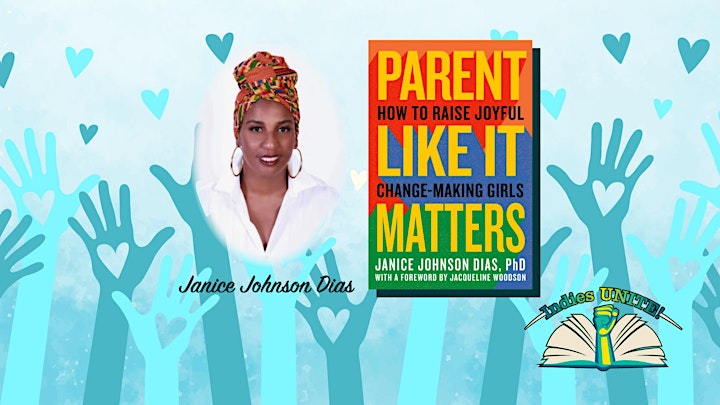 Dr. Janice Johnson Dias is a tenured associate professor of sociology at John Jay College in New York City. She is co-founder and president of the public health and social action organization GrassROOTS Community Foundation and its SuperCamp for girls. She holds a PhD in sociology from Temple University. Her collaborative work on black girls' mental, sexual, and physical health issues earned her a special Congressional recognition and grants from the Robert Wood Johnson and Annie E. Casey Foundations. Her work on the effects of safety on girls' physical activity in low-income neighborhoods led her to serve as an advisor to The City of Newark where she focused on violence as a public health issue. Born in Jamaica, Janice moved to the United States at age twelve and now lives in New Jersey with her husband, Scott and daughter, Marley.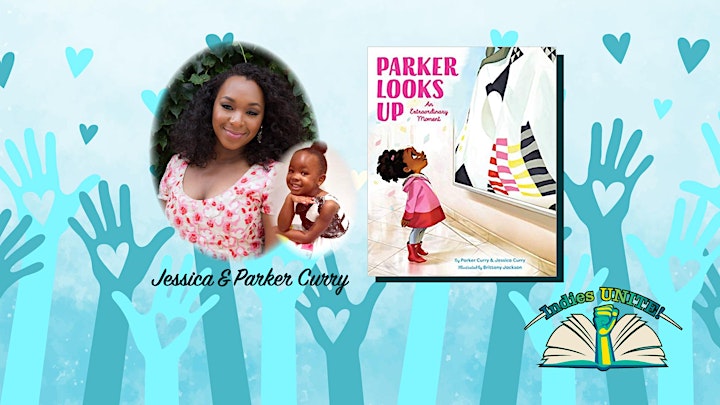 Jessica Curry is a New York Times bestselling author, writer, work-at-home full-time mother to Parker, Ava, and Cash. Her blog, Happy Mama Happy Babies, is a motherhood and lifestyle blog that chronicles their adventures. She and her family live in Washington, DC.
Parker Curry is five years old and a full-time kindergarten student. She is precocious and talkative with a love for ballet and books. She lives with her mother, father, and younger sister and brother in Washington, DC.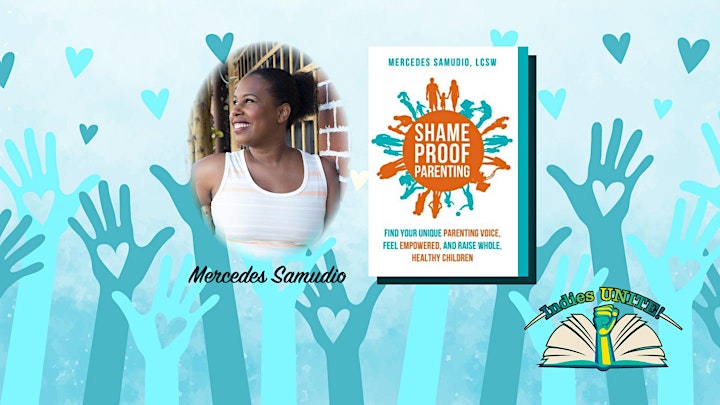 Mercedes Samudio (moderator), LCSW is a parent coach, speaker, bestselling author, and founder of the Diversity in Parenting, Inc. who helps parents and children communicate with each other, manage emotional trauma, navigate social media and technology together, and develop healthy parent-child relationships. Mercedes started the #EndParentShaming movement as well as coined the term Shame-Proof Parenting – using both to bring awareness to ending parent shame. You can read more about her parenting expertise at http://shameproofparenting.com.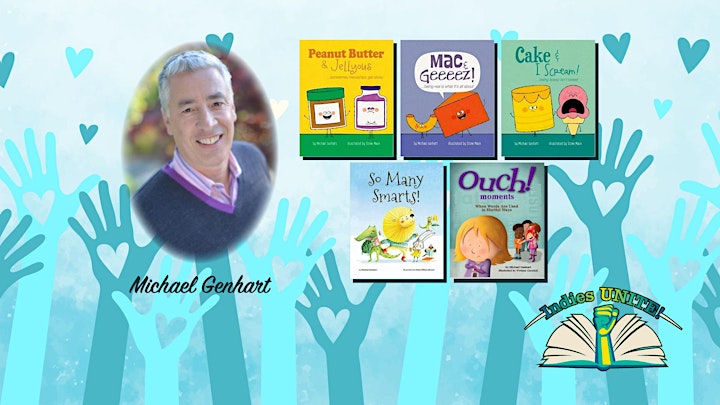 Michael Genhart, PhD has been a licensed clinical psychologist in private practice in San Francisco for thirty years. In his clinical work he sees children, teens, adults, and couples, specializing in helping the LGBTQ+ community. He is also the author of numerous picture books for children focusing on topics such as bullying, compassion, uniqueness, friendship, and LGBTQ+ and multicultural families. He lives with his husband in Marin County, CA. They are the proud parents of a daughter (now 25!) who teaches marine science to K-5 students. You can read more about his books at www.michaelgenhart.com.
CODE OF CONDUCT: Our event provides a harassment-free experience for everyone, regardless of gender, gender identity and expression, age, sexual orientation, disability, physical appearance, body size, race, ethnicity, religion (or lack thereof), or technology choices. We do not tolerate harassment in any form. Sexual language and imagery are not appropriate. Anyone violating these rules will be expelled from the event at the discretion of the organizers.
PHOTOS & RECORDING: Events may be recorded, and video and photos may be posted on our website, social media, and elsewhere. If you would prefer not to be visible, please ensure that your video is off.
PRIVACY: Registrants will be added to the Boogie Down Books mailing list. Your contact information will never be shared or sold. You may unsubscribe or update your subscription at any time.