Description
JOIN US FOR RESILIENCY 2020
THE RESILIENCY EVENT THAT WAS ACCLAIMED BY PARTICIPANTS
---
What do Oprah Winfrey, J.K. Rowlings, Sarah Jessica Parker, and Steven King all have in common? They are inspirational. They are innovators. They all have faced tremendous adversity and rejection, yet they refused to give up.
So what makes some people more resilient and able to bounce back during difficult times, repeated failures, and setbacks? What inner drive or emotional characteristic helps some people continue to persevere, strive and thrive.
Resiliency 2020 is a one-day workshop focusing on characteristics, strategies, techniques, and methodology for professionals who want to enhance their resiliency and happiness. Dedicated to bringing highly-acclaimed, best-selling authors and speakers to our area, this annual conference brings leaders in the field of resiliency and happiness to your doorstep.
Join us for the 2nd Annual Resiliency Conference on September 10th, 2020.
OUR EXPERT SPEAKERS FOR THIS EVENT INCLUDE: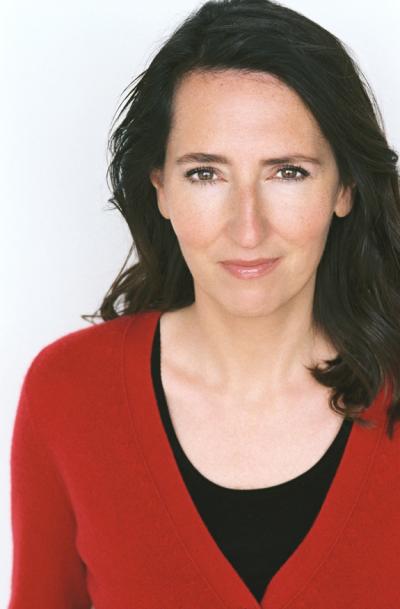 Sonya Lyubomirsky, PhD, The Harvard graduate is the foremost authority on happiness & what truly makes us happy. Her best-selling publication The How of Happiness, is the most widely referenced research regarding the myths and components of true happiness with over 30 years of scientific research. A frequent television and radio speaker, Lyubomirsky's work is revered by happiness experts. Lyumomirsky will also be featured in a Meet & Greet portion of the conference, and premiere tickets will include this exclusive reception attendance.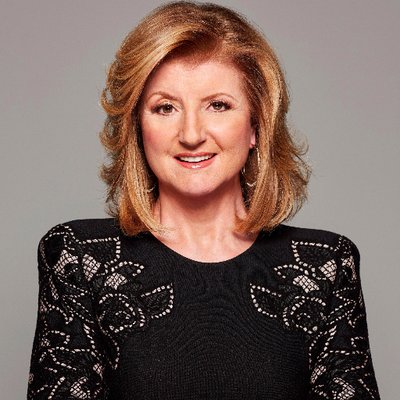 Arianna Huffington, Journalist, syndicated columnist, commentator, philanthropist, television personality and one of the most influential women in the media. Huffington is the founder of Huffington Post and Thrive Global and she is a best-selling author of 15 books, including her most recent book Thrive & the Sleep Revolution. She holds an MA from Cambridge University in Economics and her new platform called Thrive Global is focused on changing the way we work, minimizing our stress and striving to thrive in our lives. Huffington will be doing a LIVE streaming interview into our show.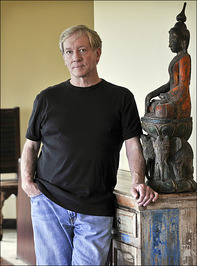 Bryan Robinson PhD has written over 40 acclaimed books and is the foremost authority on work-life balance. His most recent book, #Chill speaks to the resiliency factor and compliments his work with creating a stronger human spirit that endures life's challenges. Bryan is a contributor to Psychology Today, Forbes Magazine, Thrive Global and many other respected publications.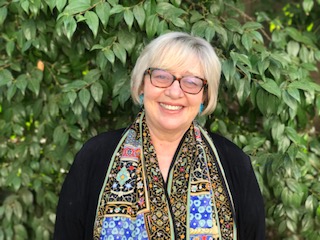 Elaine Miller-Karas LCSW is the executive director and founder of the Trauma Resource Institute and the originator of the Trauma Resiliency Model (TRM) which focuses on recovery from toxic stress. Her strategies have been used around the world including the Department of Defense, and she has been a consultant to his Holiness the Dalai Lama for his newest world project.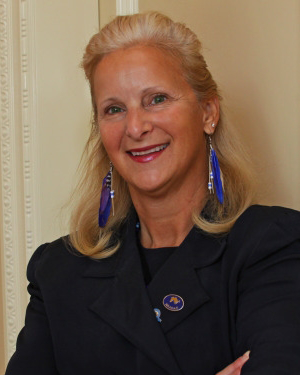 Cynthia Moreno Tuohy, BSW, NCACII, CDC III,SAP. Cynthia is the Executive Director of NAADAC, the Addiction Professionals. Her extensive experience includes serving as the Executive Director of Danya Institute & the Central East Addiction Technology Center. She has worked with alcohol/drug prevention/ domestic violence/conflict resolution and serves as an addiction advocate in Washington DC. She is the author of Rein in your Brain; From Impulsivity to Thoughtful Living in Recovery.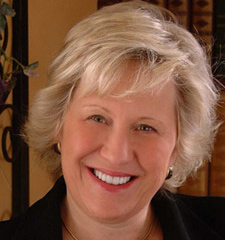 Joy Erlichman Miller, Ph.D., the director of Joy Miller & Associates and the CEO of Resiliency Forums, will entertain and add her humorous style to the topic of Happiness and Resiliency. As a well-known national speaker, she has been a frequent motivational speaker seen on Oprah, Montel Williams, Sally Jessy Raphael, and more. She is a 25 year veteran of WEEK and WMBD TV acting as a mental health consultant in Peoria, IL.
6 CEUs for professionals
You have 3 options to be part of our Forum:
Participants will be able to attend the Resiliency conference in-person
Be part of a live-streaming webinar
Order a copy of the conference, a month after the event.
*Those who attend in person will receive our breakfast buffet, enjoy our morning & afternoon snack buffet, indulge at the Resiliency Coffee Cafe, gather handouts, and receive special event swag gifts. Options for in-person attendance include a "Meet & Greet with Dr. Sonya and 6 CEUs.
FAQs
What are my transportation/parking options for getting to and from the event?
We will send all participants a map of parking options one week before our show. Additionally, we will send information about surrounding restaurants.
How can I contact the organizer with any questions?
Jessica (Office Manager) at Joy Miller & Associates 309.693.8200