Description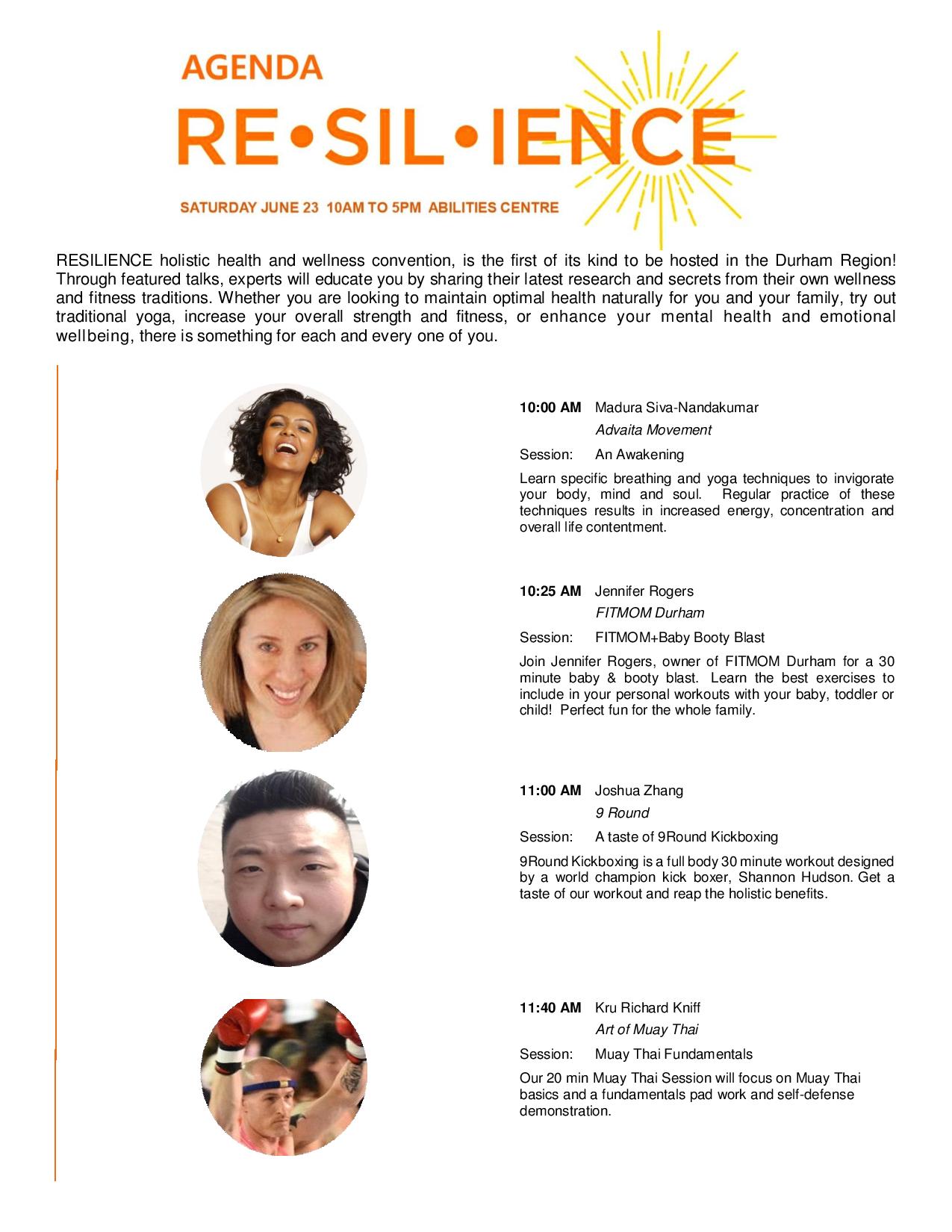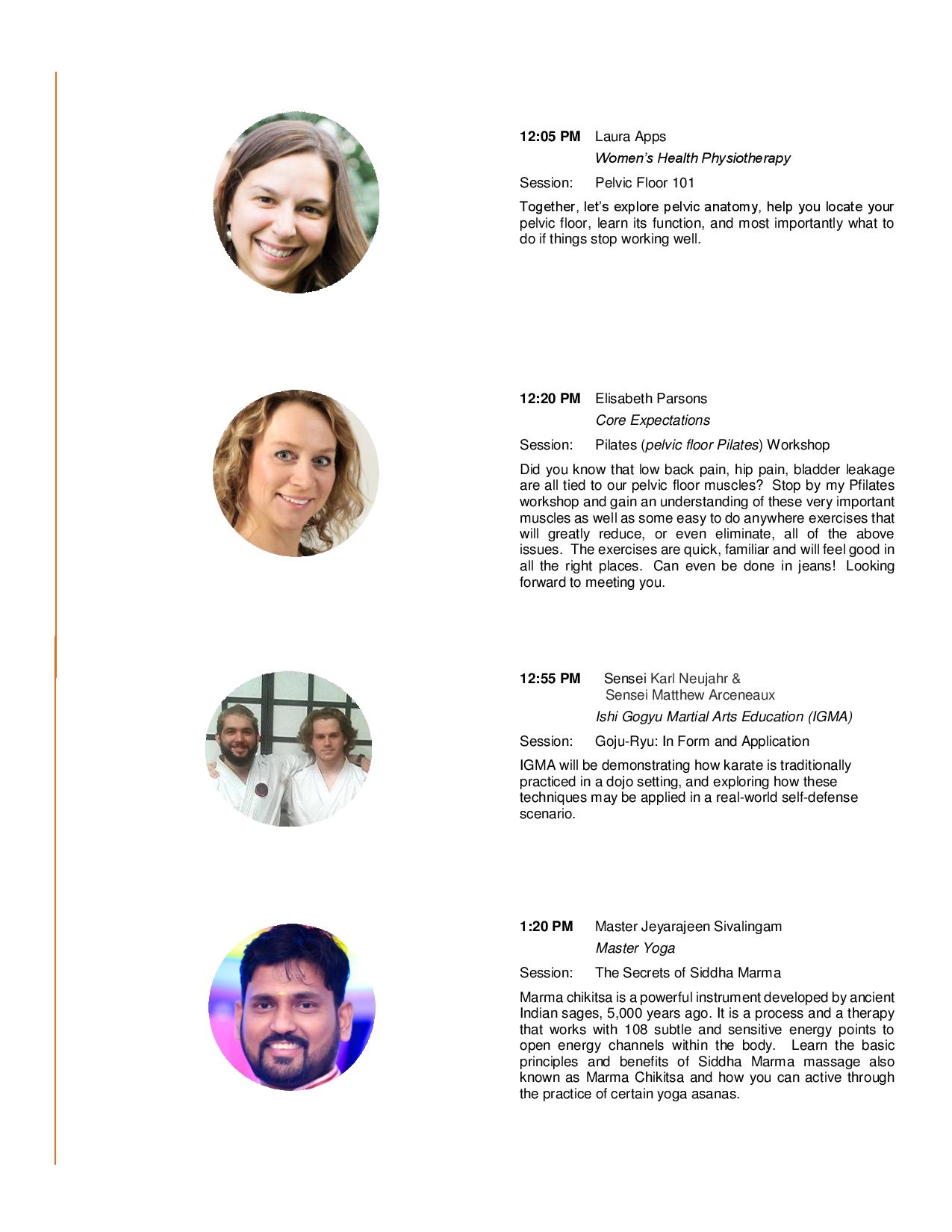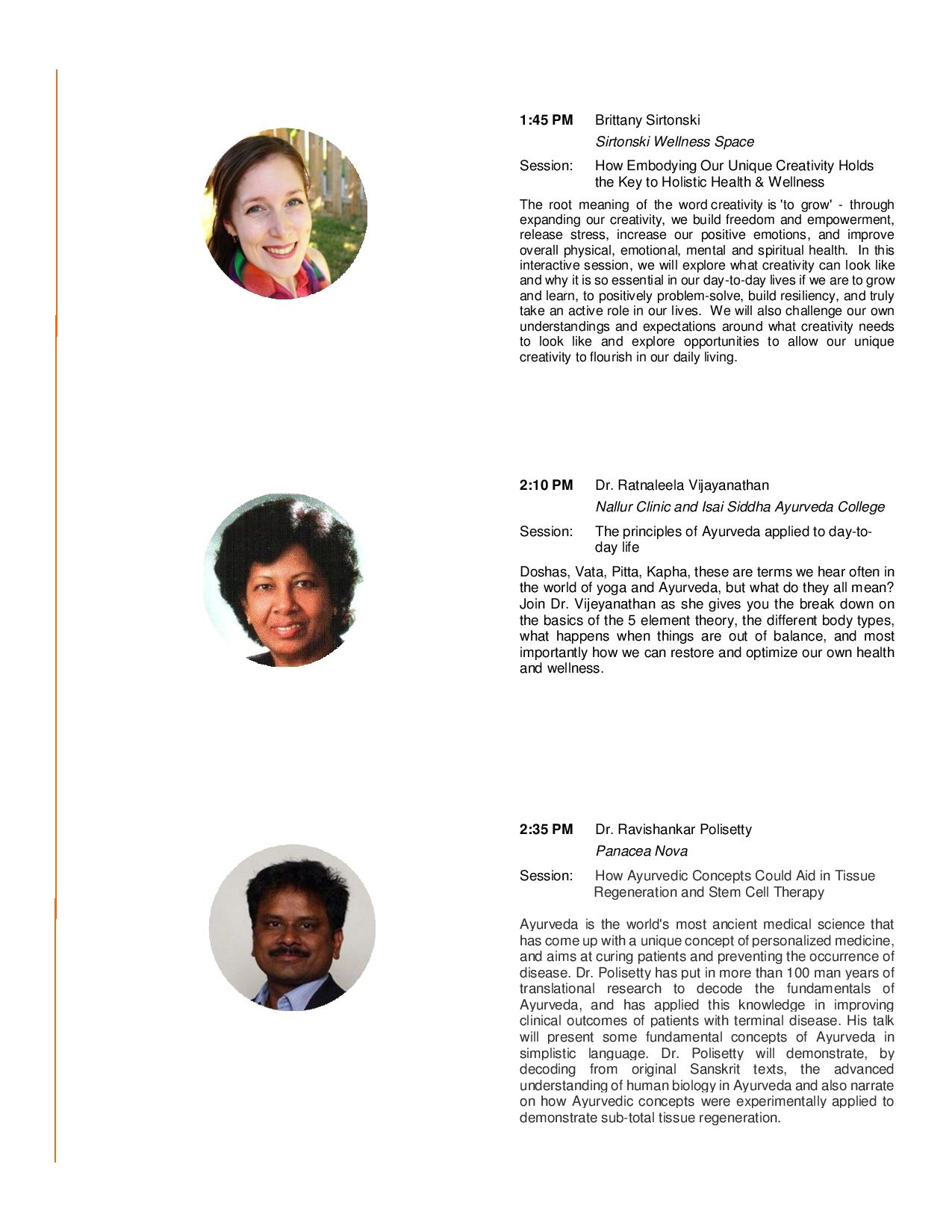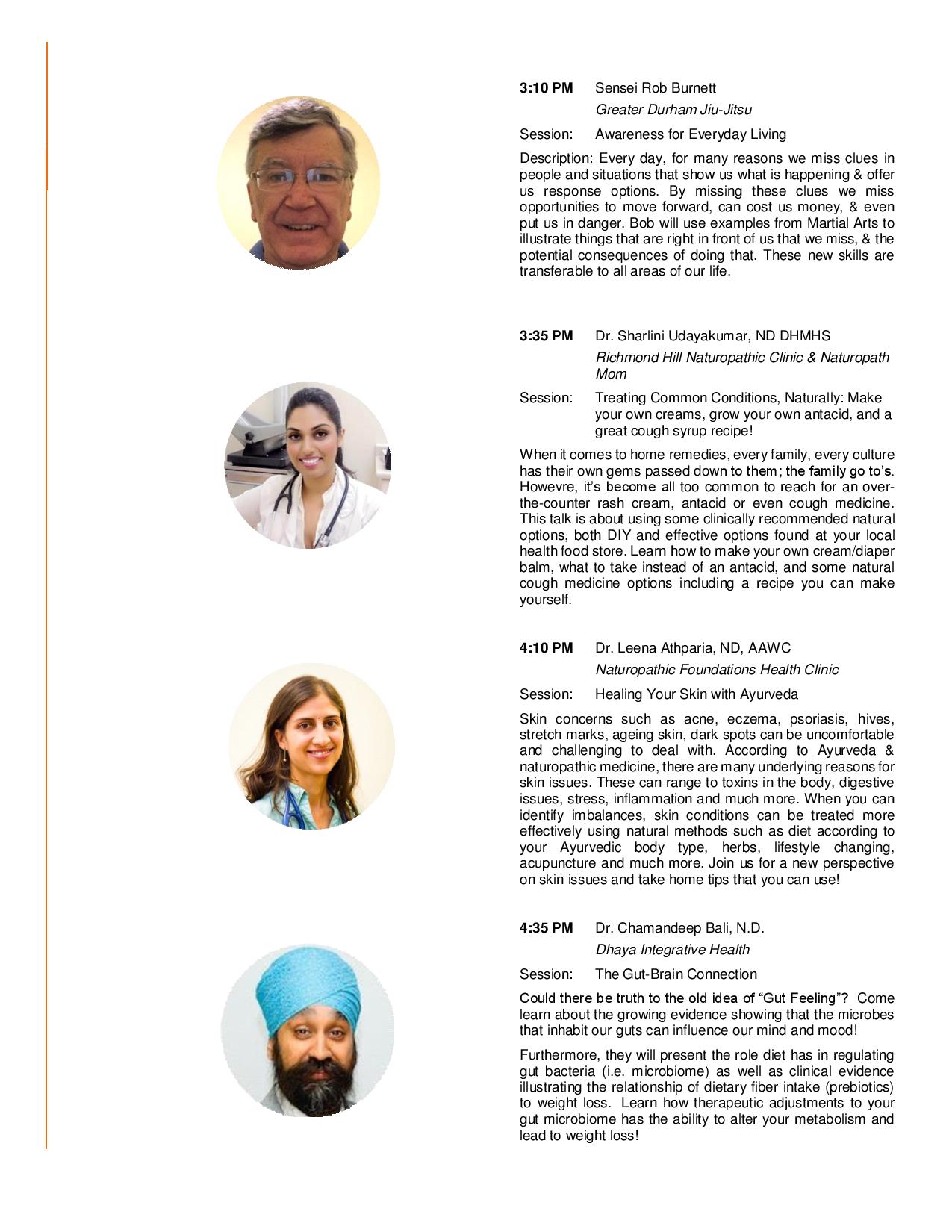 RESILIENCE is the capacity to recover quickly from life's challenges. It is toughness!
An interdisciplinary holistic health and wellness convention for everyone, Resilience is the first of its kind to be hosted in the Durham region. This confluence of wellness services aims to make you resilient and bring out the best version of you. Health and fitness experts from both Eastern and Western traditions will work with you to meet your personalized wellness needs, help you reach your goals and achieve your full potential. Through featured talks, experts will educate you by sharing their latest research and secrets from their own wellness and fitness traditions.
Whether you are looking to maintain optimal health naturally, interested in trying out traditional yoga, learning about healthy eating and nutrition, increasing your overall strength and fitness with personal training, deepening your zen through massage, correcting pre-existing imbalances, enhancing your mental health and emotional wellbeing, interested in natural pre/post natal care for you and your baby or learning about eco-friendly products and environmental sustainability, there is something for each and every one of you!
With food, fun, games, giveaways, fascinating talks, workshops, massages, fitness classes and much more, RESILIENCE is an event not to be missed. So mark your calendars, save the date, and don't forget to book your tickets!
Looking forward to seeing you soon!
Wellness disciplines featured include, but are not limited to:
Massage Therapy (RMT)
Naturopathy
Siddha Marma Massage
Ayurvedic Medicine
Chiropractic Medicine
Women's Health Physiotherapy
Personal Training
Traditional Yoga
Natural Skin Care and Beauty
Holistic Nutrition
Physiotherapy
Pre/Post Natal Health and Fitness
Acupuncture
Chinese Medicine
Holistic Psychotherapy
Sustainable Fashion
Environmental Sustainability