Event Information
Refund Policy
Refunds up to 1 day before event
Description
How do you avoid riding the highs and lows of your business when every day brings a different set of challenges and opportunities?
In this panel discussion we look at practical ways you can build your mental, emotional and financial resilience and hear from women entrepreneurs who have pushed through challenging times in their businesses to achieve success on their own terms.
THIS RARE BIRDS PANEL WILL FEATURE: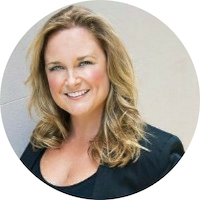 Nadene Barretto | Managing Director, Eight Recruitment
Founded by Directors Nadene and Stephen Barretto, the business was named Eight Recruitment for is guaranteed rate of 8% on all permanent placements. Eight Recruitment is an Australia wide company, who are reinventing the competitive recruitment industry with an efficient business model, delivering quality candidates across the CONSTRUCTION, FINANCE, LAW and HEALTH industries.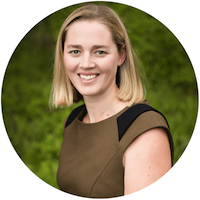 Kylie Frearson | Director, Property Solutions 101
Kylie Frearson created Property Solutions 101 in 2011, with immediate commercial success. Kylie's goal was to create a business solely to fairly represent the buyer in the property transaction. Kylie saw an immediate need for buyers to have their own independent representation to level the playing field when purchasing property.
Kylie is an extremely sharp negotiator with years of local real estate market knowledge, all combined into an expert buyer's agent package. Kylie has been a finalist two years in a row in the Lake Macquarie Business Awards for Excellence in Young Entrepreneurship (2014 & 2015) while also a finalist in Excellence in Entrepreneurship in 2016.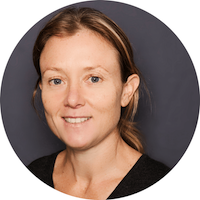 Kari Armitage | Managing Director, Quarry Mining & Construction Equipment Pty Ltd
Kari's career began at engineering firm Parson Brinckerhoff where she Project Managed the design of a range of infrastructure projects including the Hunter Economic Zone, Pacific Dunes Golf Course, and PB's first 'design and construct' of an underground mine in NSW, Mandalong Mine.
In 2006 Kari was asked by her father to take over the running of his innovative and well respected, but relatively small, drilling equipment company - Quarry Mining. Under Kari's leadership as the sole director of Quarry Mining, the company has become a leading Australian manufacturer, employing more than thirty-five tradesmen, technical representatives, operations and support staff across workshops and offices in Newcastle, Mackay and Sydney.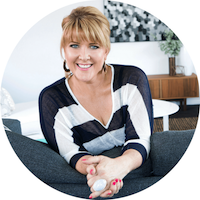 Naomi Findlay | CEO & Director, Silk Staging | Principal & Founder, International Institute of Home Staging | Principal & Founder, Rapid Renovation Formula
Naomi Findlay is the CEO of Silk Home and the Principal and Founder of the International Institute of Home Staging, author of the best-selling book Ignite Your Property Mojo, the founder of NaomiFindlay.com and her research has produced an impressive list of publications (available on request).
She is a regular contributor to realestate.com.au, and is also a featured industry expert on RenoAddict.com along with Baz Dubois from the Living Room TV series and Jo Snell from the House Rules series.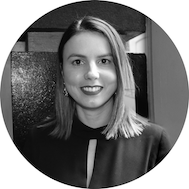 Megan Faraday-Bensley | Director, Prosperity Advisers
Megan is an Chartered Accountant and Business Adviser, and was appointed a Director and Shareholder of Prosperity Advisers at age 26, as a result of her commitment to her career and contribution to her clients and Prosperity. Externally, Megan's contribution and thought leadership is recognised by her appointment to the Xero Partner Advisory Council and with regular speaking engagements to key industry groups.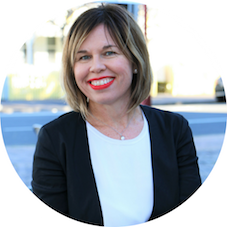 Lyndell Fogarty | Founder + CEO, performHR

Lyndell is the founder and CEO of performHR. With 20 years of experience in both internal HR and consultancy roles, Lyndell brings a wealth of experience for her team and clients draw on. Lyndell's expertise is in Organisational Development and Strategic HR planning. She has worked with a broad range of sectors and clients and brings her knowledge and belief in how HR can operate to both the Australian market and in supporting clients offshore. Lyndell's industry experience as an Organisational Development consultant includes Westpac Bank, IAG, Vodafone, Allianz Insurance, Linfox, QBE Insurance and Price Waterhouse Coopers (PWC). This experience along with her experience as an internal HR Manager, has given her a thorough understanding of the challenges of HR in a business context.
Date and Time
Location
Refund Policy
Refunds up to 1 day before event