"Resilience: a Survivor's Secret to Thriving into a New Life Beyond High A...
Description
We are pleased to announce our December Trauma Informed Care Network (TICN) Presentation!
1 DOPL CMHC CEU will be given to participants at the conclusion of the event.
Presenter: Bridget Degnan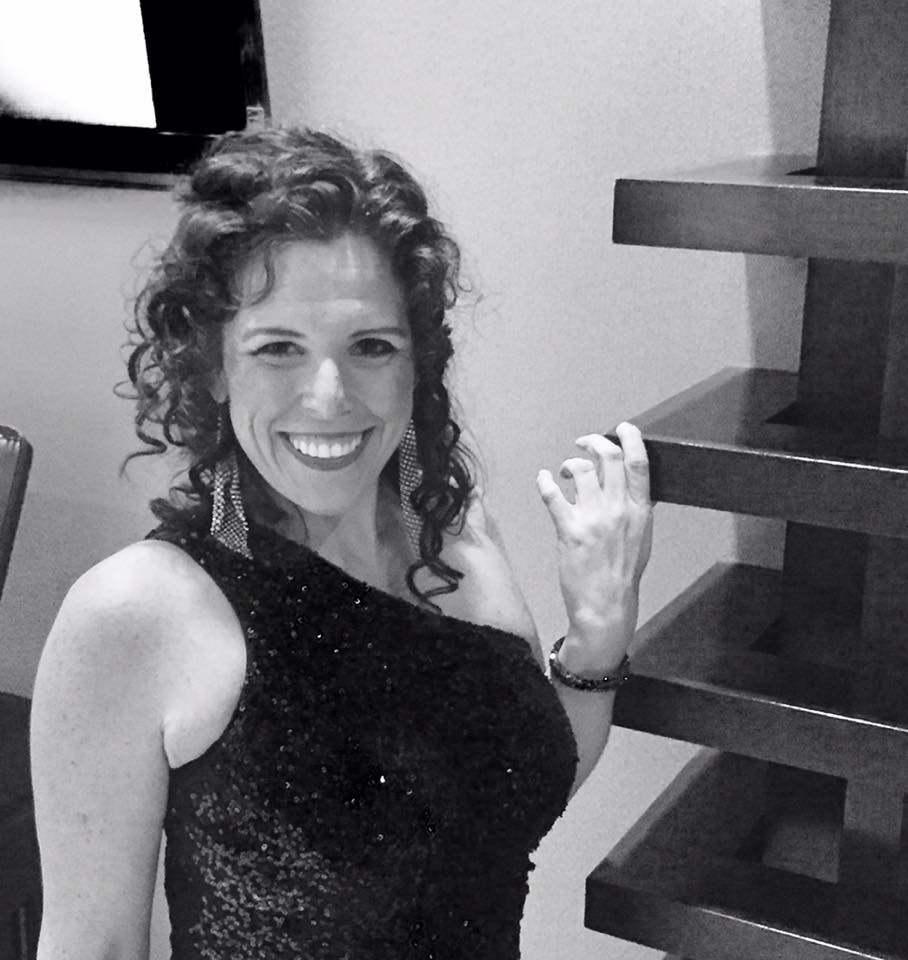 Presentation Topic: "Resilience: a Survivors Secret to Thriving into a New Life beyond high ACES."
Bridget Mary Degnan is an American activist who brings awareness to survivors of childhood abuse. She survived the most severe case of child abuse, neglect, and torture reported in the history of New York State. Unfortunately, due to New York State's outdated Statute of Limitations justice was never served.
Throughout her horrific childhood, Bridget was regularly promised by her biological parents if she spoke of her abuse/asked for help to anyone they would kill her. Bridget was held in solitary confinement, molested, physically/emotionally abused and forced to endure ritualized torture. By age 10, Bridget took fate into her own hands by sharpening her survival techniques which saved her life while the abuse continued for the rest of her childhood. Throughout this time, Bridget planned her exit out of Wynantskill, N.Y.
Despite her journey of grief and underserved atrocious experience, Bridget was able to get over her plight and than write a memoir 5'2 Eyes of Blue - a tear-jerking narrative detailing her horrific childhood trauma - making her the strong and respected woman she is today. Bridget gives hope and help to other survivors to end child abuse. Her motto, "Child abuse has to stop now!" Again, taking fate into her own hands Bridget founded Bridget's Voice Foundation in 2017 with an aim to provide children with the resources to survive and thrive from adverse childhood experiences. (ACES).
Bridget adventured to Alaska Pacific University to continue her education. Bridget studied Business Administration Management and Marketing at APU graduating with a Bachelor of Arts in 2016. Bridget worked as an Event Director for the United States Navy planning military events after a successful career planning U.S. Olympic Fundraisers. She is currently an Event Manager for Vail Resorts in Park City, Utah. Bridget an avid outdoors enthusiast, marathon runner, triathlete, world traveler and Alaskan adventurer currently living in Salt Lake City, Utah.
She can be reached at bridgetsvoice@gmail.com .
Note: Parking
Free parking is available in spaces directly in front of the building & free street parking is available all along both sides of Main Street. Full Circle Yoga also has special permission for our participants to utilize the parking lot of the TransWest Credit Union located at 37 W 1700 S for free (south side of 1700 S, enter from 1700 S). This is a short walk across Main St. to our building. Please help us be good neighbors & avoid parking in lots designated for other neighboring businesses.