Description
A critical part of the due diligence process is coming up the repair budget. It is very difficult to ask a contractor to help you to come up with a repair budget before you place the offer. Before you place that offer you need to know with confidence the After Repair Value of the home and how much repairs it needs.
By attending to this class you will learn how to be confident to create your own repair budget in less than 5 minutes before placing the offer. This is an in depth 2-hour class taught by an experienced investor and contractor. He will tell you the truth about repair budgets and contractors.
---
Learn Residential Rehab Budget from our speaker, Ron Carlson.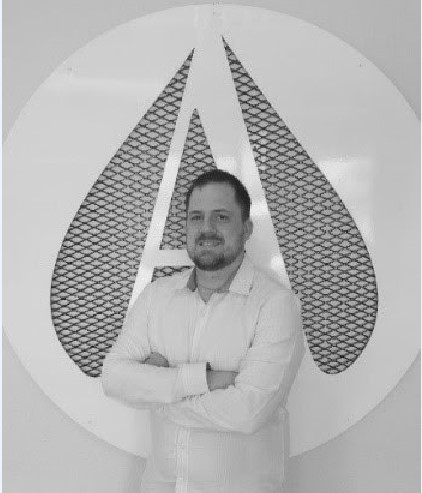 Renovation Gurus

Ron Carlson, after remodeling several houses for his own investment portfolio, started a remodeling company called Renovation Gurus. Renovation Gurus currently works exclusively with investors and offers a turnkey product from start to clean in a timely manner. The company is owned by real estate investors so, they think like investors. Renovation Gurus Specializes in working with Landlords, Flippers, Hedge Funds, New and Experienced Investors.
---