A virtual presentation on public space/mobility and the intersection with building a just community.
About this event
An afternoon webinar on public space and mobility with Nidhi Gulati via Zoom!
Our need to get around our cities and towns hasn't always been reconciled with our need to stay and enjoy our public spaces, and yet transportation infrastructure remains the largest single building block of the public realm. This lecture will explore the relationship between the seemingly two separate city systems as one and then describe how to best proceed with their planning in a human centered way. The presenter will take a gender equity-based lens to elevate the needs of women and gender minorities whose behaviors and needs haven't been given equal weight in the planning, execution, and long-term management of the public space system.
This event qualifies for 1.5 HSW / CM via AIA Rochester (CES Sponsor), AICP, & APA. Historically, State Ed has approved AIA credits for Registered Landscape Architects as long as the topic is relevant to landscape architecture.


__________________________________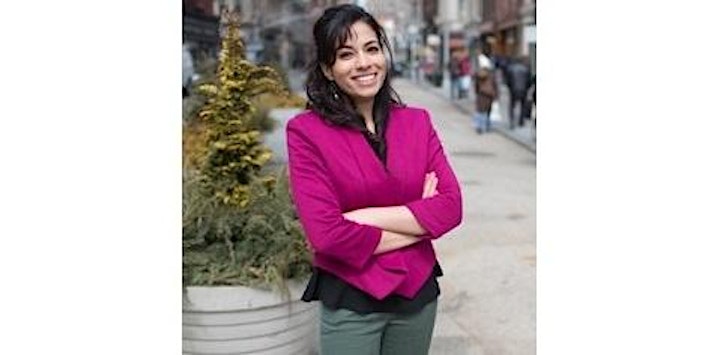 Nidhi Gulati | Fontainebleau, France
Former Senior Director of Programs & Projects at Project for Public Spaces
Nidhi Gulati is a trained architect and urban researcher. She was formerly one of Project for Public Spaces' Senior Directors of Programs & Projects, and a member of the Executive Leadership Team. Gulati first joined Project for Public Spaces in 2013 as a Transportation Associate. In that role, she worked on more than 20 projects across the US and abroad, and delivered her first keynote speech at the Second International Forum on Public Spaces in Bogota, Columbia in 2014. Gulati continues to connect people and places by creating community resources and participating in speaking engagements. Ingrained in all her work is a commitment to better serve the most vulnerable populations in our cities and towns, including women and children.
Prior to rejoining the organization, Gulati was the Emerald Network Program Manager at LivableStreets Alliance, where she managed all aspects of the initiative to connect over 17 jurisdictions in Metro Boston with a 200-mile network of greenways. She is also a guest writer for the global publication "Child in the City," curating a series called "City Design and Stewardship: How to Design for Engaged Children and Citizens of Tomorrow."
Nidhi Gulati received her Bachelor's degree in Architecture from Malaviya National Institute of Technology in Jaipur, Rajasthan. Her thesis tackled the simplification of circulation patterns in international airports. She graduated from Texas A&M University in 2012 with a Master's Degree in Recreation, Park, and Tourism Sciences with a focus on place studies and community development. Gulati is currently pursuing additional graduate studies in Fontainebleau, France. She is a born and raised Indian with more than usual appreciation for trains, a preference for walking as a mode of urban transportation, and a drive to inform the ongoing urban explosion in developing economies like her motherland through her work.
*You will receive a link to join the webinar upon registering. This link will only work on 3/24 from 12:00PM-1:30PM.
ACCESSIBILITY:
*This webinar will automatically include closed captioning that can be turned on and off by each attendee.
*During registration, there will be a spot for you to provide any additional accessibility accommodations you may need to fully participate in this virtual event (such as ASL interpretation). The Design Center will follow-up with you.
EVENT SPONSOR: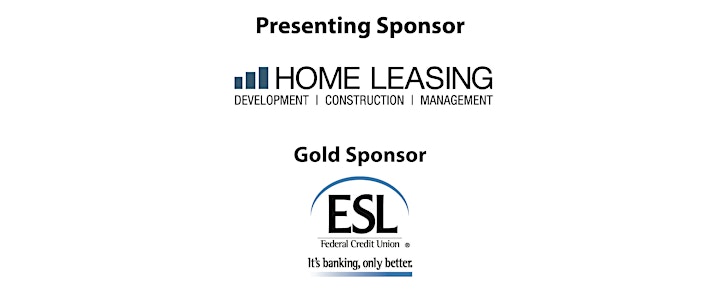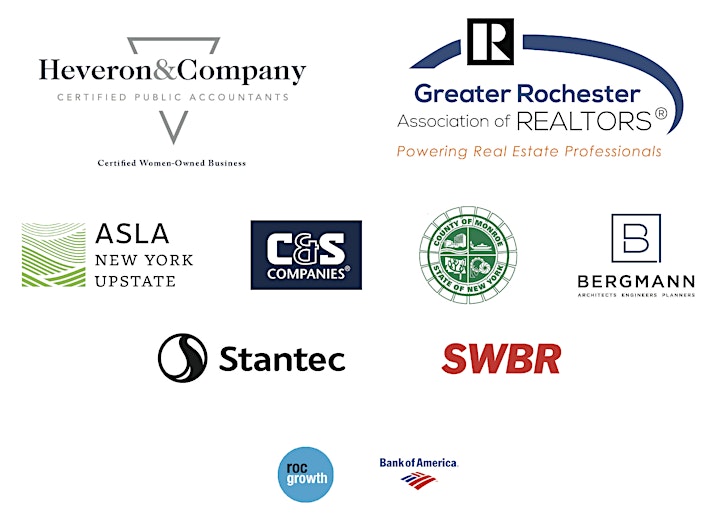 For more information contact (585) 271- 0520 or email admin@CDCRochester.org.
Organizer of Reshaping Rochester Webinar with Nidhi Gulati