A virtual presentation on building holistic communities.
About this Event
An afternoon webinar on building holistic communities with Carol Naughton on Zoom!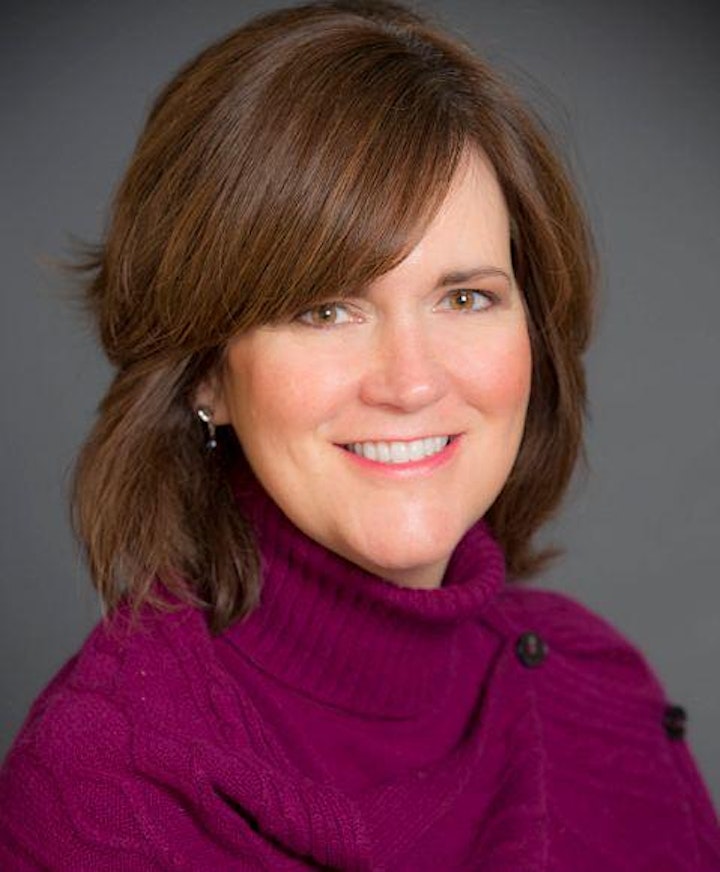 Carol Naughton | Atlanta, GA
President of Purpose Built Communities
Carol Naughton has been a leader in comprehensive community revitalization for more than 20 years and was a founding staff member of Purpose Built Communities. In her role as President, she is responsible for leading the consulting teams that support revitalizations in more than 20 cities, as well as the teams currently vetting opportunities in more than 35 additional cities, including several in metro Atlanta. She ensures that clients are focusing their time and resources on the highest impact activities in their respective neighborhoods and serves as the primary public spokesperson for Purpose Built Communities at conferences and events around the country. The work she has led has been recognized as uniquely successful by many, including Warren Buffett, Ben Bernanke, the White House Office of Neighborhood Revitalization, the Urban Land Institute, Mutual of America, Wells Fargo, Bank of America, the Education Trust, the Low Income Investment Fund, the San Francisco Federal Reserve Bank and the Secretaries of the U.S. Departments of Housing and Urban Development (HUD) and Education.
*You will be redirected to a page with join information upon registering. You will receive reminders with the same join information as we approach the webinar date. The join information will only work on 10/21 from 12:00PM-1:30PM.
*During registration, there will be a spot for you to provide any accessibility accommodations you may need to fully participate in this virtual event (such as ASL interpretation). The Design Center will follow-up with you.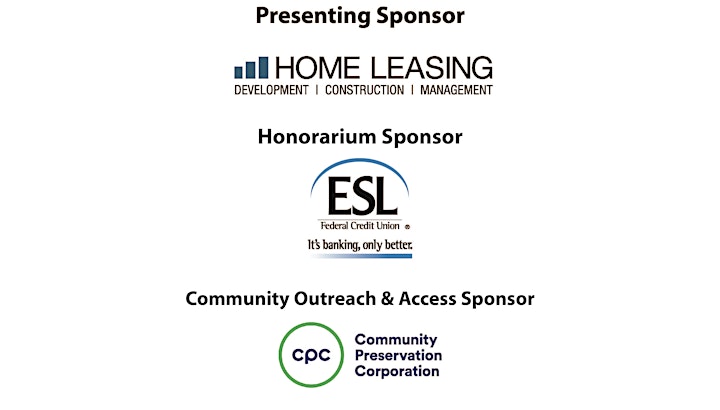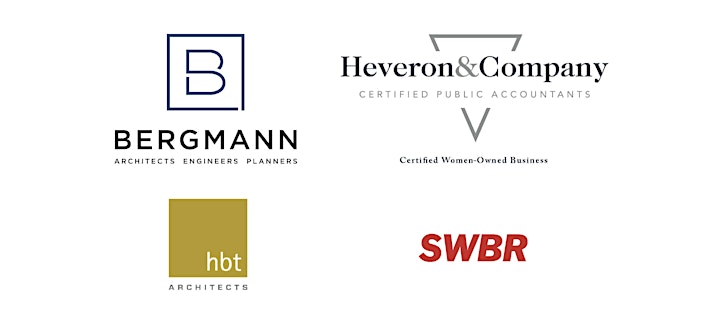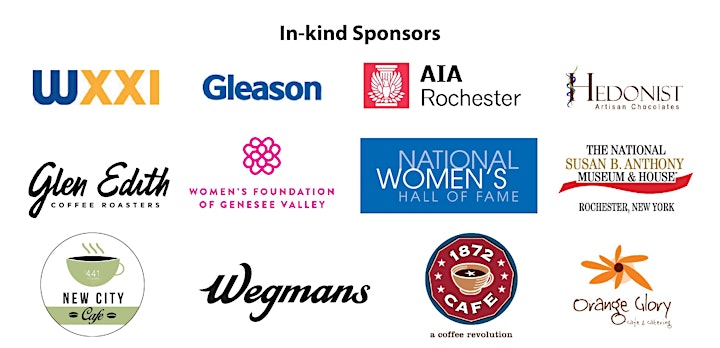 To commemorate Rochester's unique history in the women's suffrage movement, along with the 100th anniversary of women's suffrage and Susan B. Anthony's 200th birthday, this year's series has invited women of vision from across the country to share their expertise with our community.
For more information contact (585) 271- 0520.