Join us for our 15th Annual RR Luncheon Event (Virtual Edition). Toni Griffin will discuss the creation of just cities. 1.5 LU!
About this event
To commemorate Rochester's unique history in the women's suffrage movement, along with the 100th anniversary of women's suffrage and Susan B. Anthony's 200th birthday, we have invited women of vision from across the country to share their expertise with our community.
HOME LEASING PRESENTS:
"Design for the Just City"
Toni Griffin | New York, NY & Boston, MA
Founder of Urban Planning for the American City and Professor of Practice of Urban Planning at Harvard Graduate School of Design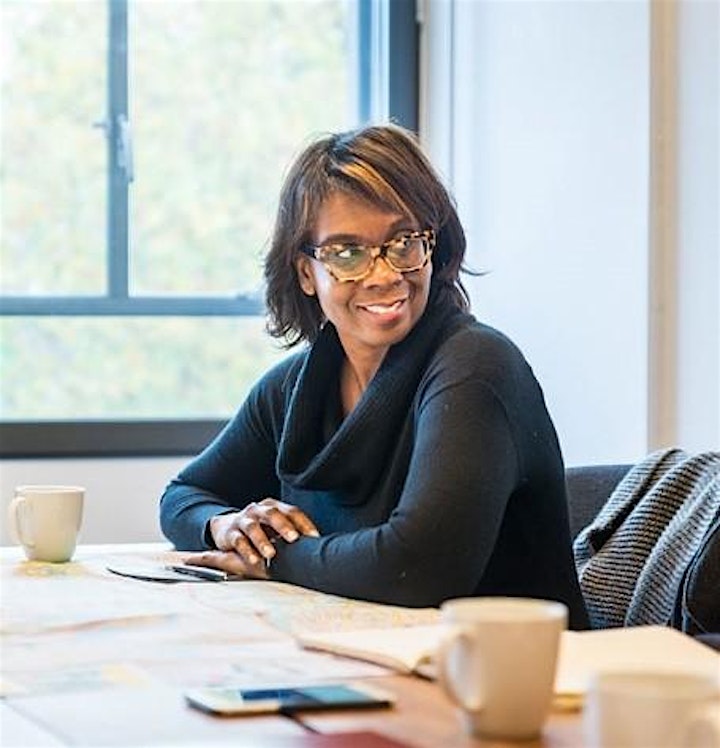 Join us for our luncheon event! Toni Griffin will discuss the creation of just cities .
Offering 1.5 LU through AIA, APA, & AICP (ASLA will likely accept AIA credit).
Toni L. Griffin is the founder of Urban Planning and Design for the American City, based in New York. Through the practice, Griffin served as Project Director the long range planning initiative of the Detroit Work Project, and in 2013 completed and released Detroit Future City, a comprehensive citywide framework plan for urban transformation. Most recent clients include working with the cities of Memphis, Milwaukee and Pittsburgh.
Griffin was recently a Professor of Architecture and the founding Director of the J. Max Bond Center on Design for the Just City at the Spitzer School of Architecture at the City College of New York. Founded in 2011, the Bond Center is dedicated to the advancement of design practice, education, research and advocacy in ways that build and sustain resilient and just communities, cities and regions. Currently the Center is focused on several design research initiatives including the Legacy City Design Initiative, that explores innovative design solutions for cities that have lost greater than 20% population lost since their peak; "Just City Design Indicators Project" that seeks to define the core values of a just city and offer a performance measure tool to assist cities and communities with evaluating how design facilitates urban justice in the built environment; and "Inclusion in Architecture" that examines the participation of people of color in architecture and related design fields.
Special thanks to ESL Charitable Foundation for their generous Honorarium Sponsorship, which funds the time and effort each speaker puts into preparing and giving their lecture to the Rochester community.
Exclusive Media Sponsor: WXXI
CES Sponsor: AIA Rochester
Community Outreach & Access Sponsor: Community Preservation Corporation
For a complete listing of our sponsors click here.
For more information or to request a sponsored ticket, contact admin@cdcrochester.org.