Event Information
Refund Policy
Contact the organizer to request a refund.
Eventbrite's fee is nonrefundable.
A beginner's guide to learn how to create a simple budget, build a rainy day fund, pay off debt quickly, shift your money mindset, and more.
About this Event
Are you tired of living paycheck to paycheck?
Do you want to create a different financial future for yourself, your family, and your legacy?
Would you like to de-mystify your "personal finances" and be able to pay off debt, give, spend, and live as you've always dreamed?
I've been there.
Five years ago, my husband and I were deep in debt, demoralized, and ready for a change. (Watch our full debt-free story here!)
Through learning all we could, increasing our financial competency, and becoming intense on our financial goals, we paid off $49,000 in eighteen months.
Our debt-free journey is what inspired me to become a Money + Mindset Coach for other individuals, who want to transform their financial futures, build healthy money habits, and change their money story.
You see, because budgeting, paying off debt, and being intentional with your money is only one piece of the puzzle. Often, we don't address our scarcity money mindset, limiting money beliefs, and financial trauma we've experienced in the past.
In other words, it all works together...
Imagine a scenario where...
✨ You no longer worry about going to a store and hoping your card isn't declined
✨ You know there is more than enough for the essentials (food, electricity, water, housing, etc)
✨ You have the freedom to spend; when everything is allocated for, it gives you permission to spend on the things you want
✨ You can save up for that dream vacation or that fancy thing you've been wanting
✨ Spending money is more meaningful because you've worked hard for it and were intentional in your money practices
✨ There are no creditors calling or no monthly payments due; you don't owe anyone!
✨ You avoid costly late and overdraft fees for non-payment
✨You have confidence and relief in knowing you have an Emergency Fund to cover emergencies if and when they arise
✨You have more freedom to give and live as you've always wanted!
✨You are able to help your children with their higher education
✨You can relax in the idea that there will be money for your retirement years
✨Having money clarity and confidence extends into other areas of your life, too
And it's possible.
That's why I created Reset Your Personal Finances.
Reset Your Personal Finances is a money management workshop meant to help you de-mystify and simplify your personal finances, build healthier money habits and mindset, as well as learn the steps to transform your financial future.
Throughout the workshop, we are going to discuss:
💸 Money myths and mindset shifts
💸 Executing damage control/getting current: How can we understand our finances if we don't even know what's coming in and going out?
💸 Budgeting made simple, easy, and effective
💸 Kickstarting our rainy day fund
💸 Organizing our debt snowball, paying down debt quickly and effectively
💸 Future financial steps to build wealth
Ready to get started?
No matter your age, income, or background - personal finance is for everybody! Reset Your Personal Finances will give you the strong foundation to work towards meeting your financial goals, setting up your financial legacy, and most importantly, changing your money story.
If you are ready to get started today, get registered now!
Meet Your Instructor
Joanne Wetzel is a Certified Money + Mindset Coach. Through her company, Joanne Wetzel Coaching, she teaches people how they can get their personal finances in order by budgeting, paying off debt, saving, and the like as well as how they can develop a healthier money mindset and belief system to transform their financial future.
In fact, it was her own debt-free journey that inspired Joanne to become a money coach with her and her husband transforming their financial future by paying off $49,000 in debt in eighteen months.
Since then, Joanne has trained to become a Certified Financial Master Coach and has worked with numerous individuals looking to change their money story and build a wealth legacy.
When Joanne isn't busy helping people transform their financial lives, you'll find her hiking with her husband and two rescue pups, volunteering, reading a good book, or stretching out on her yoga mat.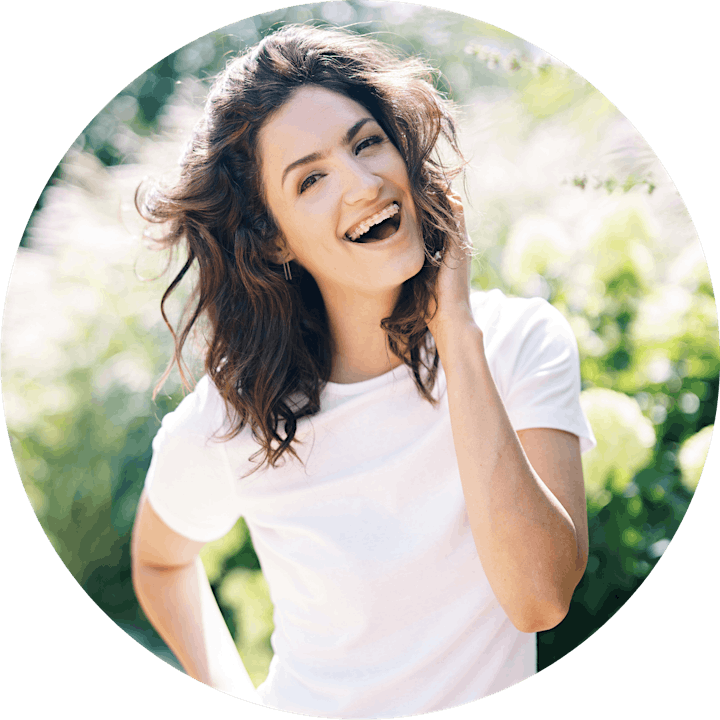 Date and Time
Location
Refund Policy
Contact the organizer to request a refund.
Eventbrite's fee is nonrefundable.