Get RESET! Experience a collection of artwork that will renew your mind and soul.
About this event
Monique, Robin and Joanne, three local artists, express their RESET emotions on canvas. Come join us to RESET your emotions at this important event on Saturday November 13th from 5-9 PM. Art, music drinks and snacks. The event is FREE but registration is required and is capped.
A portion of the sales proceeds will be donated to the TWI charity, SPARKS, a program that provides leadership skills to young women overseas attending college in countries where suppression is overwhelming. Students graduating from the "Sparks" program become stronger individuals, business women and part of their community.
Thank you UNITA for allowing this event to come to life by offering your space and being the main sponsor.
The State of California requires masks when indoor spaces. We are committed to your safety.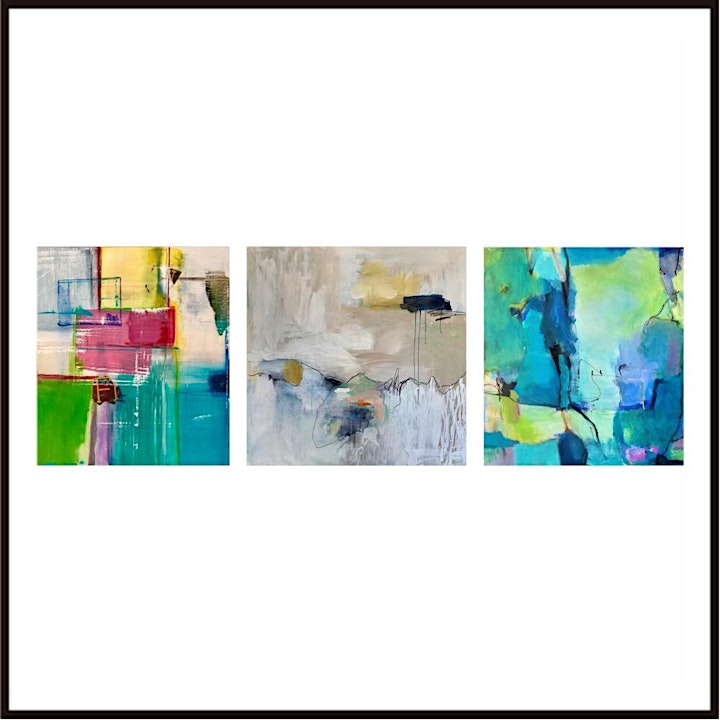 The artists:
Monique Duinker
Robin Jack Sarner
Joanne Goodman

Thank you to Unita of Manhattan Beach for the beautiful gallery space for RESET!