Description
Business experts agree that the most successful companies develop strategies which are broken down into actionable, measurable goals. Join us for a free workshop on goal setting for your small business. Learn how winners play the game and how they inner speak. See how goals can get transferred into an actual plan with steps, accountability and timelines. You'll walk away with a plan you can implement for the second half of 2017.
This event is for business owners who wish to finish 2017 strong, no matter what your industry. Bring your whole staff for this work session. Please RSVP as a light breakfast will be served.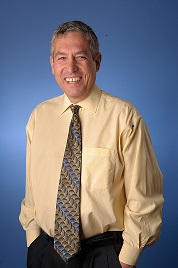 Featuring business coach and advisor Jeff Miller, President and CEO of Jeff Miller Consulting Alliance (JMCA).
As president and CEO of Jeff Miller Consulting Alliance (JMCA), Jeff has more than 30 years of entrepreneurial, sales and philanthropic experience. Through JMCA, Jeff offers consulting services focusing on small business development, sales training, executive coaching, non-profit board facilitation, strategic planning, and team building. Jeff works with clients to create systems of accountability, bring a refocus to goal setting, and build organizations that deliver measureable results, financial stability, and a better work/life integration.
Jeff's unique best-practice services are tailored for business owners, executives, and nonprofit leaders looking to take their organization to the next level. For more information, visit jeffmillerconsultingalliance.com.