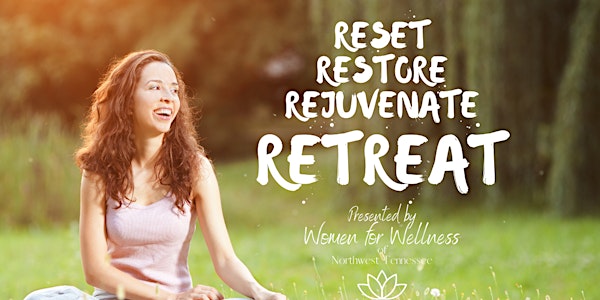 Reset Restore Rejuvenate Retreat
Relaxation Retreat for Women
When and where
Location
Fyrne Lake Farms 6875 Lenox-Nauvoo Road Dyersburg, TN 38024
Refund Policy
Contact the organizer to request a refund.
Eventbrite's fee is nonrefundable.
About this event
Carve out some time just for you on beautiful Fyrne Lake in Dyersburg, Tennessee for our first ever Reset, Restore, Rejuvenate retreat for Northwest Tennessee. Enjoy a day of yoga, meditation, guided walks in nature, essential oil experiences, a nutritious breakfast and lunch, and more importantly, the chance to refill your cup. Bring a friend or come just as you are. We can't wait to spend the day with you on Saturday, June 19th.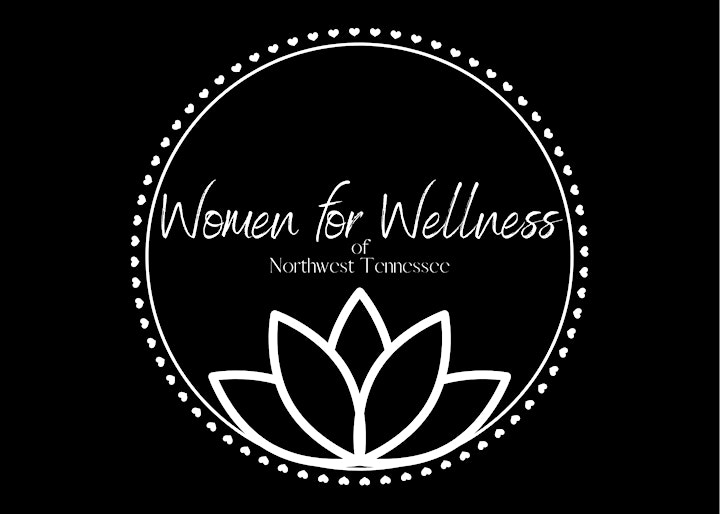 Women for Wellness Retreat June 19th 8:30am-3:30pm
What to Expect
Directions, Parking, Gate Entrance:
Fyrne Lake is located at 6875 Lenox Nauvoo Road, Dyersburg, TN 38024
When you arrive, the gate will be open. Drive on in and follow signs to the Pavilion.
Parking signs will direct you to parking locations.
Check-In and Breakfast:
Check-in will begin at 8:30 at the front of the Pavilion.
You will receive your snazzy swag bag complete with a t-shirt, so feel free to leave your belongings in your vehicle.
To make your day as smooth and peaceful as possible, you will be assigned a color group with whom you will move through the day.
After check-in, please help yourself to our amazing coffee bar and a nutritious breakfast.
What to Wear:
Come as you are in clothes that you feel most comfortable in. We'll be in Tennessee in June so you know what that feels like.
We will be offering opportunities to do yoga, take walks in nature, and relax on the lake. So wear your tennis shoes.
We have a fabulous T-shirt for you that we hope you will join us in wearing throughout the day.
The Schedule:
We'll provide a more detailed schedule on the day of the event, but it will include 30 minute sessions of different opportunities to reconnect with your body, mind and spirit.
Expect to enjoy yoga, massage, an essential oil experience, a walk through beautiful Fyrne Lake, self-care opportunities, a delicious, nutritious lunch and snack, free time, and a lovely tea time to close our time together.
We want to create a space where you feel comfortable, while we encourage you to step out of your comfort zone. So, if you approach an activity that you'd like to sit back and watch, that's perfectly okay.
A Note on Unplugging
Of course we would never expect you to leave your phones in the car, but we do want to encourage you to consider unplugging for the day; whatever that means to you. We recognize that we are so overwhelmed with so much coming at us from every angle these days. One of the main purposes of this event is to allow each of us the opportunity to spend time focusing inward. If our cup isn't filled often, we certainly can't expect to fill everyone else's.