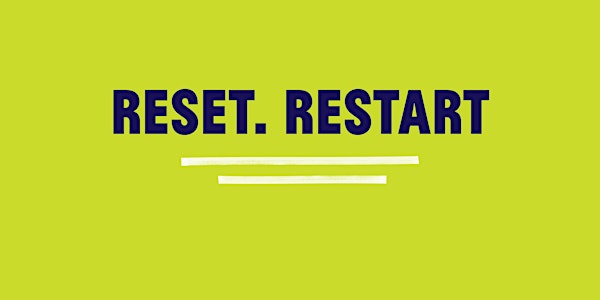 Reset. Restart: Making your social media marketing pay
We will help you to hone in on the best performing social media channels in your mix, with practical steps on how to optimise your time
About this event
We will help you to hone in on the best performing social media channels in your mix, with practical steps on how to optimise your time so that these pay off more in terms of cash sales and networking.
You'll get support to define your audience, set your goals, pick your platform, tone of voice and plan how to measure success. The session will provide you with useful tools you can use straight away, and you will be introduced to new social media options you might not be using yet.
Learn about how to leverage digital tools and social media marketing strategies; how to implement them and when best to use them. Finally, you will understand how to ensure that your business remains competitive with analytics to track and measure success. You can expect to find out more about:
The steps to create an effective social media plan of activities across a week or month
The best performing channels for a given audience
How to schedule posts to free up your time
Other digital tools that can take on some of the work for you, allowing you to experiment and grow your marketing capacity.
Some of the new tools covered will include using social listening tools SEMrish and Sprout Social, as well as Hootsuite for scheduling. Join us if you'd like a run-through of how to use them with confidence.
About your speaker
Christine Braithwaite
Christine is an experienced digital marketer and business consultant who is passionate about helping retail businesses and charities define their business journey. Christine a regular trainer with Google Digital Garage and the Lloyds Bank Academy.
Moderator:
Glenn White
Glen has over 25 years of experience of leadership development and management training and has supported over 250 businesses and corporate clients. Glenn provides one-to-one business mentoring for the Google Digital Garage.
Supported by Barclays