Description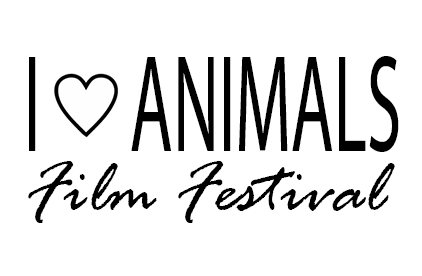 October 19, 2013: 11:00 am - 10:00 pm
October 20, 2013: 10:00 am - 11:00 pm
To learn more about the festival's offerings, visit them on the web:
Music
Food
Films
PARKING:
For a small fee, you can park in the lot located behind Thorne's Marketplace. The Frances Crowe Community Room, located at 60 Masonic St., is a short two-block walk from Thorne's Marketplace. More details are as follows:
"Short and long-term parking are available in Northampton's E.J. Gare Municipal Parking lot which is located at 85 Hampton Avenue, Northampton, MA. This lot provides convenient skywalk access to Thornes Main Level. Handicapped parking is available on Level 3 of the Gare Municipal lot.
Additional municipal parking is available behind and nearby Thornes with lots just off Route 5 (Pleasant Street) or via Old South Street, off of Main Street. On-street parking is free after 6 pm and free all day Sundays and holidays.Free parking for your bike is always available in the plaza between Thornes and the Parking Garage."
❤FREE ECO-SWAG BAGS FOR ALL❤
With generous support from: