Reserve Now! Mineola-Garden City Rotary Club "2016 Community Service Awards Dinner" honoring ALTHEA ROBINSON, Wednesday, June 22, Garden City Country Club

Thursday, June 30, 2016 at 6:00 PM (EDT)
Event Details
The Mineola-Garden City Rotary Club warmly invites you to join us for our annual "Community Service Awards Dinner"
Wednesday, June 22, 2016, 6:00 p.m., Garden City Country Club
Honoring Althea Robinson 
for her Four Decades of Service to the Garden City Community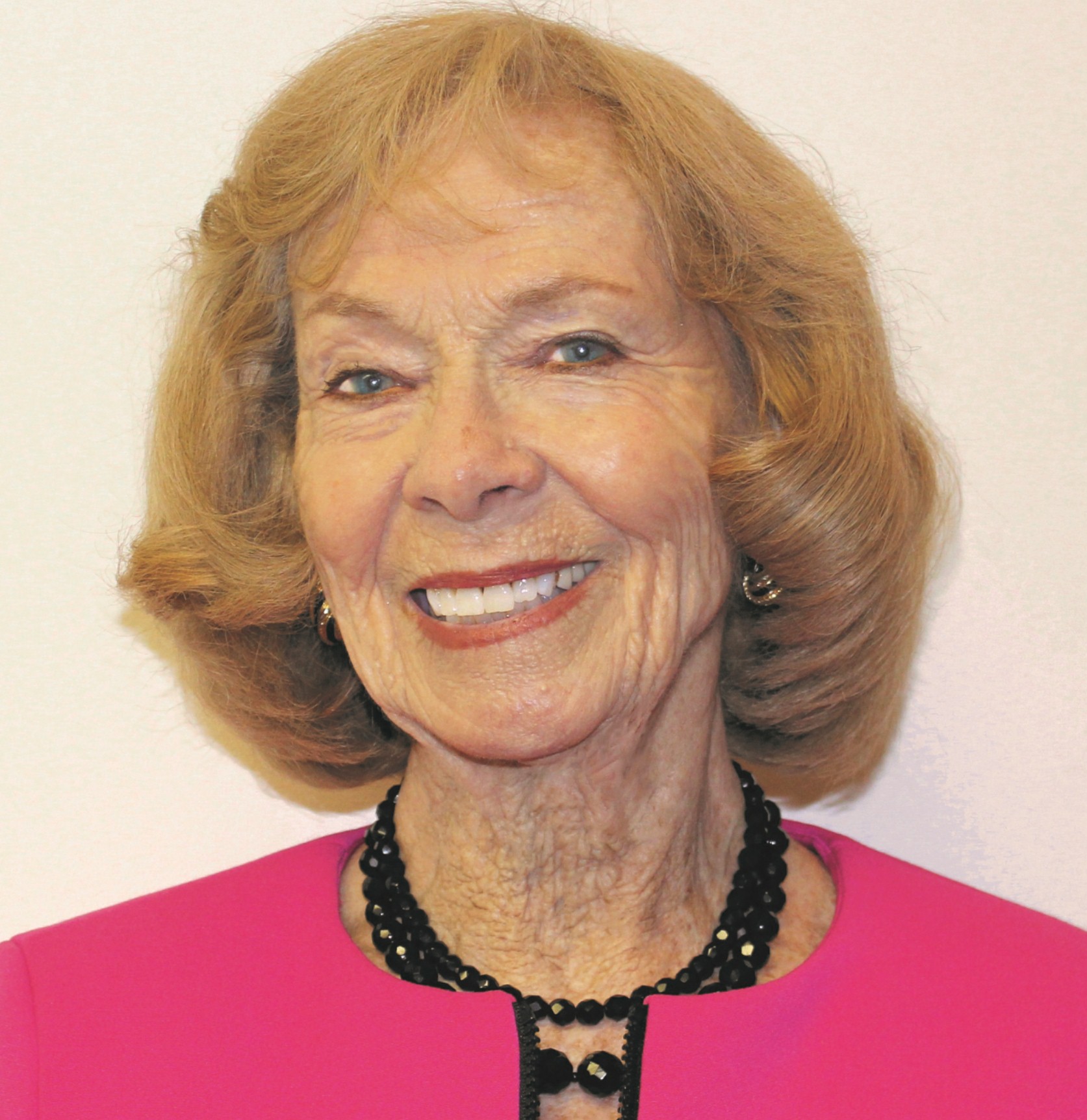 Althea  Robinson  recently completed 39 years as executive director of the Garden City Chamber of Commerce.  As spokesperson for the Chamber, Althea had worked with 20 presidents and many boards of directors.  Assisted by these boards, she had initiated numerous programs, special events, new formats and marketing innovations.  Membership tripled during her tenure.
In 1979, she had initiated the Fall Festival Street Fair, this past October, in its 36th year.  In 1986, she worked with the Mayor along with the Nassau County Executive to have Franklin Ave. officially designated the "Fifth Avenue of Long Island."
Althea has had a long-standing association with the Garden City High School's Business Department, having represented the Chamber on The Future Business Leaders of America and the Teens on the Job programs.  In 2012 the HS Business Department changed the Chamber Foundation's Business scholarship to "The Althea Robinson Excellence in Business Education Scholarship."  Althea remains as an active charter member of the Chamber Foundation.  She is also a charter committee member of the Garden City Public School's Annual Spring Tea.
Since 1987, she has served on the Village Civic Beautification Committee, currently chairperson for the 4th time.  She was recently invited to serve on the Garden City business district's Streetscape Improvement Committee.
In 1989, Althea had assisted in securing the historic Garden City Toll Lodge as the Chamber's headquarters and served as executive director and bookkeeper for the Garden City Toll Lodge Preservation Association charged with the restoration of the building.
The recipient of the Chamber's 1992 Community Achievement Award.  In 2002, she was also named Woman of the Year by the Zonta Club of Long Island.  In 2005, the Nassau County Council of Chambers of Commerce honored her as Nassau County Business Person of the Year.  This past November 1, the Garden City Republican Club recognized her for community service.  And, on behalf of the Village of Garden City, in December 2016, Mayor Nicholas Episcopia presented her with a citation commending her for community service.
The second woman to be admitted into the Mineola-Garden City Rotary Club in 1987, Althea serves on the Board, is publicity chairperson, has co-edited the Club's Service Directory, and for several years has co-haired two annual events.  She has twice been named a Paul Harris Fellow, Rotary's highest award.
Among Althea's other community involvements are charter memberships in the Nassau County Council of Chambers of Commerce, the Garden City  Historical Society , Twigs of Winthrop University Hospital, Nominating Committees of the Eastern Property Owners' Association (EPOA).She has been a board member , and has served on past boards at both Adelphi and Hofstra Universities.  Currently she serves the INN (Interfaith Nutrition Network) on its annual fall luncheon committee.
Althea and her husband Jack are life-long residents of Garden City.  They and their three adult children are all graduates of Garden City High School.  The Robinsons have 8 grandchildren.
TICKETS $75
For more information:
Call Susan MacDonald at (516) 643-5286, email susanmacdonald@danielgale.com
or Tracey Gittere at (516) 222-0550, email tgittere@legendaryevents.net
Have questions about Reserve Now! Mineola-Garden City Rotary Club "2016 Community Service Awards Dinner" honoring ALTHEA ROBINSON, Wednesday, June 22, Garden City Country Club?
Contact Mineola-Garden City Rotary Club
When & Where

Garden City Country Club
206 Stewart Avenue
Garden City, NY 11530


Thursday, June 30, 2016 at 6:00 PM (EDT)
Add to my calendar
Organizer
About Rotary
Rotary is an organization of business and professional Leaders united worldwide who provide humanitarian service, encourage high ethical standards in all vocations, and help build goodwill and peace in the world. In 166 countries worldwide, approximately 1.2 million Rotarians belong to more than 31,000 Rotary clubs. 

Rotary club membership represents a cross-section of the community's business and professional men and women. The world's Rotary clubs meet weekly and are nonpolitical, nonreligious, and open to all cultures, races, and creeds. 

The main objective of Rotary is service - in the community, in the workplace, and throughout the world. Rotarians develop community service projects that address many of today's most critical issues, such as children at risk, poverty and hunger, the environment, illiteracy, and violence. They also support programs for youth, educational opportunities and international exchanges for students, teachers, and other professionals, and vocational and career development. The Rotary motto is Service Above Self. 

Although Rotary clubs develop autonomous service programs, all Rotarians worldwide are united in a campaign for the global eradication of polio. In the 1980s, Rotarians raised US$240 million to immunize the children of the world; by 2005, Rotary's centenary year and the target date for the certification of a polio-free world, the PolioPlus program will have contributed US$500 million to this cause. In addition, Rotary has provided an army of volunteers to promote and assist at national immunization days in polio-endemic countries around the world. 

The Rotary Foundation of Rotary International is a not-for-profit corporation that promotes world understanding through international humanitarian service programs and educational and cultural exchanges. It is supported solely by voluntary contributions from Rotarians and others who share its vision of a better world. Since 1947, the Foundation has awarded more than US$1.1 billion in humanitarian and educational grants, which are initiated and administered by local Rotary clubs and districts.
For more information, call Alba Spinella, Gold Coast Bank, at (516) 307-8870.