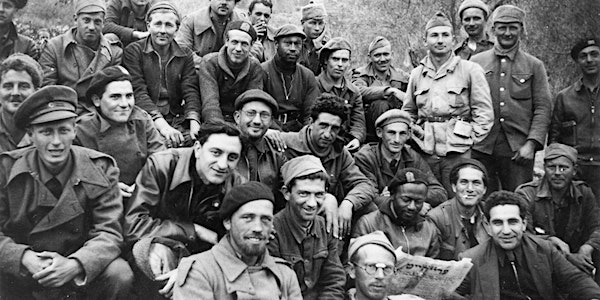 Researching the Lives of the Lincolns: A Database Showcase
Information session and discussion on ALBA's Brigade Biographical Database with Chris Brooks
About this event
The ALBA database is a work in progress. It was assembled by ALBA board member Chris Brooks, based on earlier lists compiled by Lincoln Brigade veteran Adolph "Buster" Ross. The main goal of this project is simple: to provide a complete list of the more than 2,800 individuals who left from U.S. territory to fight with the Spanish Republic, to include as much accurate information as is available on each of them, and to point users to related materials in the ALBA archives.
Each volunteer has his or her own page, which includes a biographical narrative and the volunteer's full database record, including, among many other descriptors, party affiliation, ethnicity, education, date and place of birth and death, and battle action details.
ALBA invites you to an information session and discussion on updates to the Database, on of our flagship projects.
Join us for this information session and discussion on Sunday, January 29th, at 4 PM ET/ 1 PM PST. The Interview and Q&A Session will feature historian and creator of our database Chris Brooks and ALBA Chair Sebastiaan Faber
Please join us as we explore updates to our Database and examine its history and purpose.
Attendance is free but registration is required to join the interview and discussion.
After registering you, will receive an email with the login information for the Zoom Session.
If you have any issues registering or connecting to the Zoom, please contact info@alba-valb.org.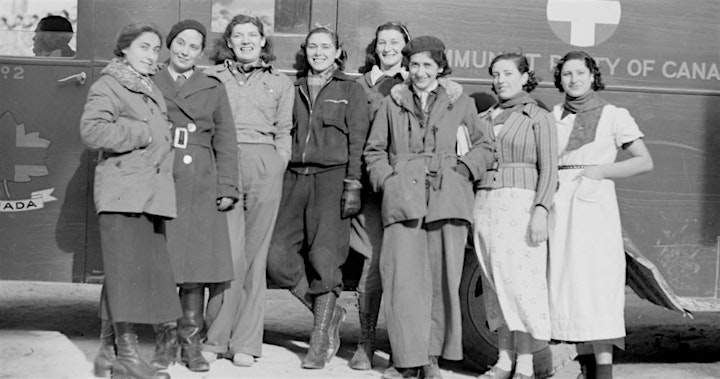 Chris Brooks is the driving force behind ALBA's online biographical database of Lincoln Brigade veterans. His countless hours of research and correspondence have produced a comprehensive and accessible collection that has put a story and a face to thousands of veterans.
Sebastiaan Faber is Professor of Hispanic Studies at Oberlin College and co-edits, with Peter Carroll, ALBA's quarterly magazine The Volunteer. He regularly writes for the US and Spanish media and is the author, most recently, of Exhuming Franco: Spain's Second Transition.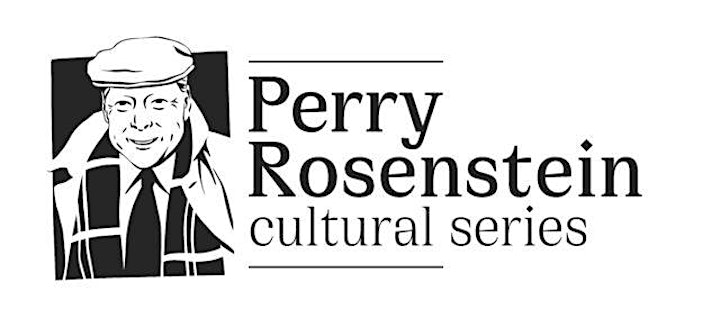 The Perry Rosenstein Cultural Series
In honor of philanthropist and visionary Perry Rosenstein, whose Puffin Foundation has made so many ALBA programs possible, ALBA presents an interactive series of events, bringing together diverse progressive voices to enhance understanding and awareness of progressive traditions in America and beyond, and to put those traditions in the context of today's troubling political and social climate