researchED Melbourne

Saturday, May 21, 2016 from 9:00 AM to 5:00 PM (AEST)
Event Details

researchED returns to Australia after last year's fantastic day in Sydney- this time we've moved to marvellous Melbourne. researchED conferences are unlike any other: a unique blend of teachers, academics and researchers all meeting to listen, discuss, challenge and contribute in a multi strand day where you choose the path that best suits your needs. 
Come along and meet some of the best, most original speakers in Australia as they discuss the latest research in education, and what it means for how we teach, what we teach, and the meaning of education itself.
The line up so far includes:
Professor Geoff Masters @GMastersACER Geoff Masters is Chief Executive Officer and a member of the Board of the Australian Council for Educational Research (ACER) – roles he has held since 1998.  He is also head of ACER's Centre for Assessment Reform and Innovation.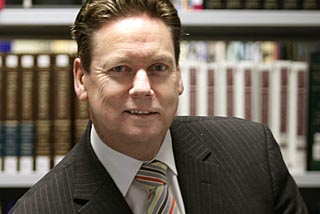 Professor Patrick Griffin Patrick Griffin - Wikipedia, the free encyclopedia. Chair of Education (Assessment) at the University of Melbourne and is Director of the Assessment Research Centre. He is the Deputy Dean and Associate Dean for Knowledge Transfer in the Melbourne Graduate School of Education.
Professor Linda J Graham @drlindagraham Associate Professor Linda Graham is Principal Research Fellow in the School of Cultural and Professional Studies. Her research interests concern the role of education policy and schooling practices in the medicalization of childhood and the improvement of responses to children who are difficult to teach.
Jon Andrews @Obi_Jon_ Executive Director of Teaching and Learning at St Paul's School, Brisbane
Summer Howarth @EduSum National Director of Learning for Education Changemakers, Summer works with teachers, students and community leaders to solve our toughest education challenges. Former executive of Adolescent Success
Maddie Scott-Jones Director of Communities, Education Change Makers
Dan Haesler @danhaesler International keynote speaker, educator, writer & consultant.
John Bush @bushjb Associate Director, Social Ventures Australia
Corinne Campbell @corisel Rel principal of school for students with emotional & behavioural difficulties, GROWTH coach, education blogger & podcaster.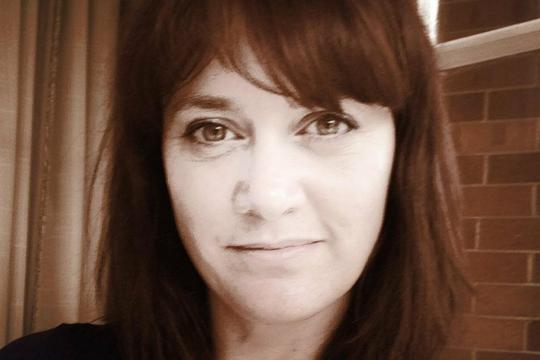 Professor Mark Rickinson Associate Professor and Associate Dean (Engagement) in the Faculty of Education at Monash University. Mark is an experienced educational researcher and evaluator who, until recently, was based in the UK as an independent consultant and Research Fellow at Oxford University.

Dr Anthony Dillon https://theconversation.com/profiles/anthony-dillon-121982. Lecturer, Faculty of Health Sciences, Australian Catholic University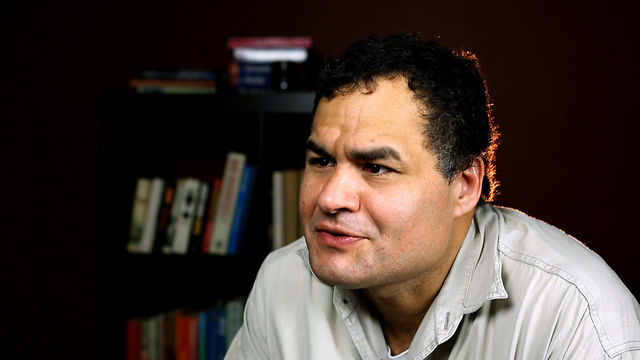 Dr Kerry Hempenstall. Dr. Kerry Hempenstall was an educational psychology lecturer within the Discipline of Psychology, RMIT University from 1992 until recently. Prior to that he spent more than twenty years with the Victorian Education Department as a secondary teacher and educational psychologist.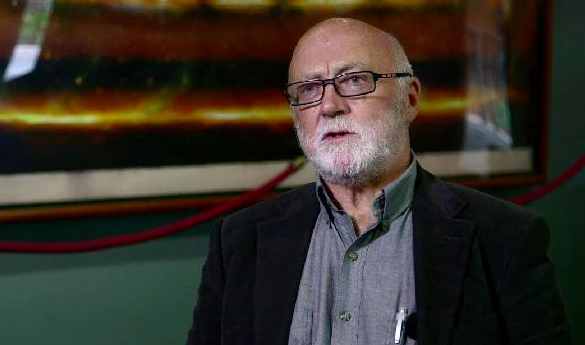 Tom Bennett @tombennett71 UK School teacher, author, and founder of researchED. UK Government advisor on behaviour in schools; columnist for the Times Educational Supplement; top 50 long-list in 2015 Global Teacher Prize; Teacher Fellow of Corpus Christi, University of Cambridge; top 12 Global Bloggers- Huffington Post US.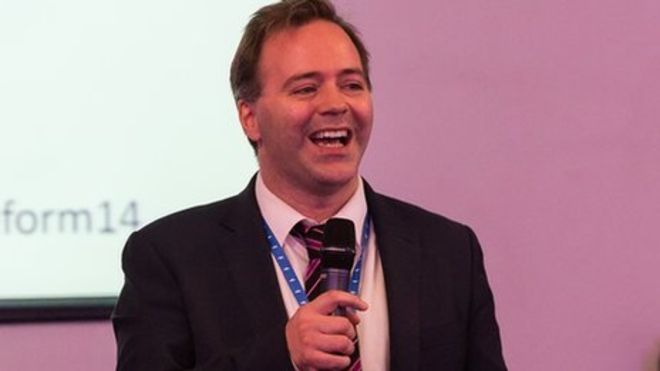 Professor Pamela Snow @PamelaSnow2 Professor at La Trobe University. Psychologist & Speech Pathologist. Specialist fields include Language & literacy, vulnerable young people; health prof education. 
Jennifer Buckingham @buckingham_j Education Research Fellow & Head of 'FIVE from FIVE' Literacy Project. Her main area of work is school education, and she has published papers on school choice, school funding, literacy and many others.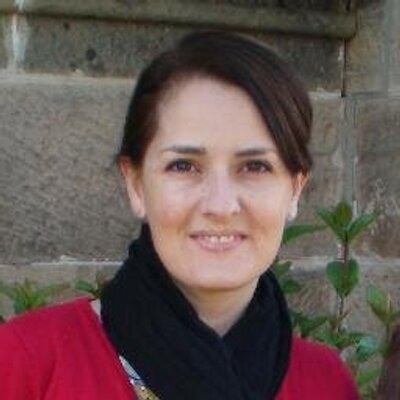 Trisha Jha @themetresgained Policy analyst at @CISOZ, focusing on childcare and education policy.
Nick Brierley @mythsysizer Moderator #aussieED. Teacher. Innovator. Writer, Speaker and Podcaster.
Greg Ashman @greg_ashman Greg Ashman taught in state schools in London for 13 years before moving to Australia. He now teaches in a country town and writes a blog about education. Working on a PhD at UNSW
Chris Munro Teacher, senior leader, former Initial Teacher Trainer at the University of Aberdeen
Deborah Netolicky, PhD candidate and school leader
Ray Swann Director of the Crowther Centre, Head of Senior School. Brighton Grammar School
Kate de Bruin Lecturer in the Faculty of Education at Monash University where she
Dr Gary Jones Expansive Education Network
When & Where

Brighton Grammar School
90 Outer Crescent
Brighton, VIC 3186
Australia

Saturday, May 21, 2016 from 9:00 AM to 5:00 PM (AEST)
Add to my calendar
Organizer
researchED is a not-for-profit organisation dedicated to providing support for teachers across the world by creating opportunities for educators to meet face-to-face with academics, and hear the best of what we know about educating children.