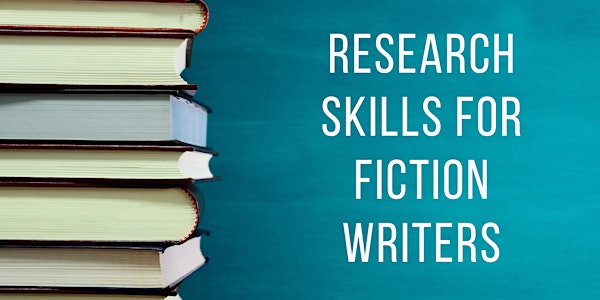 Research Skills for Fiction Writers | A Writing the Other Class
Reference librarian Melody Steiner will walk you through the How Tos of research techniques using your own research questions as a guide.
Refund Policy
Refunds up to 30 days before event
About this event
When: October 14 - November 6, 2022
Where: Online — Available everywhere and at your own pace
Writing great fiction often requires research--sometimes a ton of it!--which some authors find intimidating. Whether you're a writer who creates whole new worlds or futures, a writer who uses historical settings or events, or a writer crafting characters whose identities or cultures are very different from your own, you need to learn effective research skills.
Research isn't just for the scholarly, nor does it have to be a never-ending slog. It can be an engaging and exciting process! Plus, it makes for better stories. If you've never formally been taught how to research or want help getting started, this class is for you.
In this course, reference librarian Melody Steiner will walk you through the How Tos of research techniques starting with a question you want to answer for your own fiction. The course covers:
Information literacy
Navigating libraries and resources
Getting help from librarians
Finding and evaluating journal sources
Online research techniques and pitfalls
Synthesizing information
Identifying reliable sources
Synthesizing information
Historical and cultural research sans colonialist frameworks
and more.
Writers will leave this course confident in their understanding of research techniques and more comfortable navigating the resources available to them. 
For full class details, including information on scholarships, please visit WritingTheOther.com.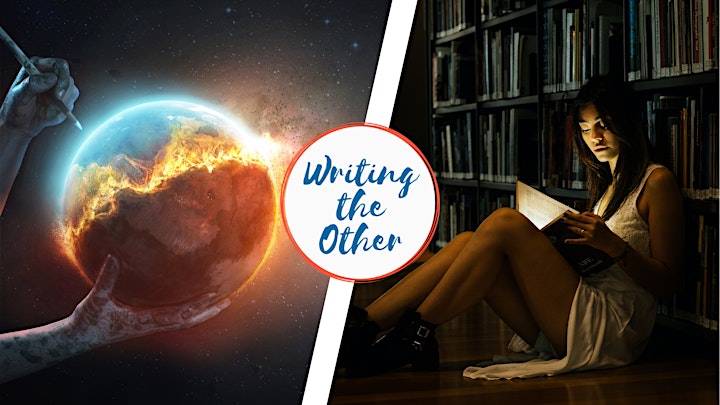 Special Offer: $150 Off Worldbuilding + Research
Writers who register for both this class and Building Inclusive Worlds (September 9 - October 9) by August 10 will get $100 off Building Inclusive Worlds and $50 off Research for a combined cost of only $550 -- normally $700. Choose the Special ticket in the registration window to get this discount.
Note: Gift Cards can be used to register for this special discounted combo. The Alumni discount cannot be used for this special offer but can be used for regular registration.
Refund Policy
If you find that you need to drop the class, you may do so via Eventbrite.
If you drop by September 25, 2022, you will receive a full refund minus a service fee.
If you drop on September 26 or after you will not have your registration fee refunded. However, you will be able to use your payment as credit toward enrollment in a future class.