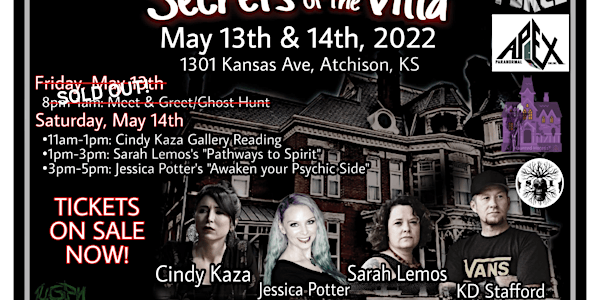 Research into the Secrets of the Villa with Travel Channels Reseachers
Sales Have Ended
Ticket sales have ended
In an event someone cancels their tickets, you may email us at supernaturalinkdesign.com@gmail.com
Event Information
Location
1889 McInteer Villa
1301 Kansas Avenue
Atchison, KS 66002
Sales Have Ended
Ticket sales have ended
In an event someone cancels their tickets, you may email us at supernaturalinkdesign.com@gmail.com
Historic McInteer Villa[Paranormal Research, Gallery Reading, Mediumship courses and ITC Experiments all at one location w/Travel Chans best
About this event
Saturday May 14th 2022., 11am-1pm. We have more options that you may be interested in if you prefer not to do paranormal research. Come experience a small group gallery reading by Cindy Kaza . Cindy Kaza has been doing gallery readings for several years all over the world, with crowds up to 500 people. After Cindy's Gallery Reading Following a meet and greet till 2pm. Meet our guests in person from Travel Channel, Discovery Channel and other TV Platforms, in person to see and experience their incredible ground breaking abilities in person . $50pp. (Gallery Reading)
May 14, 2022. Saturday 1pm-3pm. Sign up for Sarah Lemos's class "Pathway's to Spirit" Sarah has began teaching this course several years ago. This course discusses several topics; health, meditation, use of crystals and how to use and cleanse them, and an overall understanding on using your intuitive side in a positive way to experience your "Pathway to Spirit." Beverages available for self serve.
May 14, 2022. Saturday 3pm-5pm. Join Psychic Medium Jessica Potter for a one of a kind course called "Awakening your Psychic side." Psychic medium Jessica Potter has been teaching classes for well over six years and has mentored several if not hundreds of individuals. This ONE, two hour class is very limited. "Awakening your Psychic side" is great for all levels of mediumship. *please note, this course is open for anyone over the age of 15 years old. Any minor who attends this course must be accompanied by a legal guardian and waiver must be signed before entering into this class. Beverages available for self serve.
Saturday May 14th, 2022. Oh wait we are not done!! Supernatural InK Paranormal R&D along with our sister teams work together to provide a more personal event. You will be able to purchase tickets for one of two (or both) short investigations. First short investigation 7pm-10pm, $50pp, then a second short investigation from 11pm-2am. $50pp.
Friday the 13th, May 2022.
[SOLD OUT] 8pm-1am. Investigate the secrets of the McInteer Villa with Travel Channel's seasoned researchers and psychic mediums ; Cindy Kaza, Sarah Lemos, Equipment builder K.D. Stafford, along with Psychic Medium Jessica Potter and Guru in the ITC field William Plimbott. This event is limited for a small group so you get to experience paranormal research with your favorite investigators on a personal basis, you get to use the latest equipment by Supernatural InK's very own K.D. Stafford and William Plimbott. This event is open to individuals18 years and older. Purchase your tickets soon, only 20 available for May 13th, 2022. $85pp.
Joins us as we try to discovery what walls can not speak, but spirits of this location are not shy. All attendees must sign a waiver before entering the Mcinteer Villa. Please no disruptive behavior, no drinking, Illicit drugs are prohibited. You must remain steadfast during your investigations.
Supernatural InK Paranormal has donated special gifts for ticket holders to be entered into a giveaway. ***all attendees will receive a raffle ticket upon check-in. Do not lose your ticket.
Water and Coffee will be available for your own self service. This event is limited.
Portions of your ticket sales from Cindy Kaza's Gallery Reading is being donated to the American Legion Post #58. Portions of Jessica Potter's ticket sales of her one time course "Awaken your Psychic Side" and Sarah Lemo's course "Pathway's to Spirit" will be donated for Preservation purposes of a1922 one room school house in need of a new roof. (South Gale School House)
We thank all of you for your support to continue to help non-profit organizations and also to help further our research into what can not be explained at the McInteer Villa!
Thank you!
K.D. & Katherine Stafford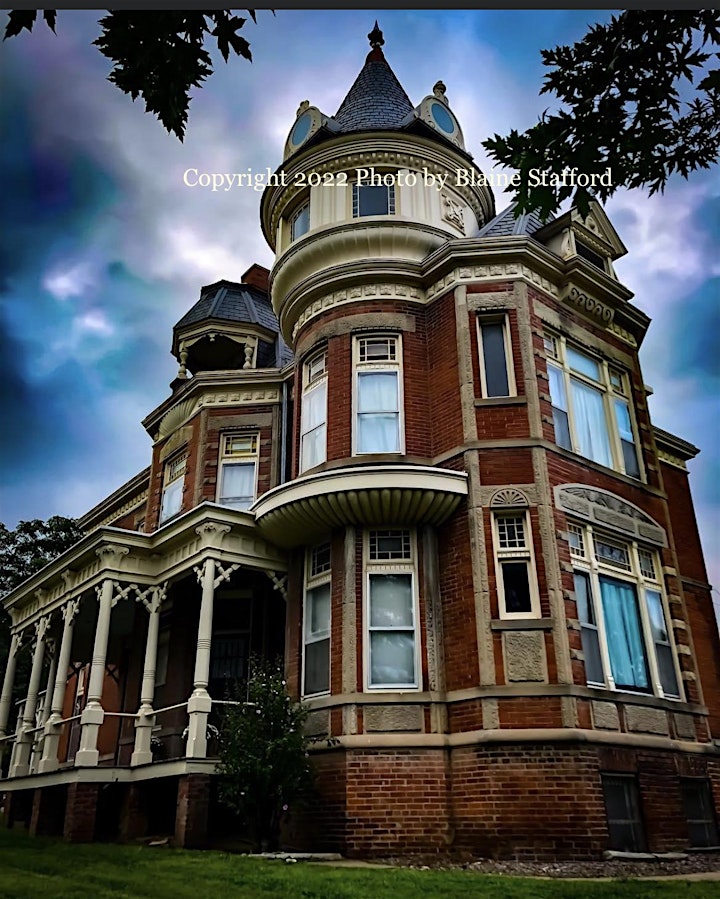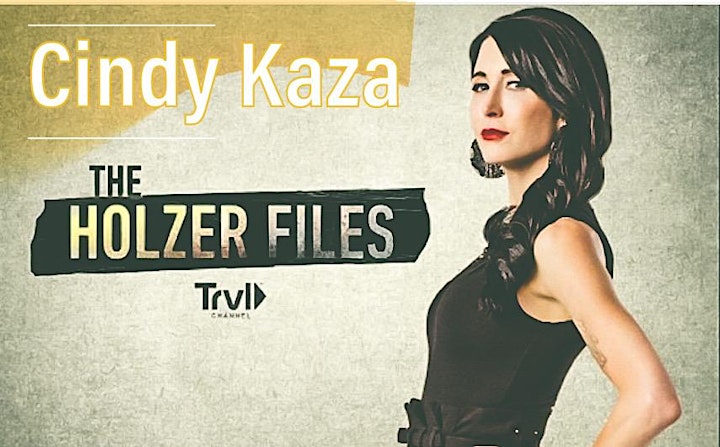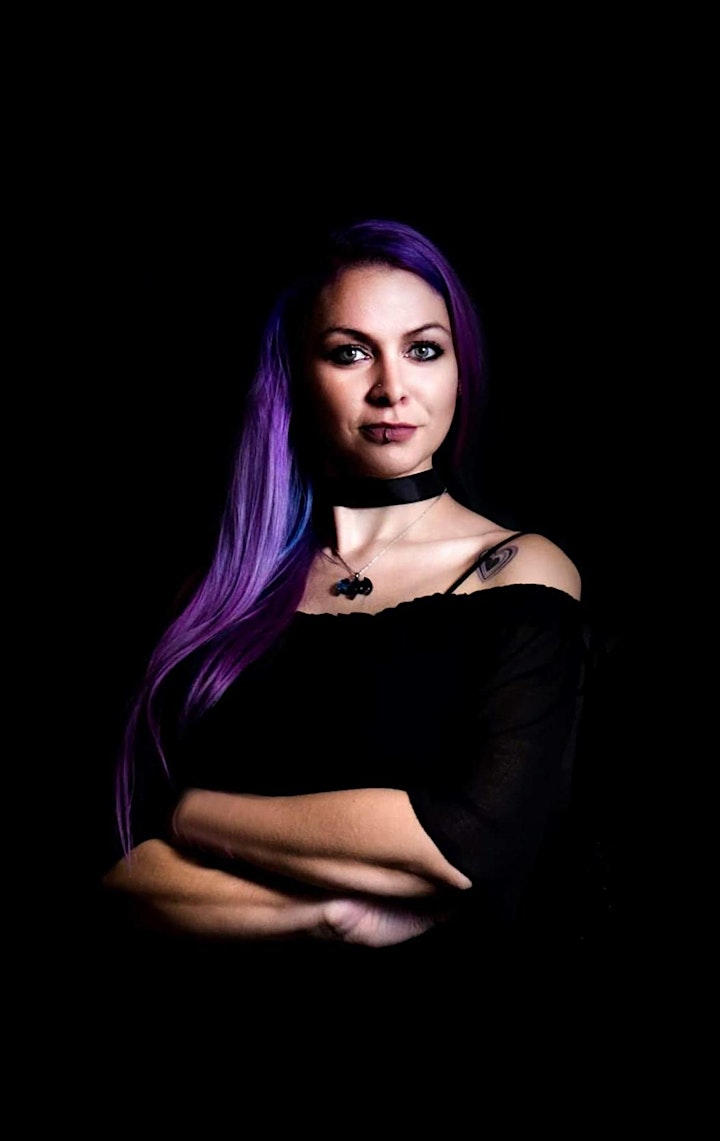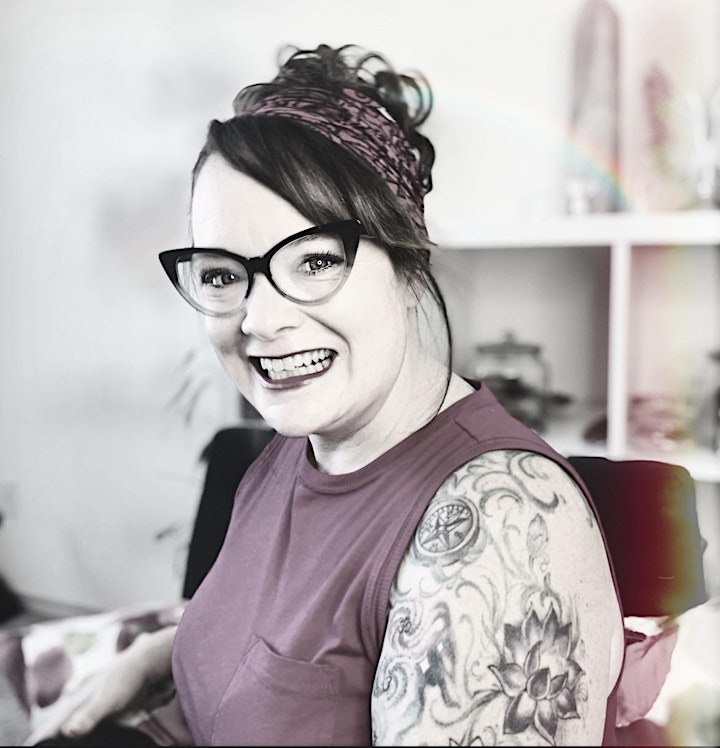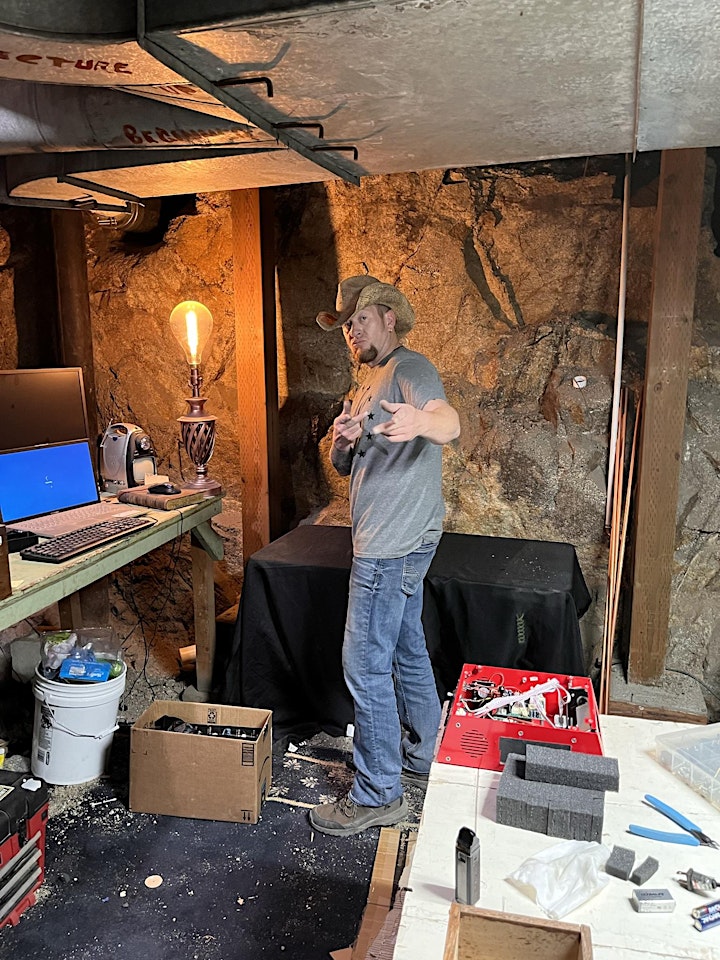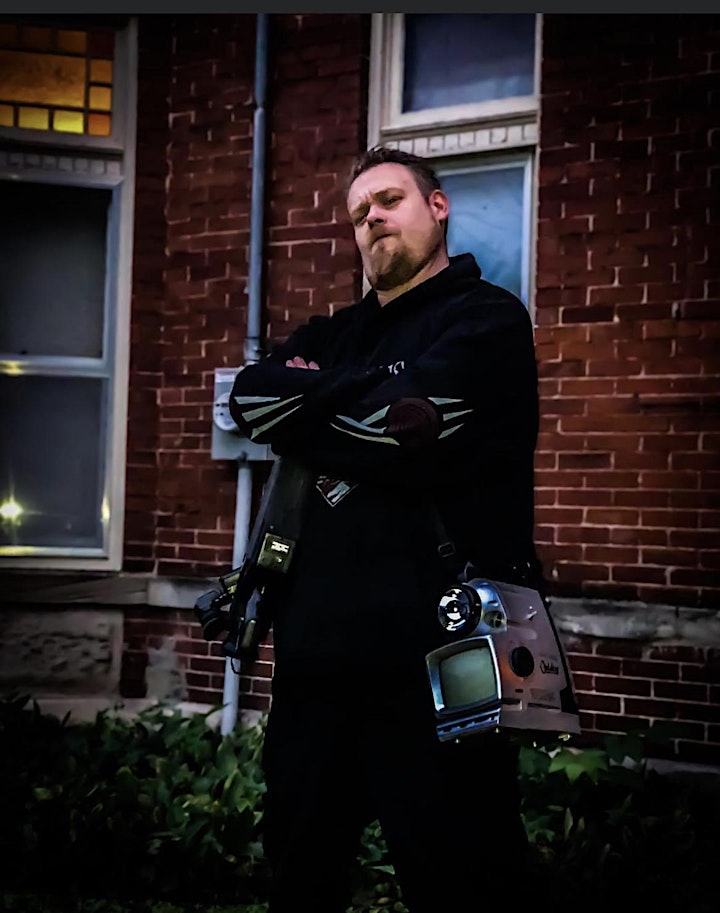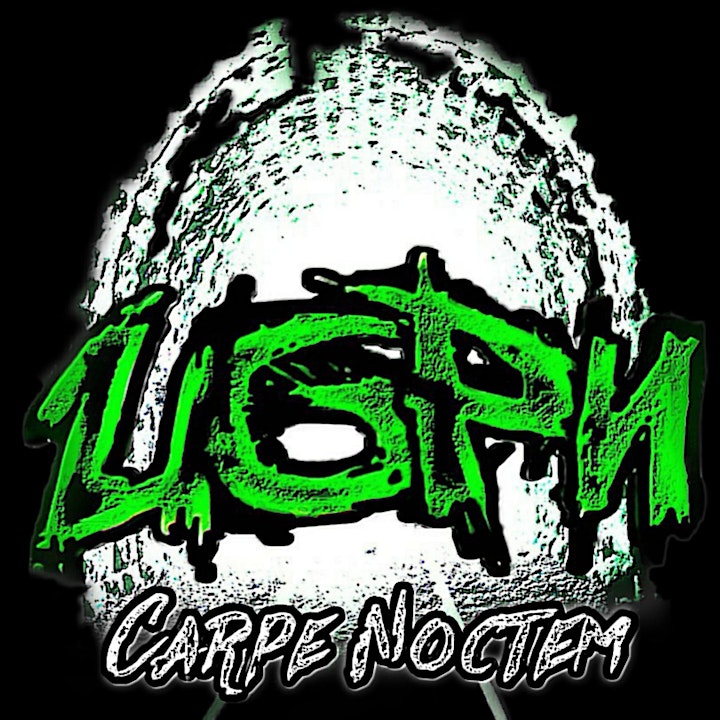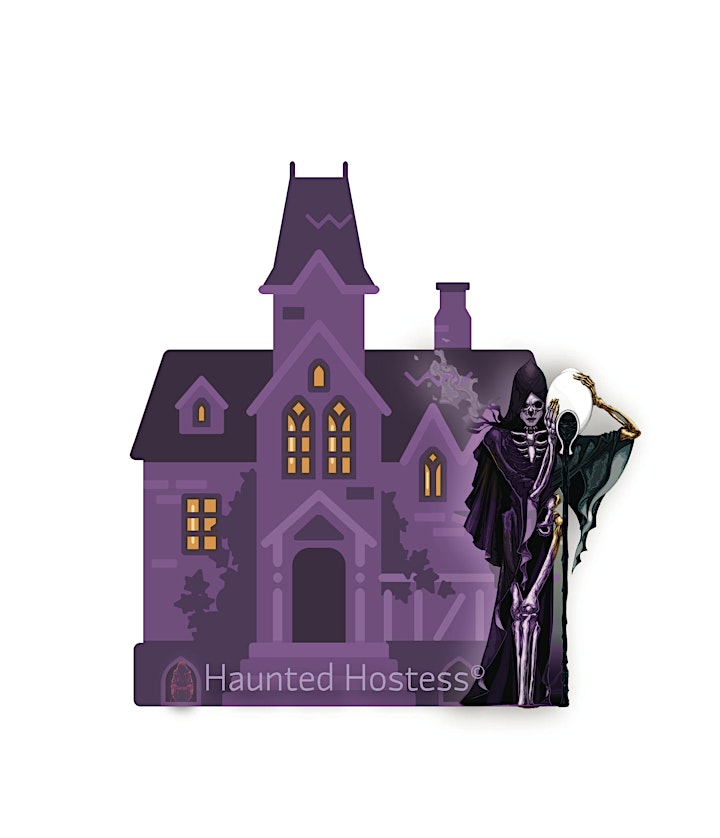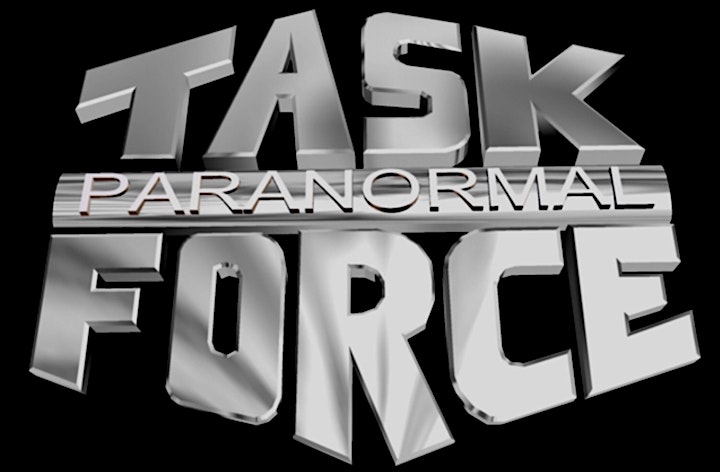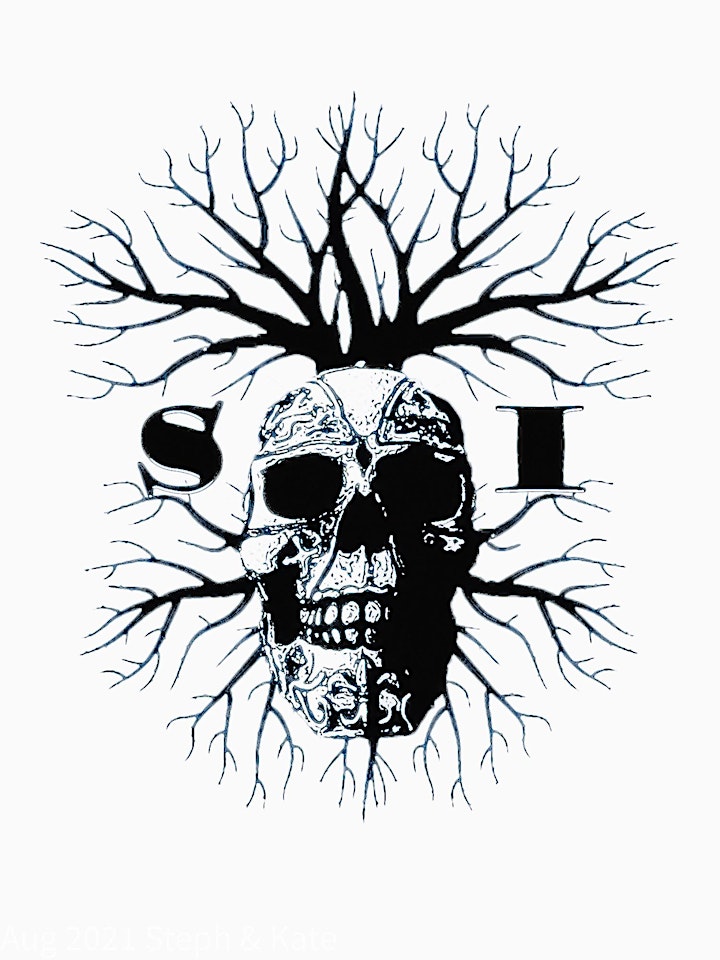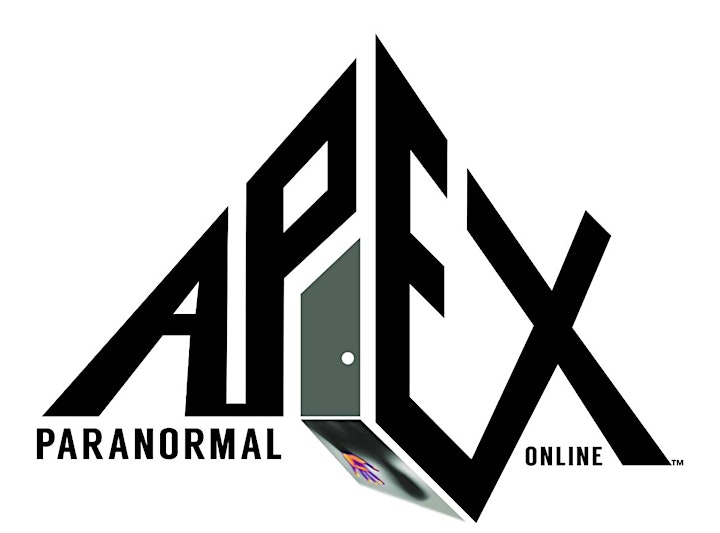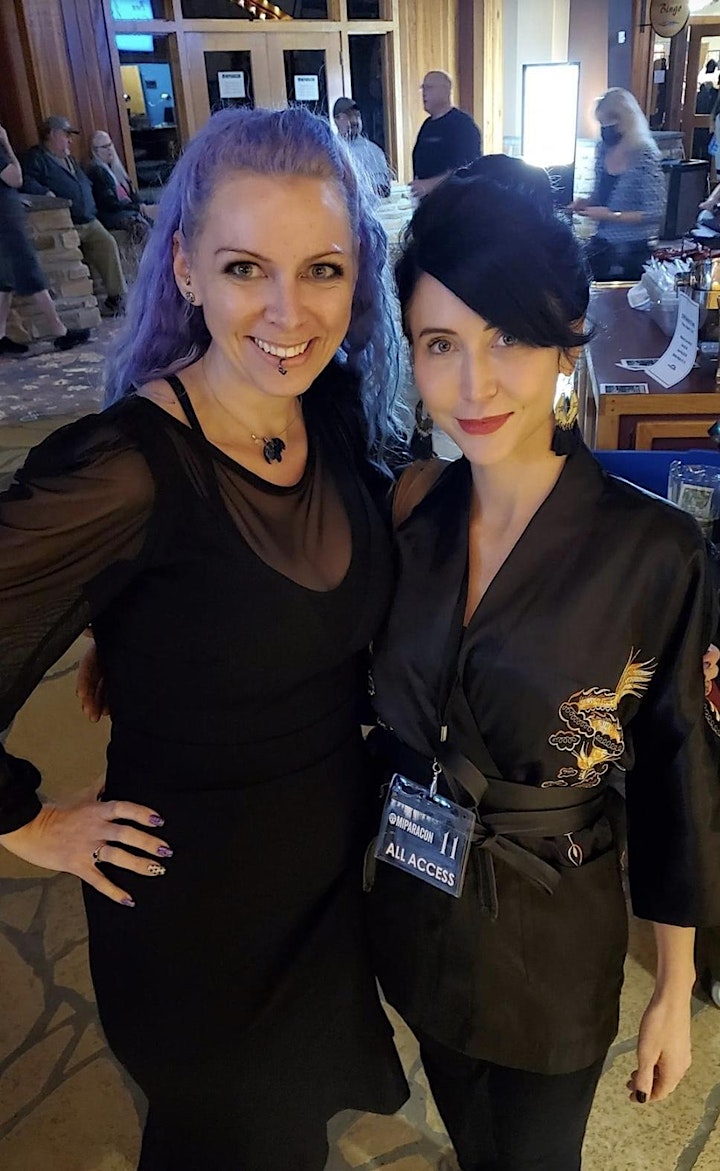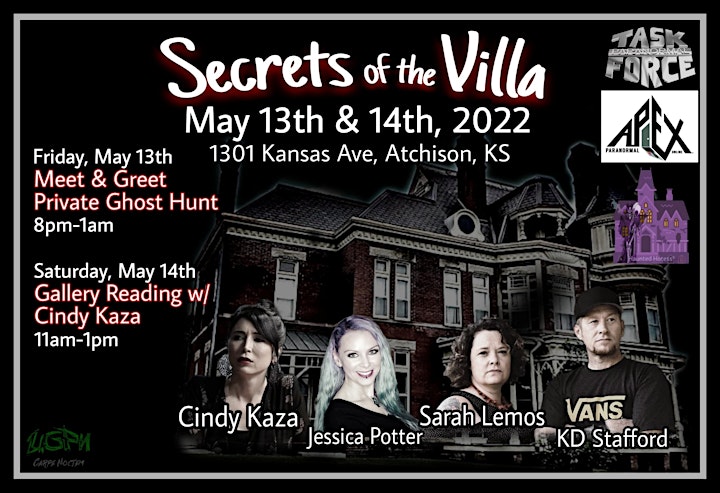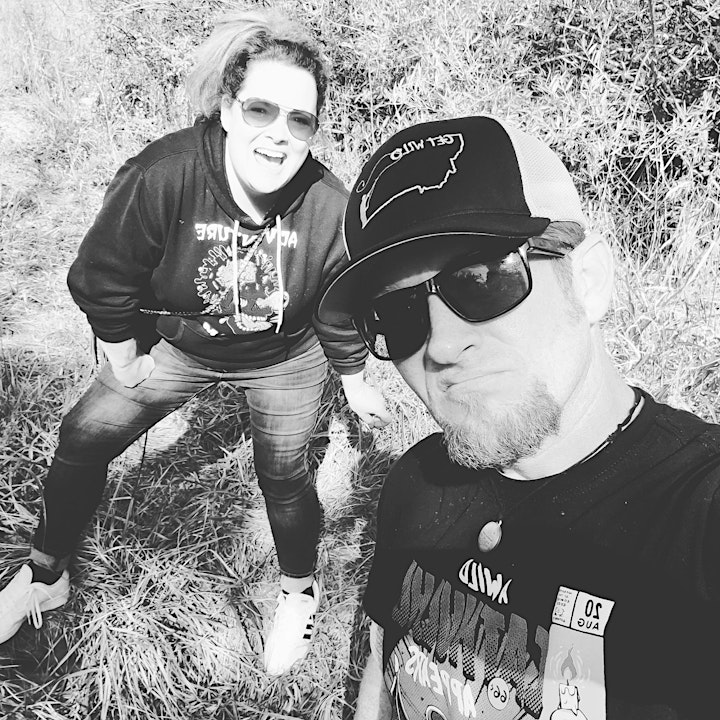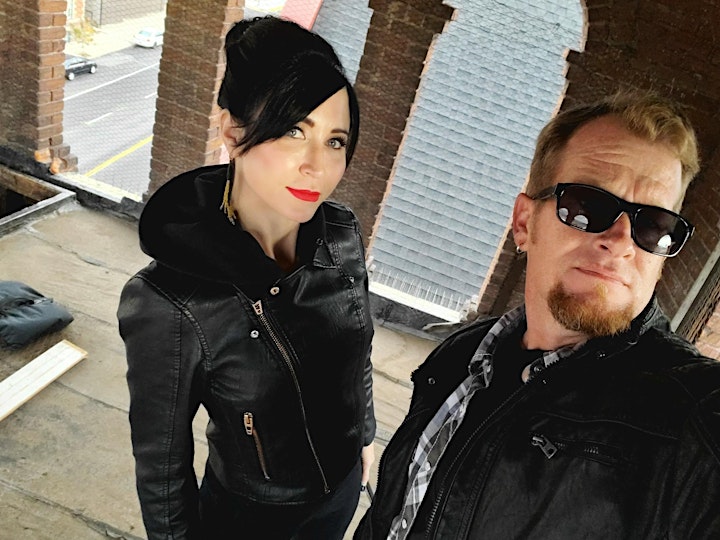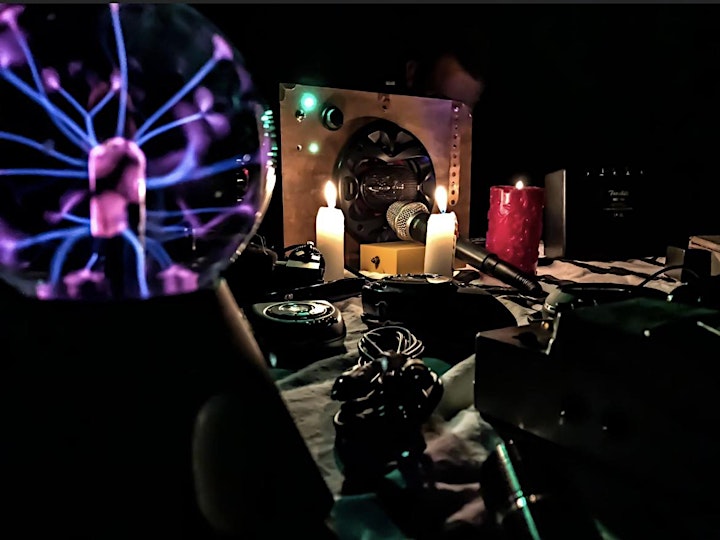 Date and time
Location
1889 McInteer Villa
1301 Kansas Avenue
Atchison, KS 66002
Refund policy