Description
Attend our Inaugural Gala and join forces with Rescuing Hope in the fight against sex trafficking.
The evening will begin with mocktails & mingling followed by a seated dinner and presentation by Founder and CEO Susan Norris. Our Master of Ceremonies is Samuel Scott Olens, current President of Kennesaw State University. Mr. Olens previously served as the Attorney General for the State of Georgia where he worked to improve and strengthen current sex trafficking penalties and protection for victims.
Live auction to follow presentation.
Just ONE of the auction items for the Rescuing Hope gala:
5,000 square feet, nearby golf course, tennis courts, private pool, private beach, snorkeling, fishing, cleaning staff, home manager to arrange all meals and activities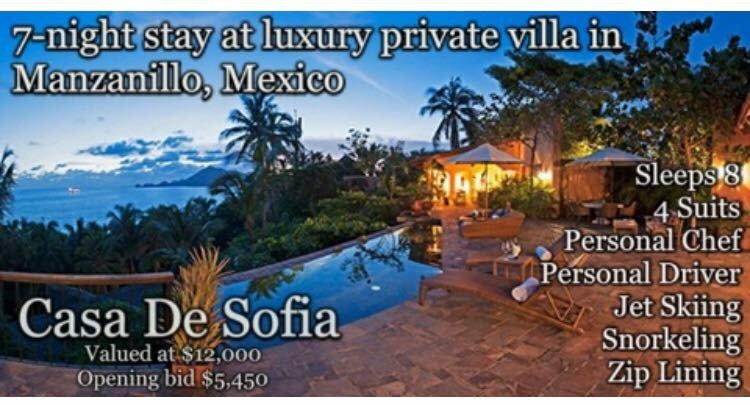 What's not to love about Mudpie. Join us at the Rescuing Hope Gala and this could be yours.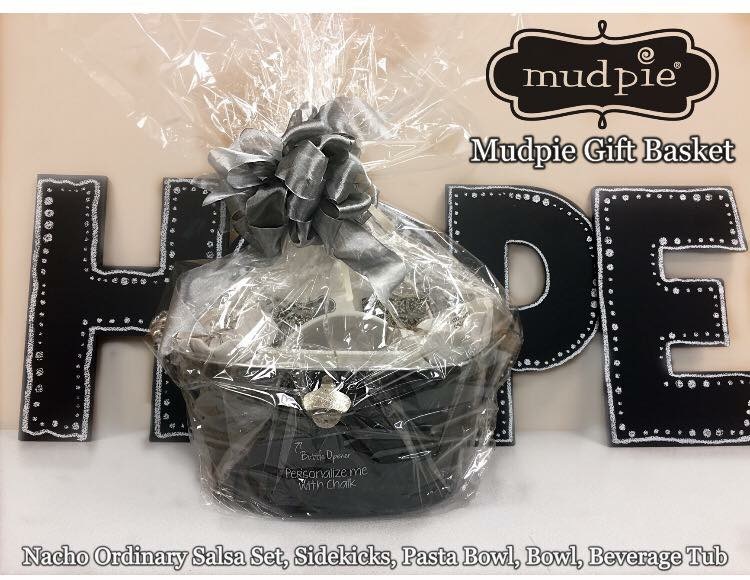 Four legged friend basket at the Rescuing Hope Gala Live Auction.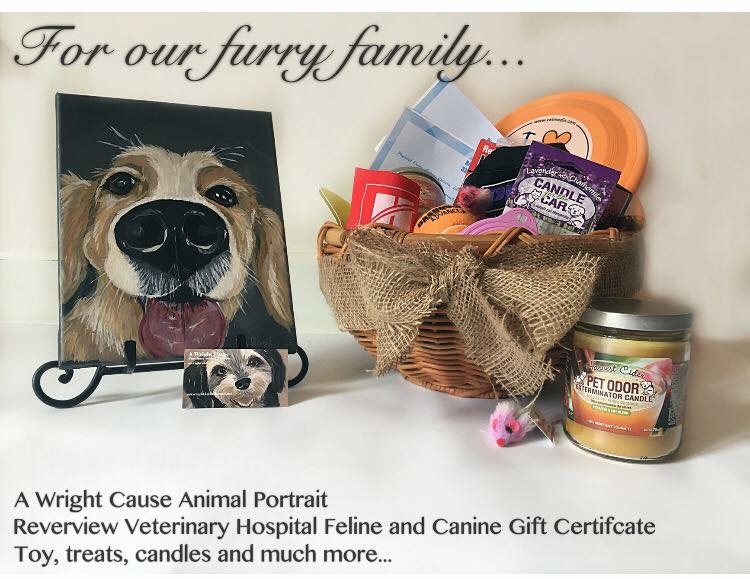 Wine gift basket by Thomas Arvid – one our items up for auction.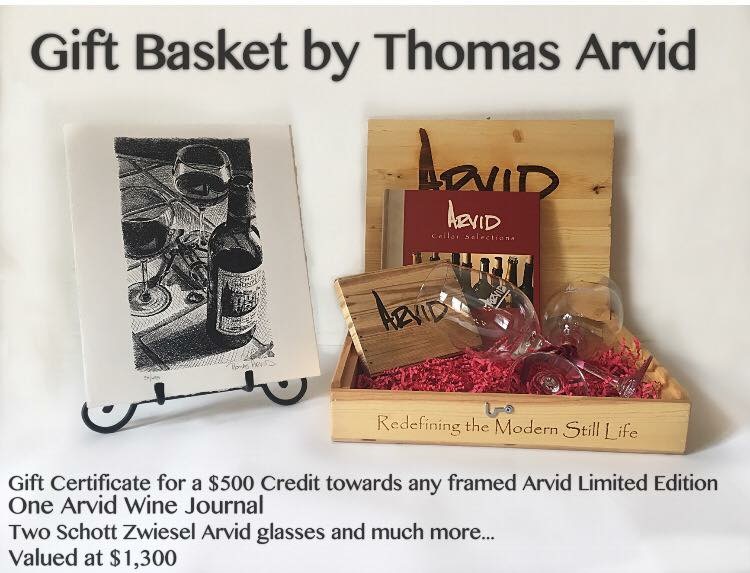 Please contact us at info@rescuinghope.com regarding sponsorship opportunities.