RESCHEDULED: WEBINAR—Proposal Writing: Technical Communication with a Twist
Description
Diane will introduce proposal development to the audience, describing how it involves technical and marketing communications along with strong project management skills. She'll explain how proposal development has become so important to businesses and how to ensure your proposal is properly evaluated. She'll also describe different types (and writing styles) of proposals, how to differentiate your company in a proposal, industries currently hiring proposal writers, and the downsides of a career in proposal writing. Diane will also share some proposal examples to give the audience hands-on familiarity with proposal requirements.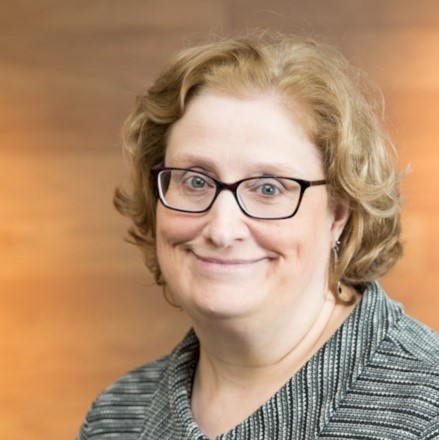 Bio:
Diane Borgwardt began her professional writing career after graduating with a B.S. in Mathematics (and deciding that she wasn't a fan of math anymore). She worked as a technical writer in the software industry at CA Technologies for 11 years. While at CA, she earned her M.S. in Technical Communication and Information Design. Diane then transitioned to proposal writing and has worked for several education companies for 13 years. She currently manages the Proposal Services group at IXL Learning.
Diane has been a member of STC since 1995. She's "pretty much done it all" in STC – serving in several leadership positions while a member of the Eastern Iowa Chapter, leading the Marketing SIG, publishing book reviews, attending and presenting at conferences, entering and judging the STC International Publications Competition, and helping with the STC BOK.