RESCHEDULED-Nonprofit Management Series: Transformational Giving
About this Event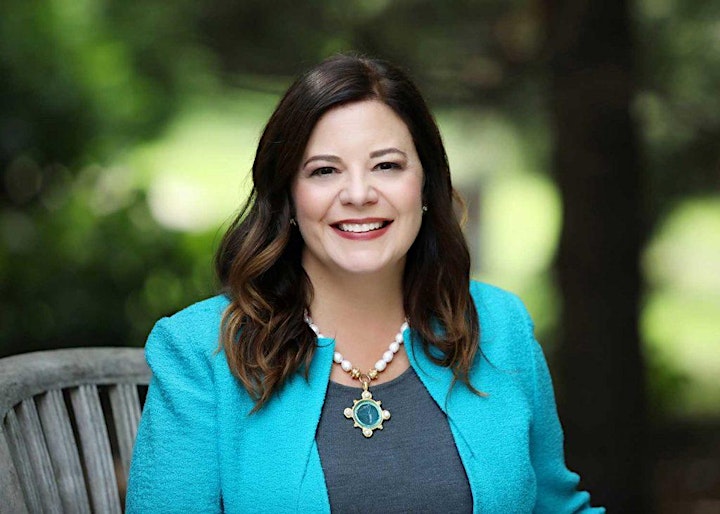 This session addresses how funders can achieve greater impact through their funding and how grantees and fundraisers can best understand how to help them do that.
Kris Putnam Walkerly, MSW, President, Putnam Consulting Group . A 20-year career as a philanthropy adviser; previously with the David & Lucille Packard Foundation. Author of Delusional Altruism: Why Philanthropists Fail to Achieve Change and What They Can Do to Transform Giving (2020). Book Launch included! Pick up a copy of Walkerly's brand-new book and get it signed by her.
Discussant: Marcia Egbert, JD, Senior Program Officer, The George Gund Foundation.
Networking and refreshments prior. Program begins at 6:00 p.m.
Paid parking: Ford Garage (Lot 54), Cleveland Botanical Gardens, Severance Hall Parking Garage (Lot 29).
Livestream available! Registration required to receive livestream link.
Social Work CEUs pending
Contact: Not receiving our emails? Need to update your work info? Send email with details to ngd2@case.edu or call 216-368-2281.