Description
---


The purpose of the Living and Learning Justice Project is to extend anti-racist education to equip community leaders, faith leaders, and educators with the knowledge and skills necessary to understand the complexity of racism with the ultimate goal of dismantling systemic racism.
This pilot project is an abbreviated version of the two-week Living and Learning Justice anti-racist witness certificate program. This pilot project will test the content, the facilitators' ability to convey this education, and the effectiveness of the training for future funding, research, and development purposes. Basically, this pilot project has seven (7) areas in which we ask for participation and helpful critique and feedback.
Those seven areas are:
FOSTER healthy racial identities among adult groups

BUILD a historical understanding of racial constructs

PROMOTE civic engagement and allyship with people of color on issues of racial justice

DEVELOP strategies, techniques, and curriculum which extend anti-racist practices

EQUIP families with tools and resources which extend anti-racist practices in the community

CONDUCT research on the effectiveness of the Learning and Living anti-racist education training*

USE research to inform educational, social, and faith policy positions regarding anti-racist education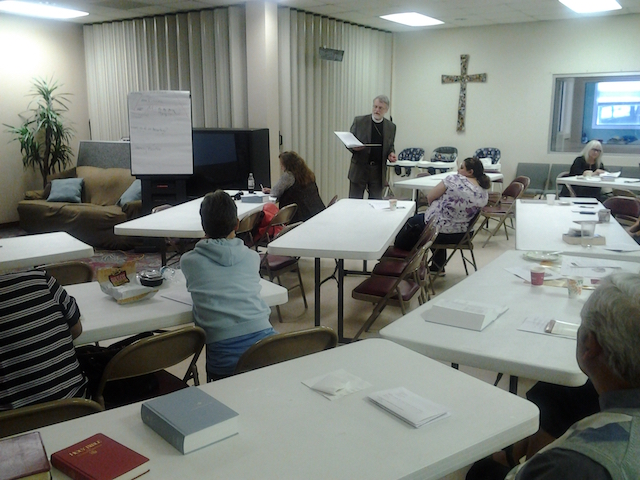 * participants will be asked to complete inventories before and after the full week session, and will be asked to evaluate the program.

---
The Learning and Living Justice Project Affirms ...
... all human beings are the same species but culture, on the other hand, is constructed by people being human and organizing themselves with one another by the similarities in their worldviews. Therefore, cultural traditions are prior to, inform, and galvanize the discourse of race, which serves to construct every individual worldview in the process of human development.
Participants will be challenged to ...
... explore racism as neither a matter of preferences, nor as a political affinity, but as a narrative of "pseudo-speciation" owned and constructed from within the Self. Therefore, we see racism as a flawed cultural practice that is seen through the lens of skin color, which can be re-visioned with stronger socio-moral judgments and acts of justice with courage.
The Learning and Living Justice Project Methodology includes ...
... psychosocial development and social justice pedagogy, affording multiple opportunities to practice and reflect on first, hypothetical racial justice dilemmas, then one's own, real-world social justice performances.
---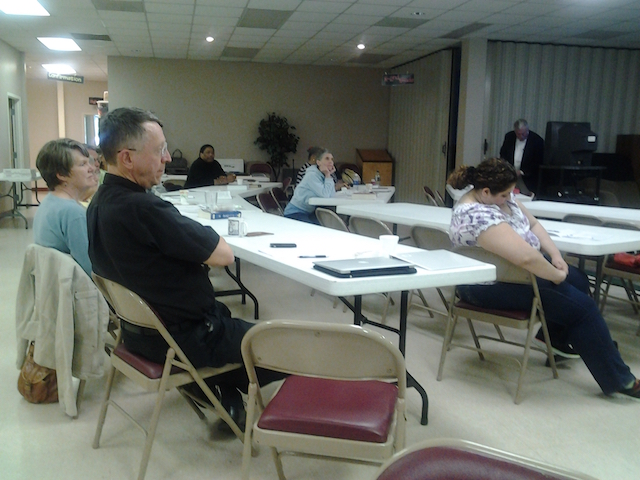 Prefer to Register by USPS Mail?


Simply print your registration and mail your check to:


Re: LTCA Living and Learning Justice Project


ELCA Southeastern Synod
100 Edgewood Avenue, NE
Suite 1600
Atlanta, GA 30303
LAST DAY TO REGISTER IS APRIL 30. REGISTER NOW TO SAVE YOUR SEAT.