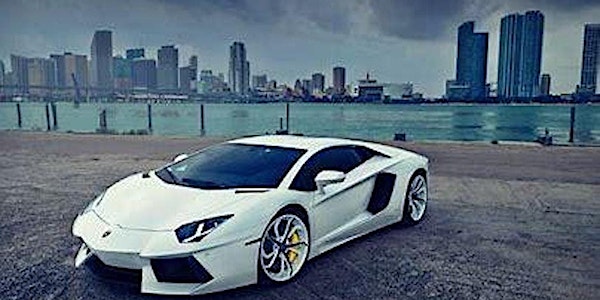 Rescheduled: Let's go Cruisin': A Guide to Taking Better Custom Car Images
Let's go Cruisin': A Guide to Taking Better Custom Car Images
About this event
GDCCC Sponsored Event - Open to Everyone
Event Lead: Donna Dobbs Sponsored by: Hunt's Photo & Lab
Title: Let's go Cruisin': A Guide to Taking Better Custom Car Images
Description:
Join Pro Photographer and Tamron Technical Representative Jeff Allen, plus Andrew Martin (Tamron Sales Rep for Hunt's Photo), for a fast and fun look at what you need to know for making great photos at a local hot-rod car show. Jeff will cover shooting techniques, concentrating on details of the cars, showcasing the passion of car enthusiasts. Jeff will also offer tips on composition and give advice on making the correct settings with your lens aperture, and camera shutter speeds and ISO, so you come home with a great visual story of your outing. Q & A session to follow.
Time: 7:00 to 9:00 p.m.
Where to Meet: ZOOM - provided via email to confirmed participants
What to bring: A notepad and your favorite snacks and drink.
Jeff Allen Bio:
Photography has been Jeff Allen's life-long passion. Whether on the sidelines capturing that winning moment, bringing forth a bride's radiant smile on her special day, stalking wildlife in national parks or perched on a ledge to create a one-of-a-kind landscape, Jeff's technical skills, in-depth knowledge and artistic vision have made him an in-demand photographer and photo-educator all over the country. Over the years, he has taught thousands of photographers – at all levels - how to create better images in workshops and seminars throughout the country. In addition, Jeff has also worked as a manufacturer's rep and a retail sales consultant. For over 15 years, Jeff has been a proud member of Tamron's Technical Team. As a National Technical Representative, he travels the country extensively, helping people to make better images and choose equipment that's right for them.