A Benefit for Women of Nations
About this event
Rescheduled from April 18, 2020
Saturday, April 30, 2022
7:00 pm Doors // 8:00 pm Music
All Ages
General Admission: $15 Advance // $19 At The Door
VIP: $39 (premium assigned seating)
Facebook RSVP
Ticket Purchases are Final and Non-Refundable
Kith + Kin Chorus, a 70 voice uncommon choir led by Rachel Ries, celebrates the close of their 4th season with some Brandi Carlile, Queen, Jesca Hoop and a choral collaboration with jeremy messersmith. Proceeds from the night support the work of Women of Nations, an organization that provides culturally-specific emergency services and support to all who have experienced trauma from domestic violence and sexual assault.
kith + kin (def: friends and family)
Kith + Kin Chorus, an uncommon choir in the Twin Cities, strives to build community, spread joy and give in service of others through harmony.
In 2017, Rachel Ries (of Her Crooked Heart), founded Kith + Kin Chorus in an attempt to create a welcoming, joyful environment where anyone who longs to sing in a choir again (or for the first time!) can. Singers don't need to be able to read music or have theory training. Songs are taught with the help of sheet music and reference recordings and the material is a wide mix of classic & indie rock, pop, folk and whatever else inspires, arranged for a choir by Rachel.
The choir, now 60+ singers strong, is unified by both a love of harmony and by the desire to convert songs into tangible good for the community at large. Let's fill this hurting world with harmony!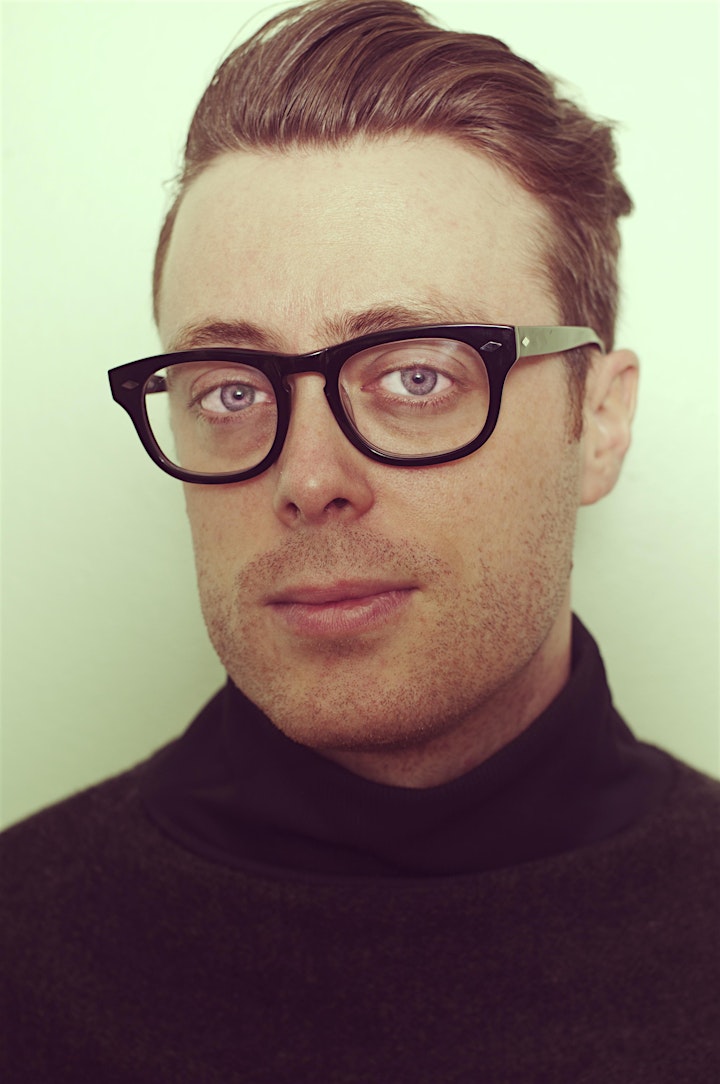 jeremy messersmith is an indie pop singer-songwriter and one of Minnesota's most recognized and celebrated artists, praised by the New York Times, NPR, USA Today, Paste Magazine, The Wall Street Journal, Time Magazine, Spin, and Rolling Stone, among many others. A thoughtful, clever lyricist with a tender voice, the Minneapolis-based troubadour crafts songs that are catchy and relatable, and span the emotional gamut from poignancy to whimsy. jeremy is one of those rare artists who can break your heart one minute, and then put those fragile pieces back together again the next. His surprise 2017 release, 11 Obscenely Optimistic Songs for Ukulele: A Micro-Folk Record For The 21st Century And Beyond, is jam-packed with ridiculous songs about kittens, world peace, flying cars, and the transformative power of love. His most recent album, Late Stage Capitalism, is a decadent orchestral pop record.
"...he's a pop genius, with creative ambition to match his songs' considerable charm." — NPR
"...a Minnesota music hero." — Star Tribune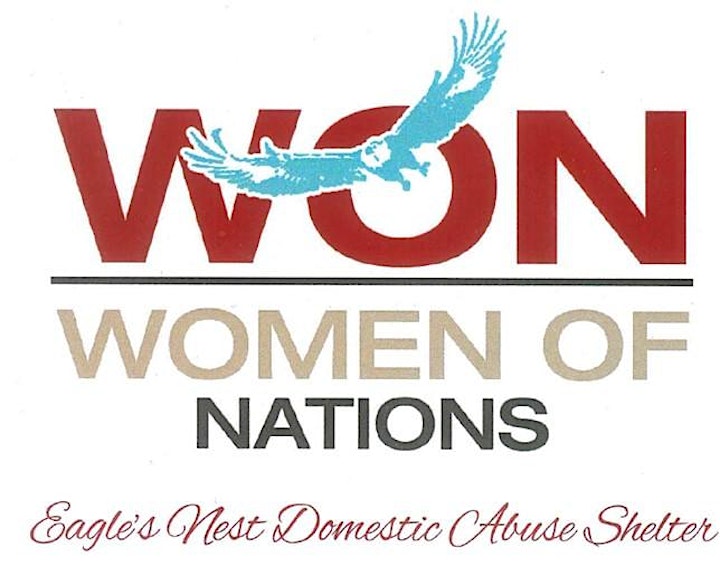 Women of Nations provides culturally-specific emergency services and support to all who have experienced trauma from domestic violence and sexual assault. They empower Native American communities to put an end to all forms of violence through education and prevention.
WoN runs the Eagle's Nest Shelter in St. Paul, a 44-bed emergency shelter for women and children who are in need of shelter because of domestic violence, sexual violence, or human trafficking. In 2019, the Eagle's Nest Shelter provided safe housing to 531 women and 274 children, as well as 5 cats and 12 dogs.
WoN provides a wide-range of support services, including case management, substance abuse support, mental health services, and culturally-responsive and specific services for Native American clients. While Women of Nations is a Native American culturally-focused organization, everyone is welcome at our shelter and programs.
Performers
Date and time
Location
Refund policy
Organizer of RESCHEDULED: Kith + Kin Chorus Season 4 Finale with jeremy messersmith