Update your knowledge with current and up to date topics in Real Estate
About this event
RES- MRE Disruptive Webinars
Third Edition
Update your knowledge with current and up to date topics in Real Estate
For the first webinar of the RES-MRE Disruptive Webinars, the topic Automated Valuation Models will be addressed. 
Andrew Knight, Data & Tech Thought Leadership & Analytics, Tech Partner Programme & Data Standards at RICS, will be your keynote speaker. This webinar will be moderated by Arnaud Serrien, MRE & member of the Board of Directors of RES. 
About Automated Valuation
The valuation of property has long been characterized as both an art and a science: an art because of the need to make value judgments concerning the intangible features that attract certain buyers; a science because it is possible to establish trends and analyse how these are interpreted by buyers and sellers, including the value placed on particular property characteristics.
The valuation and appraisal sector has reached an inflection point as a result of the application of artificial intelligence, machine learning, and other algorithms to structured and unstructured data sets of increasing size and complexity. An ever-evolving regulatory landscape and the market's demand for speed and innovation is driving change faster than ever before.
Join this online session on October 21st, 2021!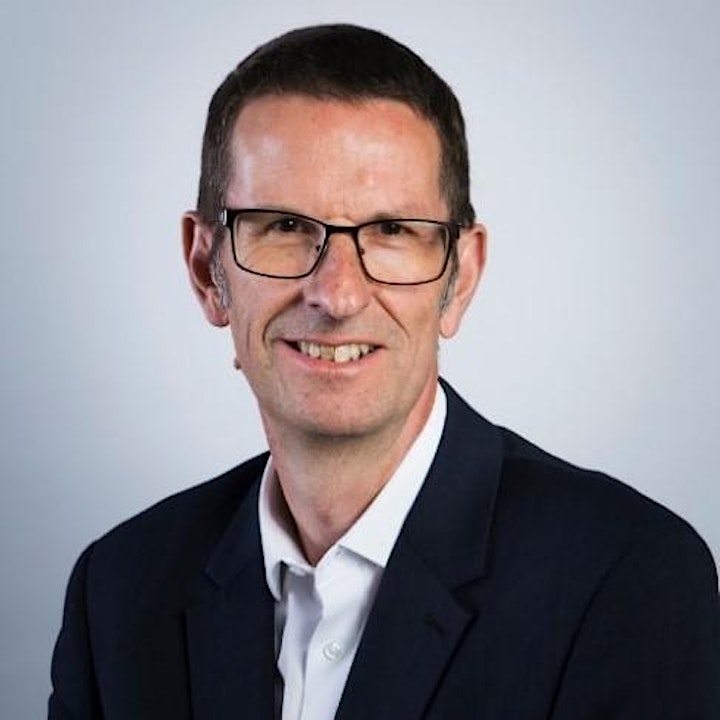 Andrew Knight
Andrew has been with RICS for over ten years, and prior to his role in leading the data and tech thought leadership and data standards function, managed RICS' relationship with the finance and investment community working with debt and equity participants, their advisors in law and accountancy, and regulators. Andrew has also enjoyed a long career in IT starting out running programs on mainframes using punched cards, and then working through the eras of mini-computers, personal computers, and the internet - and now the world of artificial intelligence, cloud computing, the Internet of Things (IoT) and blockchain. In his current role, Andrew is responsible for data and tech thought leadership and content development, and the adoption of the RICS Data Standard (RDS) that supports valuation, property measurement, life-cycle costing, brokerage, and due diligence.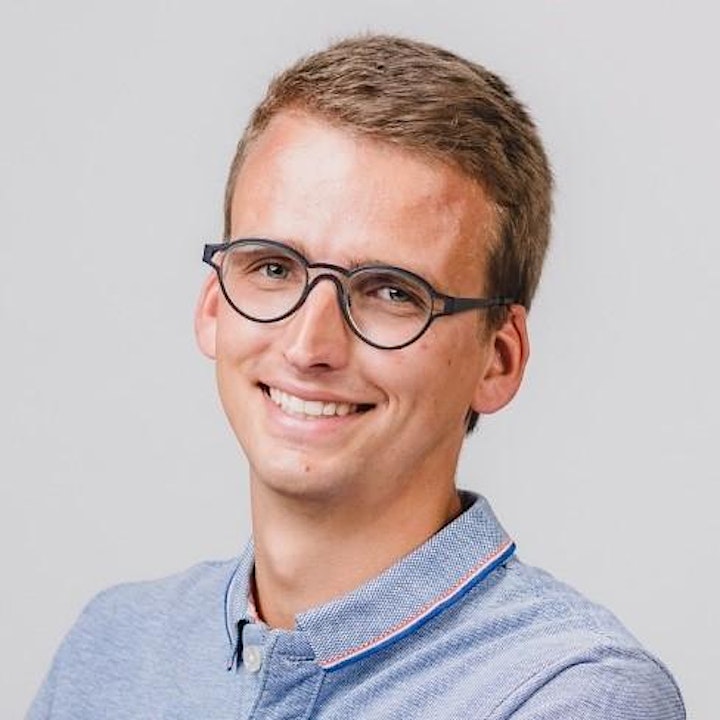 Arnaud Serrien
This webinar is hosted by Arnaud Serrien, MRE alumnus, and member of the Board of RES.
This webinar is powered by the World Built Environment Forum - RICS
Practical info
The RES-MRE Disruptive Webinars are open to anybody interested in updating their skills about current and relevant topics in Real Estate. 
Date: October 21st, 2021
Location: online event, registration is mandatory. 
Timing: 11:30 - 13:00
Topic: Automated Valuation Models
This webinar is free of charge
Organizer of RES- MRE Disruptive Webinars : Automated Valuation Models