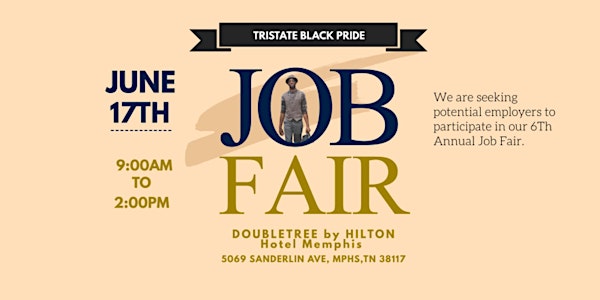 REQUEST OPEN FOR PROSPECTIVE EMPLOYERS FOR TSB PR
Event Information
Location
5069 Sanderlin Ave
5069 Sanderlin Avenue
Memphis, TN 38117
Potential Employers are encouraged to register to secure your space at our 6th Annual Tristate Black Pride Job Fair!
About this event
Tristate Black Pride is proud to sponsor their 6th Annual Job Fair at the DOUBLETREE by HITON Hotel East Memphis location. Prospective employers are encouraged to sign up to reserve their space and an opportunity to recruit from the diverse population in Memphis, TN.
Set-up Time is between 8:00 until 8:45 AM on June 17, 2022. Instructions will be provided prior to event.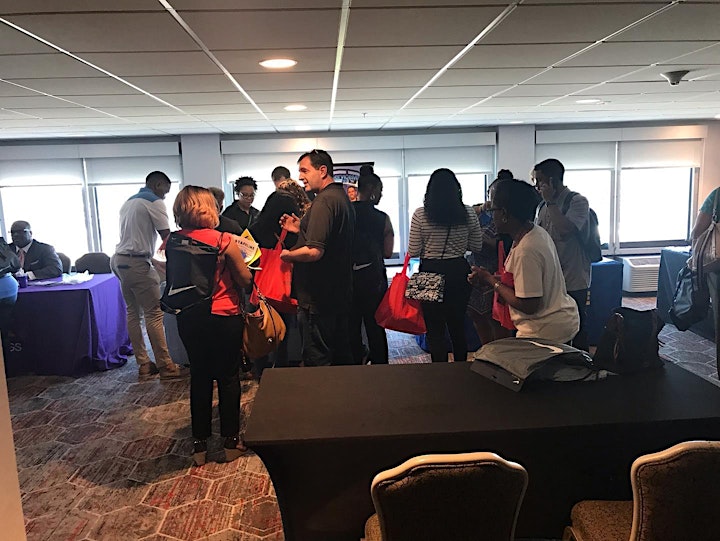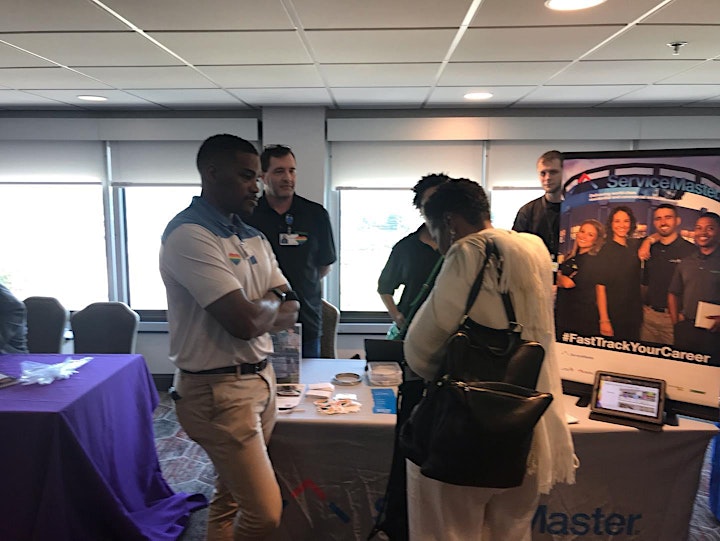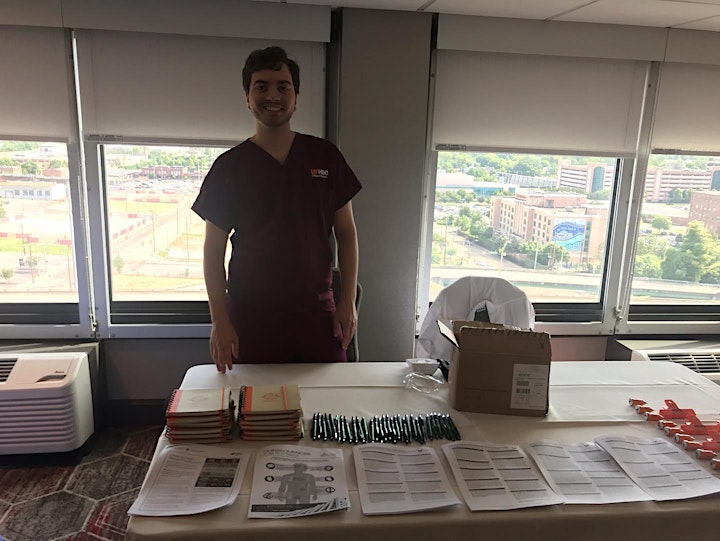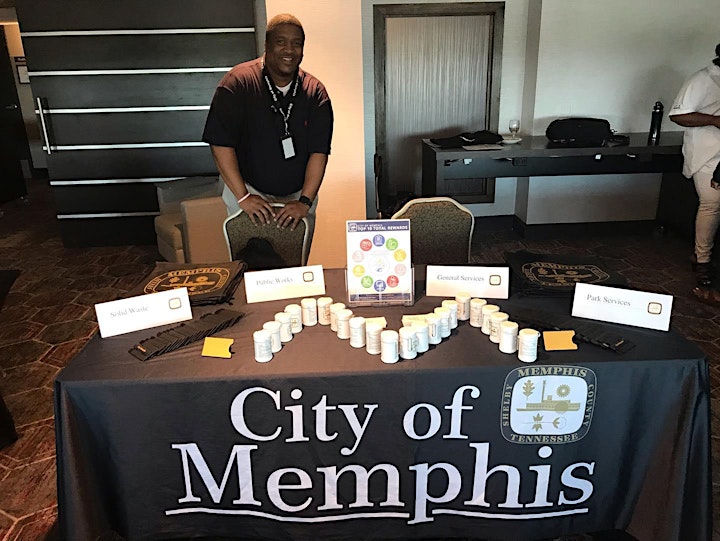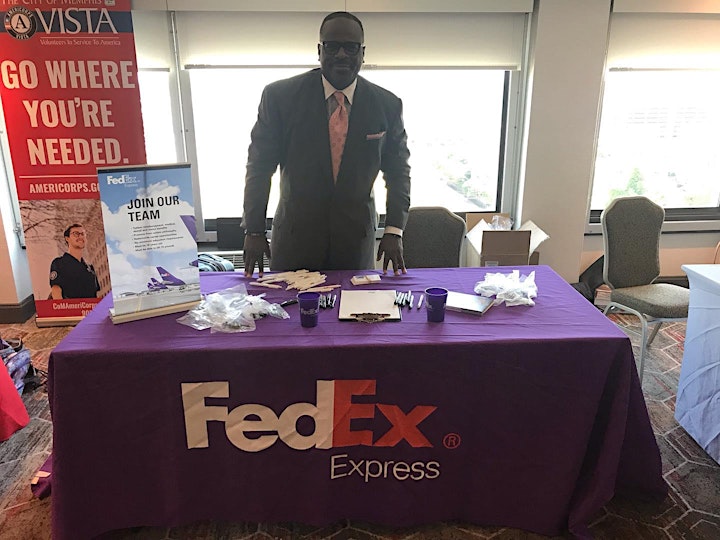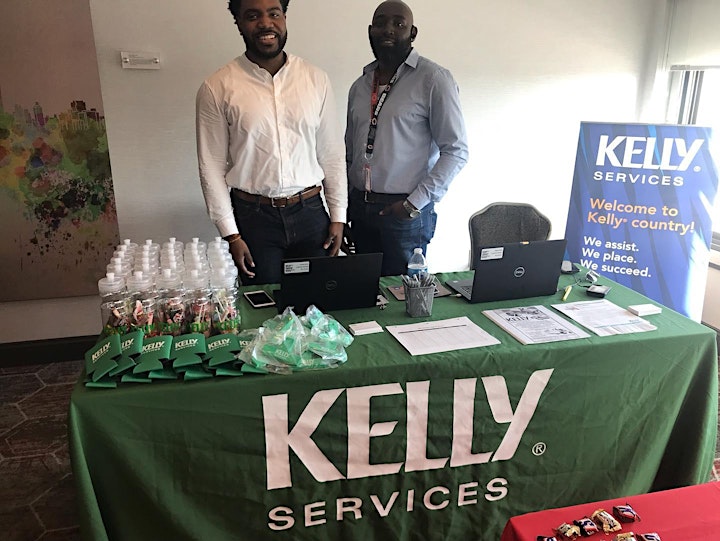 Date and time
Location
5069 Sanderlin Ave
5069 Sanderlin Avenue
Memphis, TN 38117