Sales Have Ended
Registrations are closed
This event will soon be available for home study. If you would like to be notified, please contact PaulineWallinPhD@ThePracticeInstitute.com
Sales Have Ended
Registrations are closed
This event will soon be available for home study. If you would like to be notified, please contact PaulineWallinPhD@ThePracticeInstitute.com
Negative reviews are inevitable, and ethics constrain what we can do about them. But there are still some effective options.
About this event
When a negative review about you is posted, professional ethics constrains how to respond. This free webinar will address what prospective clients pay attention to in reviews, and 8 specific ethical strategies to maintain a positive professional reputation online.
Learning objectives:
Describe current trends in consumer searches for professional services.
List ways that mental health professionals can ethically counteract negative information about themselves online.
Cost: Free
This webinar will be recorded. To get free access to the recording, you must sign up for the live event.
APA CE Credit (optional, $15 admin fee)
At the end of the webinar, attendees will receive a link to the evaluation form for one CE credit (optional)
Presenter: Pauline Wallin, PhD
Dr. Wallin is a co-founder of The Practice Institute and a psychologist in practice for 40+ years. She is past president of two APA divisions - Independent Practice and Media Psychology & Technology.
She is a frequent presenter at professional conferences on topics of ethical practice development, and has authored chapters on this topic in books related to professional mental health practice.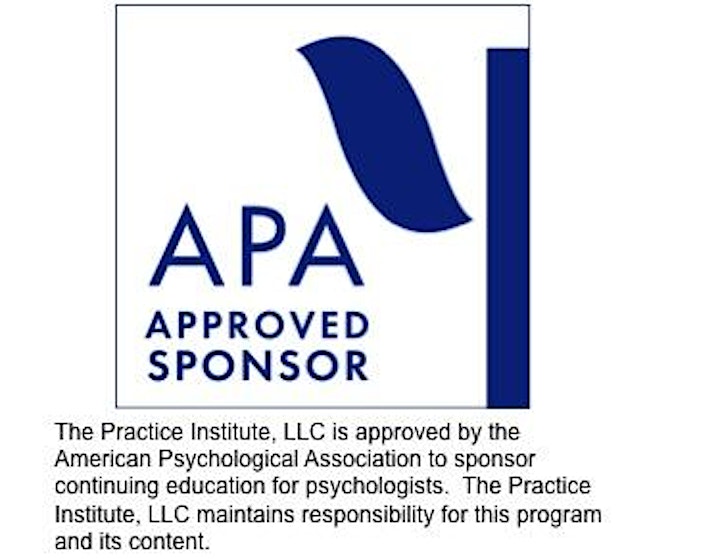 Organizer of Reputation Management 101 for Mental Health Clinicians