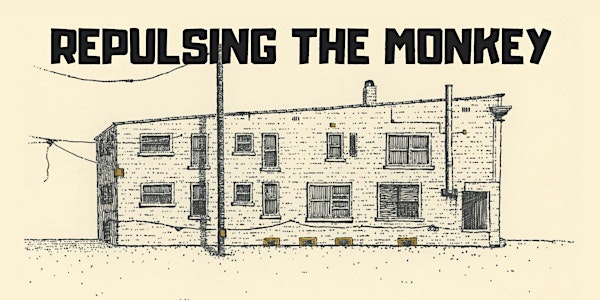 Repulsing The Monkey – A Gentrification Play
When and where
Location
T.E.A.M. Event Center 9201 Southeast Foster Road Portland, OR 97266
Description
Written by Michael Eichler
ROSE Community Development and PassinArt: A Theatre Company are presenting "Repulsing the Monkey", by Michael Eichler, play about gentrification.
There will be six shows. Repulsing the Monkey is directed by Jamie M Rae, featuring local artists.
Tickets can be purchased here or by calling (503) 235-8079 or contact ROSE Community Development at info@rosecdc.org. Tickets are $5.00-$15.00 on a sliding scale. Seating is limited, advance purchase of tickets is recommended.
Please join us for an evening of theater, light refreshments and complementary beer, wine and non-alcoholic beverages. Two post-show discussions with artists and community members will examine the impact of gentrification on diverse communities in the Portland area.
Repulsing the Monkey is a story about a brother and sister who have inherited their parents' bar in a blue-collar neighborhood in Pittsburgh, Pennsylvania. The area is becoming gentrified and they struggle with the question: Should they sell, or should they keep their family and neighborhood's heritage alive? Repulsing the Monkey tackles the conflicts and heartbreak that one family faces when profit is placed above all.
Major funding for Repulsing the Monkey was proved by Meyers Memorial Trust. Other sponsors include Innovative Housing, Inc., Northwest Housing Alternatives, REACH Community Development, and Sabin Community Development Corporation.
For more information email info@passinart.org or call 503-235-8079.