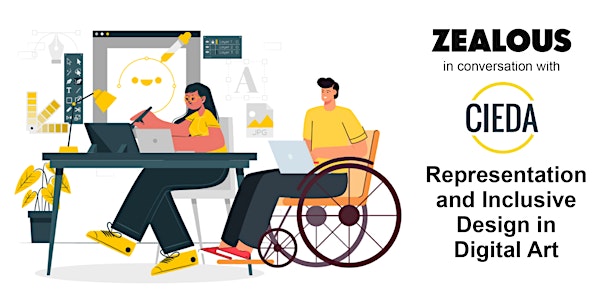 Representation and Inclusive Design in Digital Art
Creative Director of CIEDA, James Wheeler talks to Zealous about the importance of representation and inclusion in digital art.
About this event
James is the founder of the Perito Prize, an annual short fiction competition championing inclusive environments, inclusion, diversity, accessibility and inclusive design; as well as recently founded competition Huluku, celebrating global authentic representation in digital art. James is also Creative Director of CIEDA - a creative change agency who are working to increase the pace of change for inclusion and inclusive design.
Zealous is a creative submissions platform connecting organisers, creative candidates and judges with ease. You can submit your entry to Huluku on Zealous today for free.