Join us for a live-televised #BHeard Town Hall discussion on reparations and how America can atone for its original sins.
About this event
Never fully exorcised, the ghost of America's original sins haunts nearly every aspect of our nation's soul. Can we put a price tag on the genocide of indigenous tribes? How do we, as a nation, make amends for the enslavement, lynching, Jim Crow laws, redlining, and mass incarceration experienced by African-Americans? Is the forced family separation faced by Central and South American migrants the latest transgression committed by a people who have yet to reconcile with a history of blood and violence? How can we process our past and tell a new narrative of a just America… Can these debts be paid? In this #BHeard Town Hall we ask: is the time for reparations now?
Panelists:
Katherine Franke: Professor at Columbia University, Author of the forthcoming book Repair: Redeeming the Promise of Abolition
Coleman Hughes: Columnist at Quillette; Contributor at The New York Times, The Wall Street Journal & The National Review
Noah Millman: Columnist, The Week
Chief Dwaine Perry: Chief of the Ramapough-Lunaape Nation
Rev. Mark Thompson: Host, Make It Plain; founding member of NCOBRA Litigation Commission
L. Joy Williams: Political Strategist & President, NAACP (Brooklyn Chapter)
In Partnership With: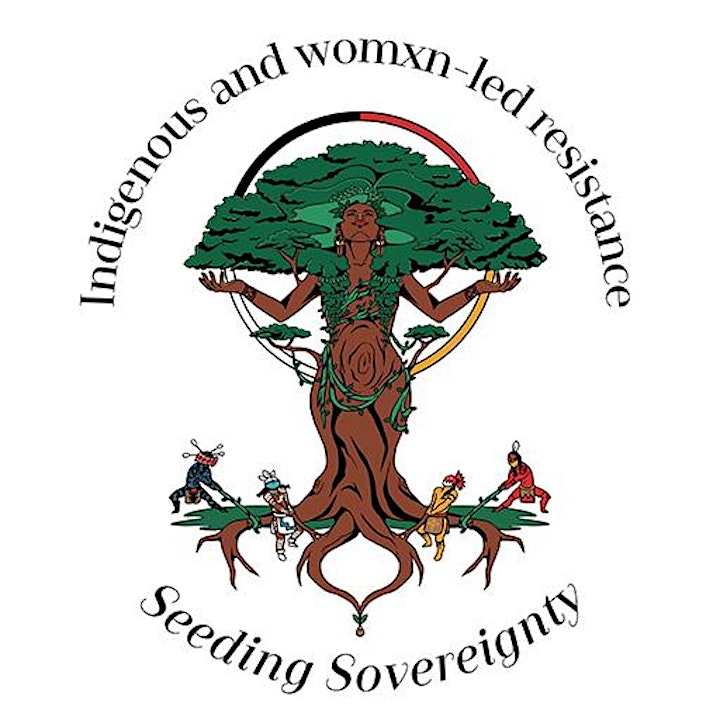 Organizer of Reparations Now?, A #BHeard Town Hall
BRIC is a leading arts and media institution anchored in Downtown Brooklyn whose work spans contemporary visual and performing arts, media, and civic action. For over forty years, our institution has shaped Brooklyn's cultural and media landscape by presenting and incubating artists, creators, students, and media makers. As a creative catalyst for our community, we ignite learning in people of all ages and centralize diverse voices that take risks and drive culture forward. BRIC is building Brooklyn's creative future.