Description
If you were on Bourbon Street in 2014 or 2017 or in New York for All Star 2015 and happened to stop by the Official Rep Yo City Day Party at The Beach on Bourbon or 42 West NY, then you already KNOW what type of party it is!!!
NUMBERS DON'T LIE...
We had over 600 people rockin' each time!!!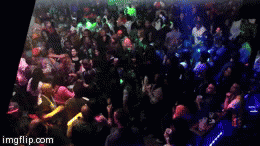 ---


IAMFLY Travel Services & @2kpPR are hosting the Fourth Annual
REP YO CITY DAY PARTY
Party for A Purpose to benefit the homeless (bring a coat, blanket, socks or hygiene products)
This event will be held at THE PARLOR in Hollywood!!!
CONFIRMED Celebrity Guests WILL be in attendance.
Come out and show us how YOUR city TURNS UP!!!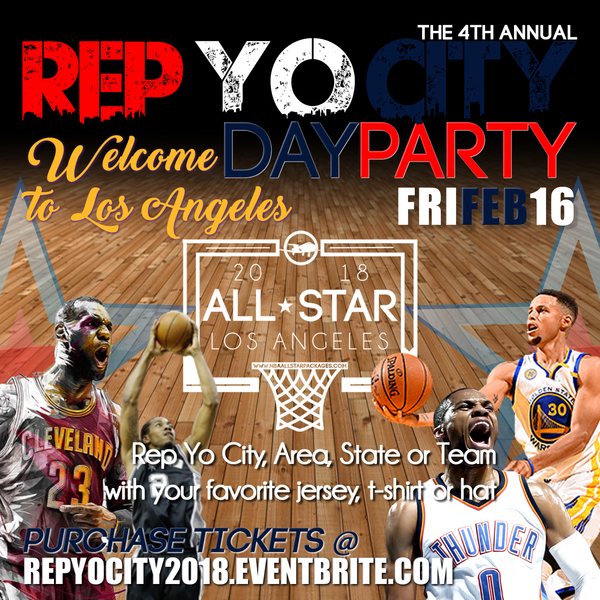 ---
MAKE SURE YOUR CITY GETS REPRESENTED WELL!!!
In New York during All Star
Weekend we had Mr. Liv on Sunday, DJ Stevie J, rocking the mic and providing the soundtrack.

Love & Hip Hop's own Nya Lee & Video Vixen Stephanie Santiago hosted this epic daytime event in New York and Los Angeles HAS to top that.
Who will it be this year???
---
Dress Code???
SIMPLY REP YO CITY...
Your Favorite Sports Jersey, T-shirt or Get Creative and Customize Your Attire to represent your Area, City, State or Team!!!
If that's not your style, then come out and show us the SEXIEST & FLYEST sh*t from your hometown!!!
Will the folks from NYC show that they rock out more than the rest of us???
I know N.O. will get down for the Saints... WHO DAT???
I heard Chi-Town has the BEST fans in the world!!!
Or is ATL ready to put themselves on the All Star Weekend map???
In 2014 & 2017, TEXAS SHOWED OUT at this epic event!!!
---
Pictures From the Rep Yo City Day Party @ The Beach On Bourbon in New Orleans, LA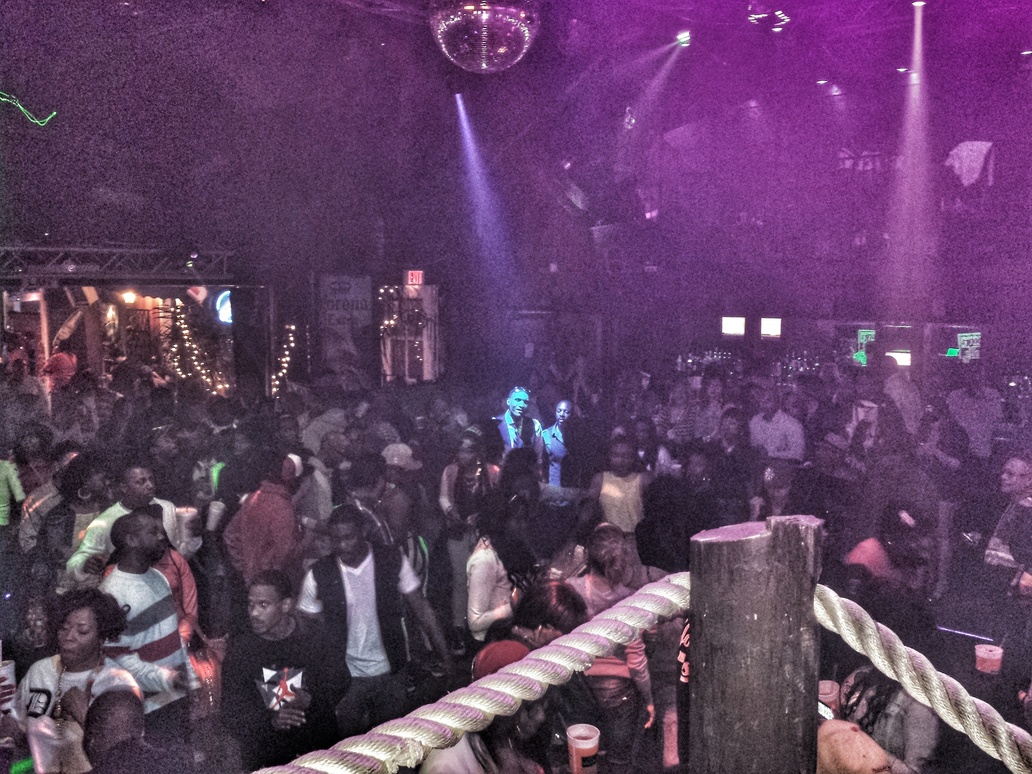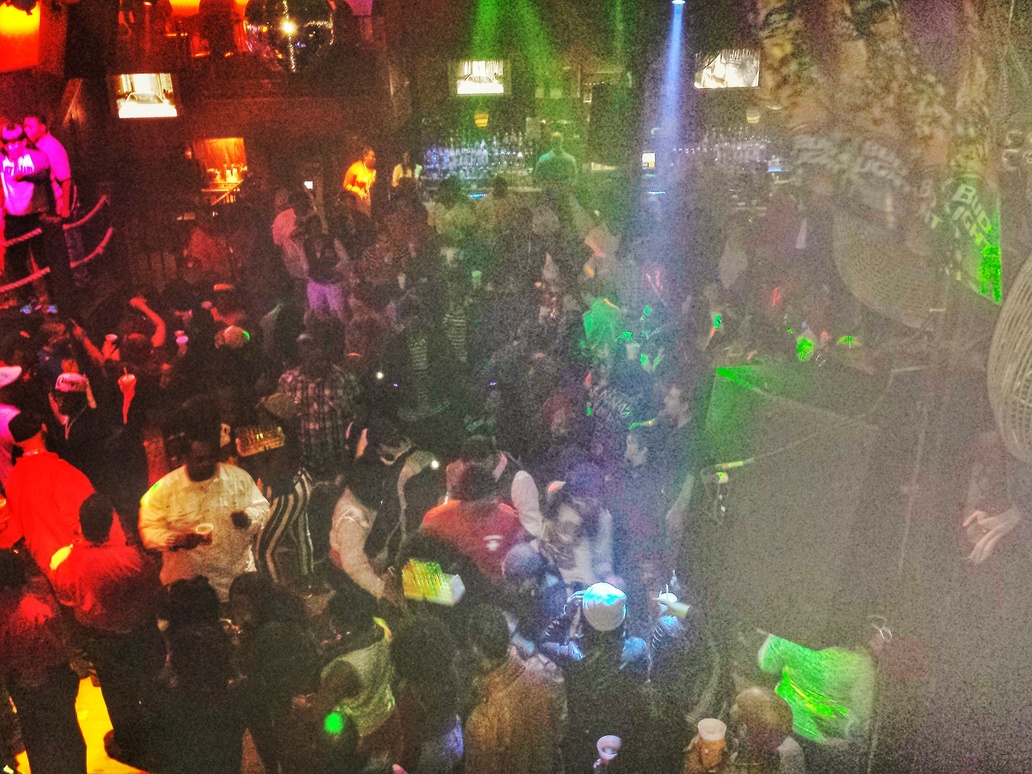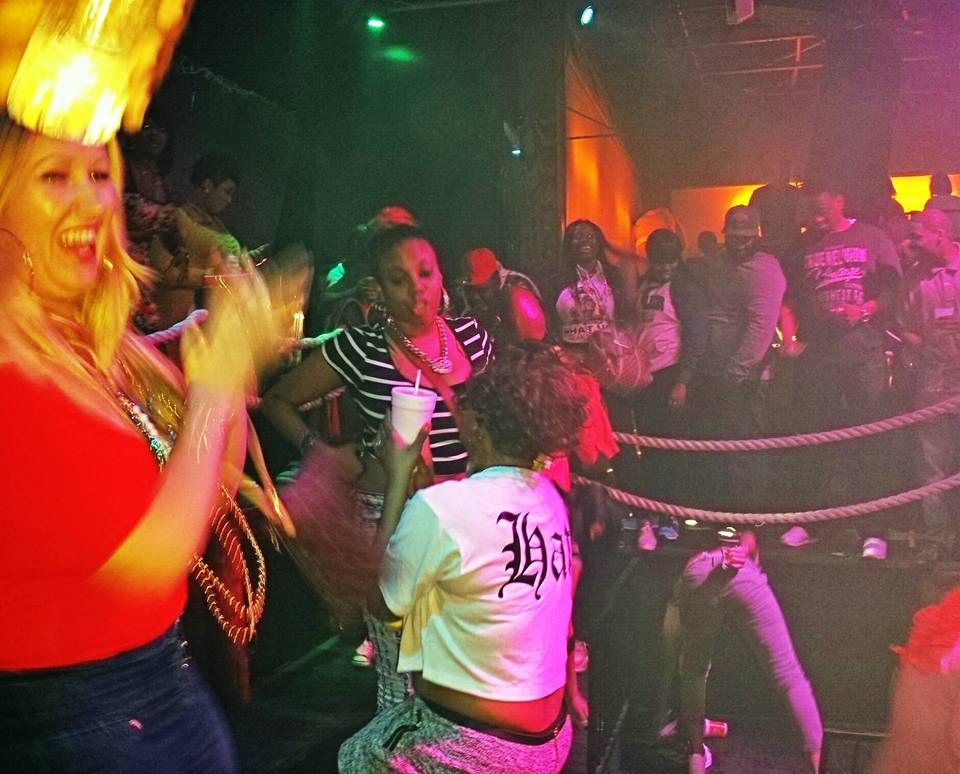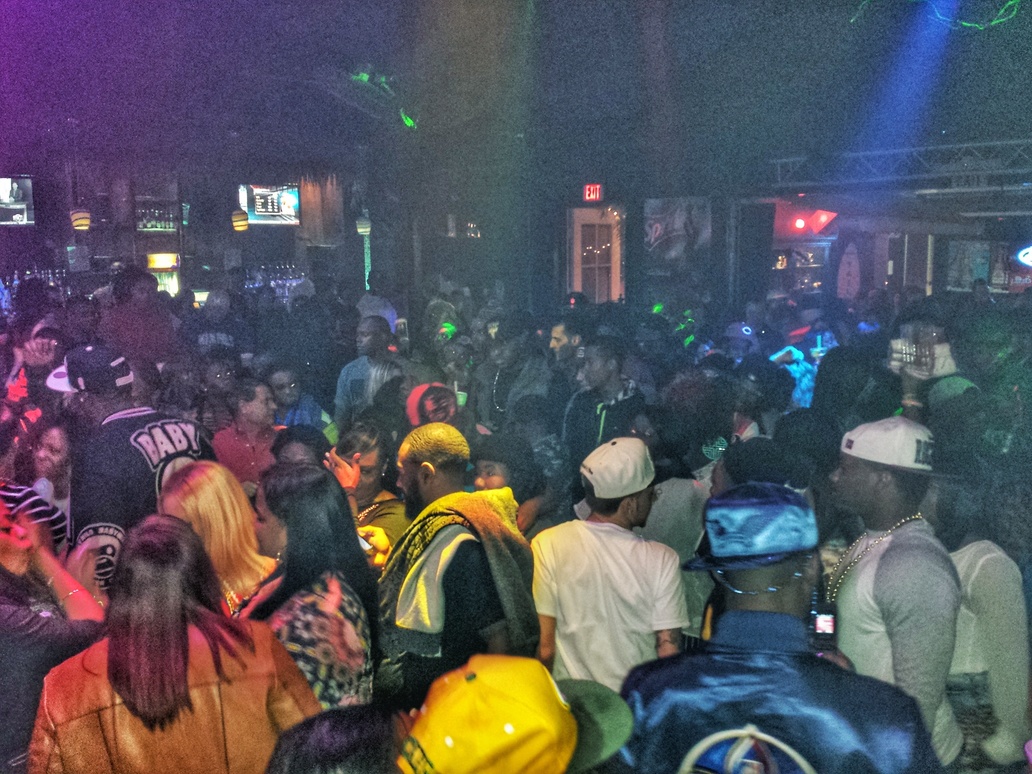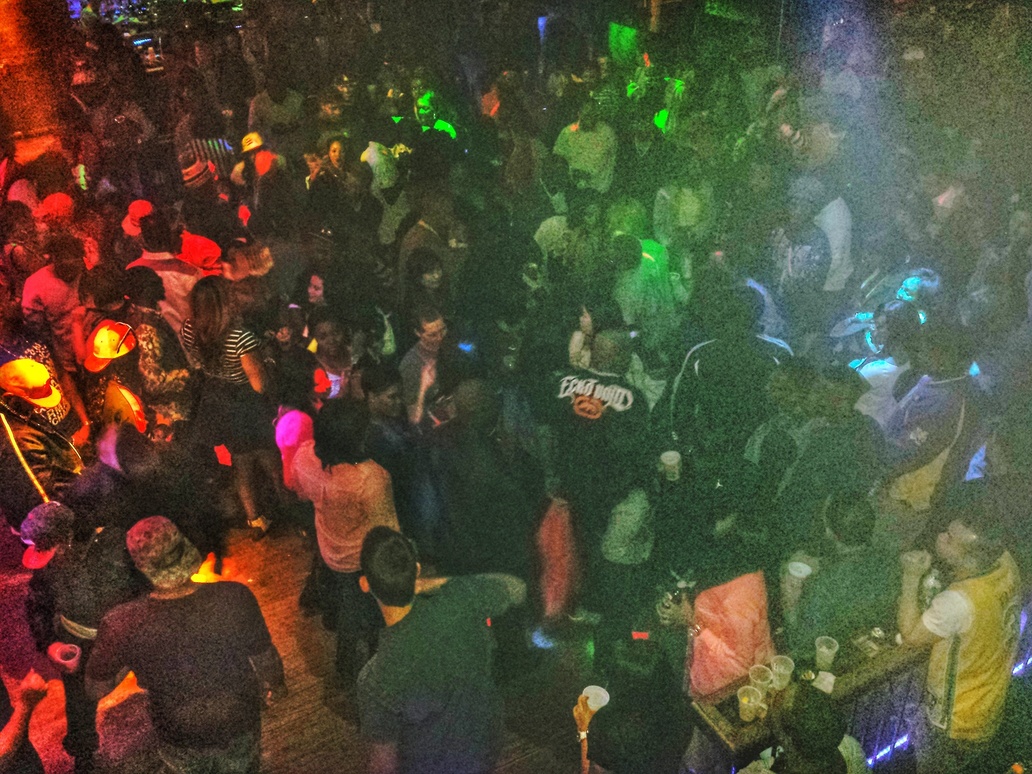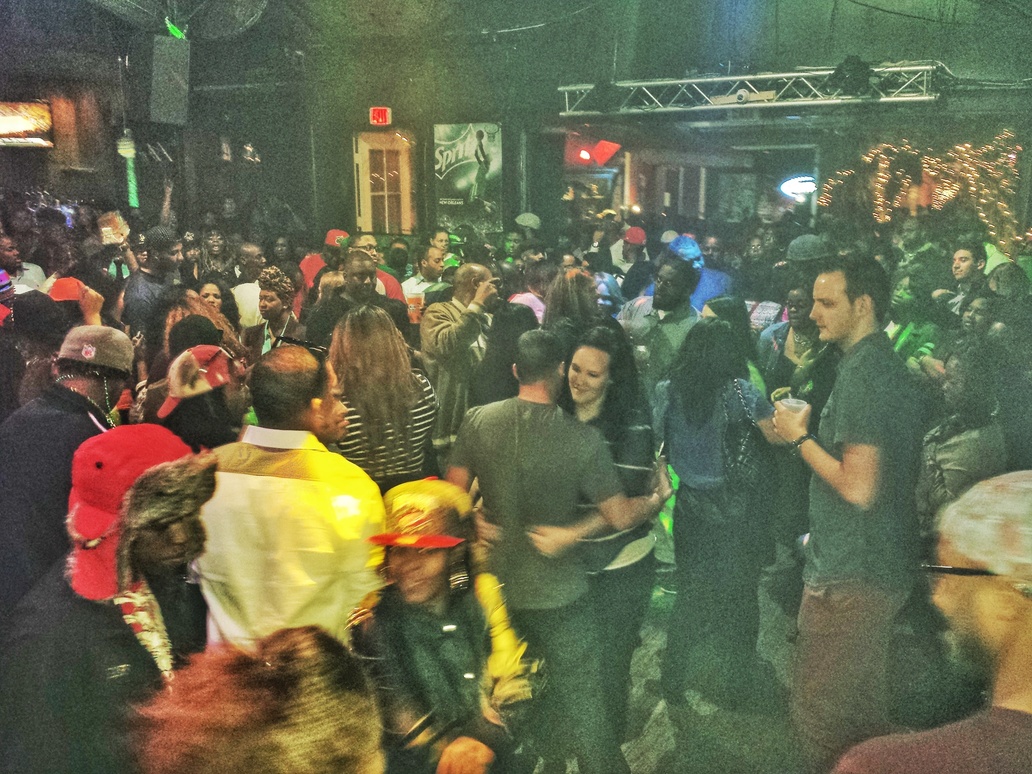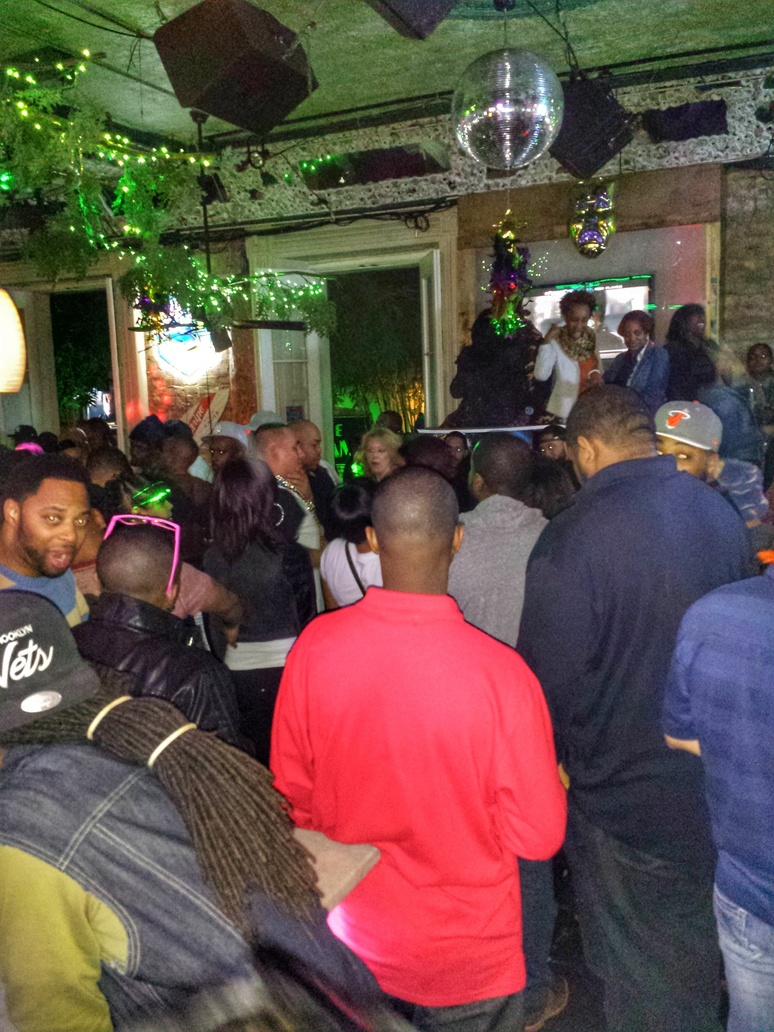 COME OUT & SHOW US HOW YOUR CITY TURNS UP...