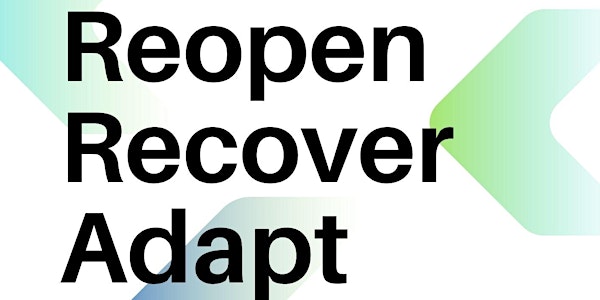 Reopen, Recover, & Adapt - Vermont Community Loan Fund Webinar Series
Join Vermont Community Loan Fund for a webinar series focusing on reopening, recovering and adapting your business during COVID-19.
About this event
August 13, 1pm - 2pm
Keep it Simple - Focus on Four Key Areas of Your Business
VCLF's Business Advisory & Resource Manager Elena Gustavson leads this webinar on helping organizations and business owners cut through the noise of news cycles, complex advice, and contradicting information to focus on key areas that will be the foundation of doing business during (and after) COVID-19.
August 14, 1pm - 2pm
Paycheck Protection Program Loan Forgiveness
Join VCLF's lenders as they give an overview of forgiveness guidelines for the PPP loan, and lead businesses and organizations through the steps of applying for forgiveness, discussing possible challenges, and answering questions live.
August 18, 1pm - 2:30pm
Post Crisis Cash Flow Management
VCLF's Business Advisory & Resource Manager Elena Gustavson discusses how to build and analyze financial models looking back at the last few months, and forecast scenarios for the next 6, 12 and 18 months. The webinar will include an overview of key components and timelines for various SBA loans, grants, forgiveness programs, and more.