This dynamic workshop focuses on how landowners and farmers can partner in building soil and meeting long term goals!
About this Event
LANDOWNERS: Would you like to see more conservation soil-building practices on your rented acres but aren't sure where to start?
FARMERS: Do you want to build soil on land you rent with the support and understanding of your landowner?
Soilbuilding is asset building, for landowners and farmers. They can work together to improve soil health and meet their long term goals—join Land Stewardship Project and Living Earth Center to learn more about how and where to start!
Investment in soil building can drastically improve the land and crops' resistance to extreme weather events and increasingly wet conditions. What's more, building your soil also builds wildlife and pollinator habitat, sequesters carbon, and reduces erosion that causes water quality concerns.
REGISTRATION
Pre-registration is requested to plan for food. Lunch is included, and we ask for a suggested donation of $20 .
Come on your own or invite your landowner or farmer/renter to join you.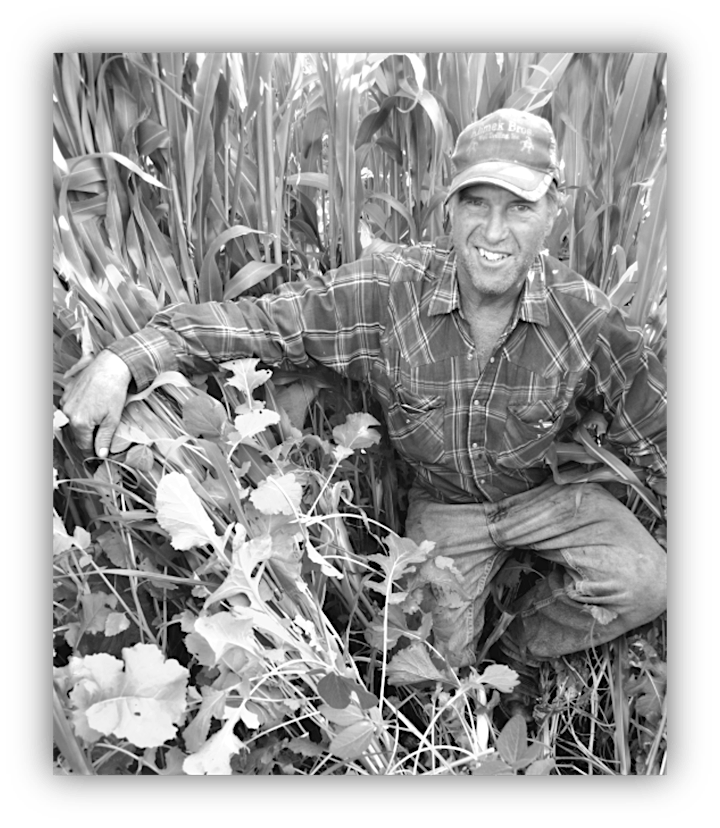 Agenda:
9:00 -9:30 - Sign in and coffee
9:30 - 11: Introductions and presentation from Assistant State Soil Scientist, Kristin Brennan
11-Noon: Question and answer panel with Kristin Brennan, Jake Fritz of the Blue Earth County SWCD staff, soil building farmers, and landowners who have worked with renters for soil building.
Lunch- Talk with someone new or bend a panelist's ear a little longer!
1-3 pm- Learn about what resources are available, practice starting hard conversations, decide what is next for you.
Want to know more?
Check out LSP's Conservation Lease Toolkit, https://landstewardshipproject.org/conservationleasestoolkit - resources for farmers and non-operating landowners, including lease examples, frequently asked legal questions, and fact sheets about basic farming practices and acronyms.
Look for Renting it Out Right articles in LSP's Land Stewardship Letter, https://landstewardshipproject.org/about/landstewardshipletter
Listen to our Ear to the Ground podcasts, https://landstewardshipproject.org/posts/podcast , featuring Renting it Out Right organizers and non-operating landowners telling their own stories.
Call Robin Moore at 320-269-2105 or email rmoore@landstewardshipproject.org for questions or resources.