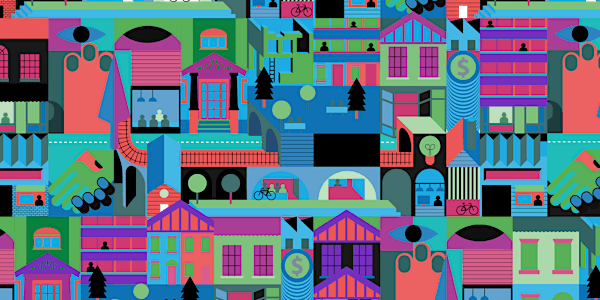 Rental Housing Task Force Community Meeting | Kelowna
When and where
Location
Okanagan College - Centre for Learning Atrium 1000 KLO Road Kelowna, BC V1Y 4X8 Canada
Description
Share your ideas on how we can ensure safe, secure and affordable rental housing in British Columbia by attending a community meeting scheduled near you.
The Rental Housing Task Force invites you to share your ideas on how to improve rental housing laws and policies for renters and rental housing providers to make it more fair and secure. The primary audience for these sessions are rental housing providers and renters. The meeting will be 3 hours in length and will be a facilitated workshop that will share perspectives from each group with the goal of identifying solutions and ideas for the task force to consider as they develop their recommendations.
Register today for the Community Meeting in Kelowna on June 12 or visit engage.gov.bc.ca/rentalhousingtaskforce for a full list of the locations where community meetings will be held. Please arrive 15 minutes prior to the start of each meeting.
Not able to attend in-person? Have your say online before July 6, 2018 at 4 p.m. at: engage.gov.bc.ca/rentalhousingtaskforce

Your feedback will help inform the task force's report and recommendations to Premier John Horgan and Municipal Affairs and Housing Minister Selina Robinson in fall 2018.
Please note that capacity for this community meeting is limited to 200 participants due to the interactive nature of the discussion and the capacity of the facilities available on that date and time. There has been strong interest in this event since registration opened. We are approaching peak registration capacity. A waiting list has been created and will begin to accept wait list requests once capacity is reached.
We encourage you to join our online discussion or consider attending another session near you (if there is one).
For those registered, if you are unable to attend the community meeting, please ensure you cancel your reservation on Eventbrite to allow those on the waiting list the opportunity to participate in-person.
If you choose not to share your information with Eventbrite you may also register by sending an email to rentalhousing.taskforce@gov.bc.ca and including your name and the location of the community meeting you wish to attend. The Personal information collected will inform the Ministry of Municipal Affairs and Housing for the Rental Housing Task Force Engagement under the authority of Section 26 (c) and Section 26 (e) of the Freedom of Information and Protection of Privacy Act. Please note that you may be advised that there is a wait list for the session you wish to attend.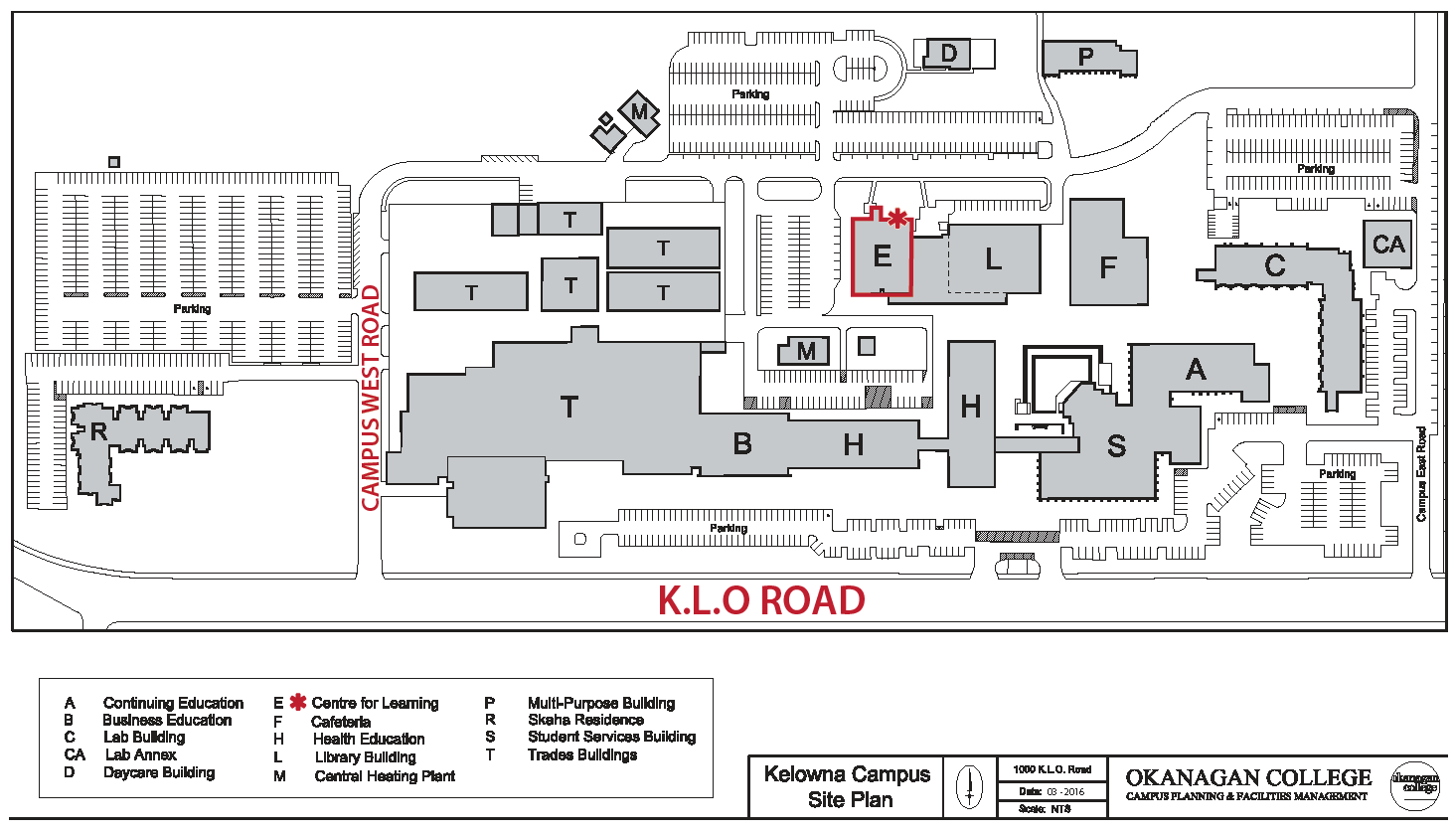 _____________
Collection notice and consent for registrants:
The Ministry of Municipal Affairs and Housing will be using Eventbrite to manage attendance at the community meetings. The ministry is collecting your personal information through Eventbrite under section 26(c) and section 26 ( e)of the Freedom of Information and Protection of Privacy Act.
Registration through Eventbrite is voluntary. Please be aware that IP addresses, event responses, name and personal email addresses will be collected by Eventbrite, and this information will be stored by Eventbrite outside of Canada. By clicking on the Register button, you are consenting to your personal information (IP address, yes to attending, name and email address) being stored in the United States. Your consent is effective as soon as you register.
If you have any questions about the collection, use or disclosure of your personal information, please contact
Tyann Blewett, Director of Policy, Residential Tenancy Branch, PO BOX 9844 STN PROV GOVT, Victoria BC V8W 9T2, tel: 778-679-3277.