Renovate your next home with the banks money! Learn w/ Lunch Homestyle Loan
Description
Renovate your next home with the banks money! Homestyle Loan - Learn with lunch!
See a renovation (after) in person during the lunch and learn. I personally used a Homestyle loan to renovate. Steve Smither (Cardinal Financial) and I will discuss how the renovation was done, the numbers on the deal, what is involved in the process, and show the before and after pics, etc.
No it's NOT a 203K loan, no it's not FHA... IT'S CONVENTIONAL & IT'S AWESOME!
Come learn about this incredible loan and get your new home this spring/summer!
Questions will be answers - bring questions, guests, etc. Lunch and snacks will be served - please RSVP.
Can you use this on a condo? Can you use this on a single family home? Can you use if you only have 5% down payment? Do I have to have perfect credit? Can I use this loan if I already own a home? Can I use if I am an investor? We want to help you BUY HOMES - We will answer these questions and more!!
RSVP to MichelleChicago@atproperties.com by May 1st 2019.
We are here to educate you, help you understand the process, and answer any questions you have.
Hosted by :
Cardinal Financial - Local Lender

1600 Colonial Parkway
Inverness, IL 60067
Website:
cardinalfinancial.com/stevesmither
Work Phone:
Cell Phone:
Contact:
Steve Smither
Email:
ssmither@cardinalfinancial.com
&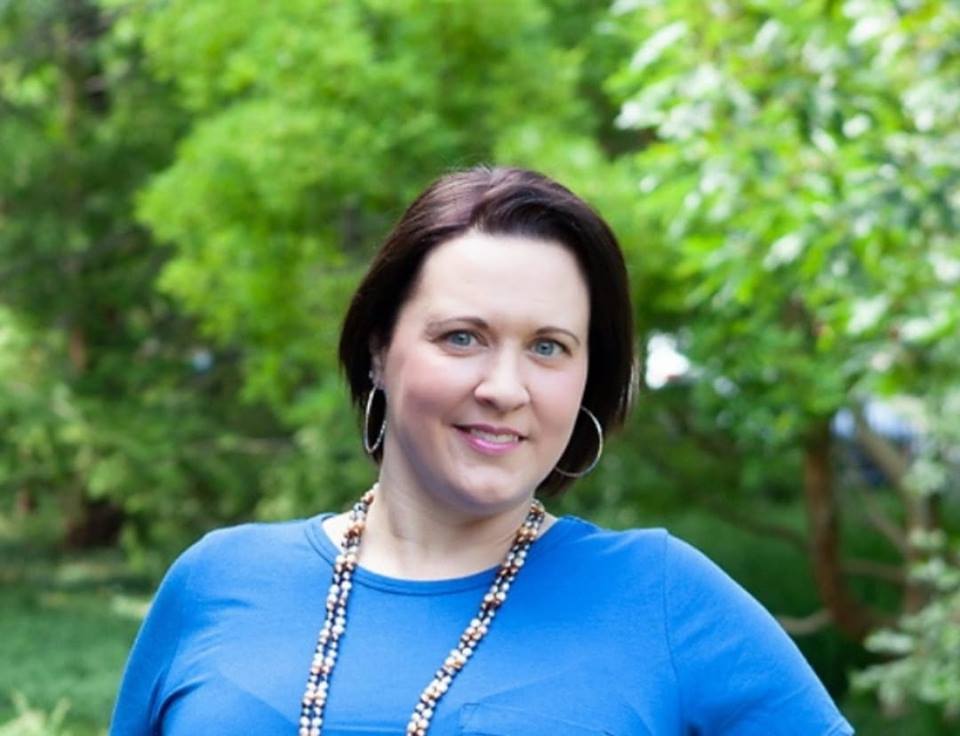 Michelle Chicago @ Properties / Michelle Chicago Real Estate Group
312-395-0955 cell - www.findchicagohome.com
michellechicago@atproperties.com
1875 N. Damen Chicago IL 60647