Description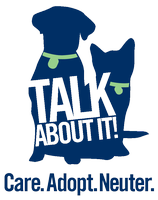 Reno Achieved No Kill: San Antonio CAN, too!
A Community Conversation
TUESDAY, SEPTEMBER 27, 2011
6:00 p.m. to 8:30 p.m.

NORRIS CONFERENCE CENTER AT
WONDERLAND OF THE AMERICAS MALL
(FORMERLY CROSSROADS MALL)
Located at the I-10 and 410 Intersection

Mark your calendars! This fall, two experts from Reno, Nevada,
will share their strategies on how they created a No Kill City for Reno
and what steps San Antonio can take to become a No Kill City, too.
Keynote Speakers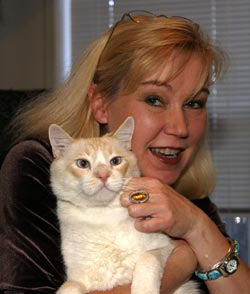 Bonney Brown is the executive director of the Nevada Humane Society in Reno, Nevada, serving Washoe County. In 2007, Bonney Brown increased adoption rates by 53% for dogs and 84% for cats as well as increased the save rate for dogs and cats county-wide by 50%. Pet adoptions have increased every year since. In 2010, Washoe County realized a 91% save rate for animals coming into area shelters, making it one of the safest communities in the country for homeless animals. Brown is the recipient of the 2009 Henry Bergh Leadership Award and 2007 No Kill Advocacy Center's 2007 Shelter Director of the Year Award.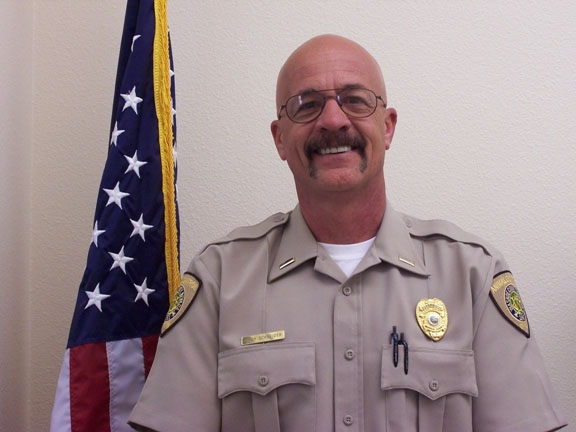 Mitch Schneider is the Manager of the Washoe County Regional Animal Services, which includes the cities of Reno and Sparks, in northern Nevada. He has a business management background and began his career in the animal world as a professional dog trainer. He entered the animal control profession during the early 80s and served fifteen years as the Senior Animal Control Officer for the Eden Prairie Police Department in Minnesota; also serving on the board of the Minnesota Animal Control Association. After moving to Nevada, he served as an Animal Control Officer with the Reno Police Department. He's delivered a number of presentations throughout the United States on progressive approaches to animal control, including the International City/County Management Association's national Alliance for Innovation conference. He is a strong proponent of collaboration and was recently awarded the Henry Bergh Leadership Award by the No Kill Advocacy Center.
This

FREE event

is open to the public, but seating will be limited.
Please register above to reserve your seat at this very special event.


Organizer of Reno Achieved No Kill: San Antonio CAN, too!
Talk About It!, the Animal No-Kill program of the San Antonio Area Foundation, educates the community on the importance of Care. Adopt. Neuter. to help San Antonio become the largest no-kill city in the nation.

No-kill means any healthy, treatable, or adoptable pet that ends up at the city shelter will not be put down simply because there is no space for them.

Established in 2007, Talk About It! serves as the driving force to bring people together in an effort to make San Antonio a better place for companion pets.