Description
Being a Healing Artist is an honor and a privilege. We have the opportunity to facilitate healing through the power of divine love. But what happens when our cup is running low? How do we give when we need to be renewed?
Author and Certified Holistic Health Coach Versandra Kennebrew visits The historic International House Hotel, New Orleans, Louisiana on her "Renewed by Love Tour," to empower Healing Artists who want to take their lives and their career to the next level.
Your registration includes:
1-hour Customized Breakthrough Session

30-Day Online Support with Top 3 Career/Life/Health Challenges

Access to Private Facebook Group

"Be Renewed by Love" MP3 Download

"I Love Me: The Untimate Self-care Guide for Healing Artists E-book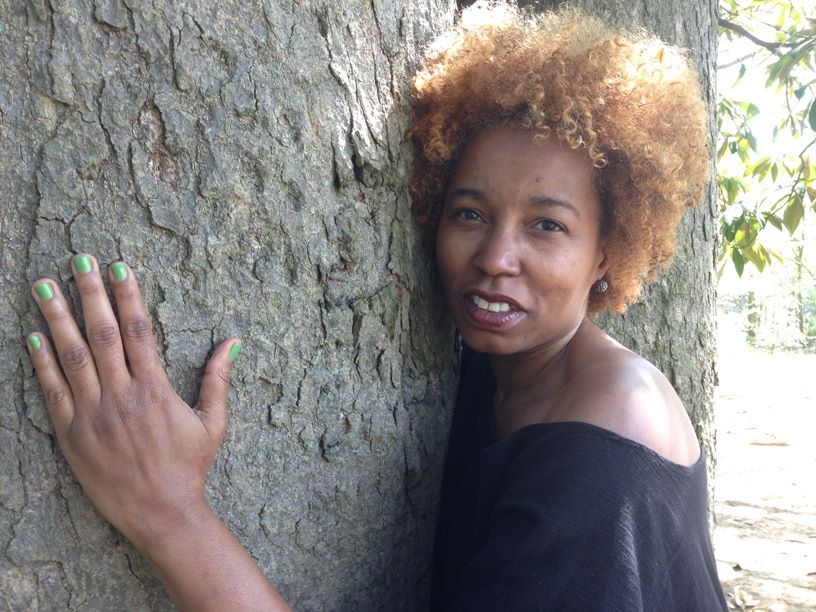 Breakthrough Sessions 6/24 between 4 pm - 8 pm, 6/25 between 10 am - 5 pm or 6/26 between 10 am - 1 pm
Versandra Kennebrew is considered by many, an optimal health conductor. She has taught hundreds of massage therapists and other holistic health professionals the art of touch. She is the author of 5 self-help books and Resident Holistic Health Coach on Night Watch Expressions, WRFG Atlanta. Through her empowerment tools, radio broadcasts, retreats and presentations, Coach Versandra supports health seekers around the globe on their journey to optimal health, happiness and fulfillment.
Kennebrew is a graduate of the Institute for Integrative Nutrition. She studied mental health and was inducted into the National Honor Society at Wayne County Community College District in Detroit, MI. She's an Energy Field Enhancement Specialist, Metaphysician, International Speaker, and Homeless Advocate, with a plethora of tools at her disposal to create customized life transformation programs. Simply put, Versandra Kennebrew is a healer, living in her divine purpose.