Description
February is the Month of Love!
Self-Love and Renewal with the Alexander Technique
With Shellie Beth Cash - ATI Certified Teacher of the Alexander Technique
***What is the Alexander Technique?***
Alexander Technique is about learning how to reconnect into your inherent health and well-being.
Feel better in your body and about your body:
Allow more ease, fluidity and grace in daily activities
Balance emotional and physical well-being
Effectively break Bad Habits
Reduce negative chatter and self-critique
Bring more consistent wellness into your life
Join Shellie Cash for this interactive series Monday February 6th, 13th, and 20th from 6:30-8:00PM at Holistic Organic Wellness
Introduction to the Technique – Monday February 6th 6:30-8:00 PM
The tools and HOW to use them.
Experiential practice to enhance your physical well-being
Choosing Happiness – Monday February 13th 6:30-8:00 PM
Pain is Inevitable. Suffering is Optional. Choose Happiness.
Balancing emotional and physical well-being.
The Here & Now – The Gift of Presence – Monday February 20th 6:30-8:00 PM
Give yourself the true gift of self-love - the gift of presence!
Learn to align your body/mind to the here and now
Single Session Investment: $35.00
Three Session Series Investment: $80.00
***Save over 20%***
ABOUT SHELLIE BETH CASH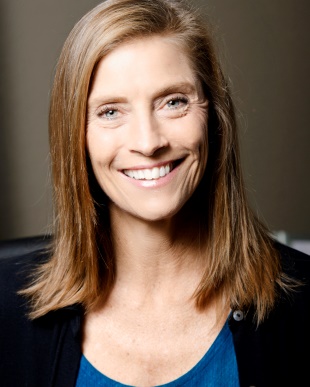 Shellie Beth Cash has taught nationally and internationally across four decades in private, public and nonprofit sectors– from academia to professional dance companies and corporate America, With 1600 hours of Alexander Technique certification training and 20 years of consistent application, Shellie is a seasoned professional with a full and long-standing grasp of the Alexander Technique, its processes and possibilities.
Education and Certification
ATI Certified Alexander Technique Teacher since1998
MA in Movement Studies from Wesleyan University
BFA in Ballet from the University of Utah
Teaching Experience
Following a professional concert dance career with classical ballet and modern companies in the US and Europe, Shellie taught in higher education, rising to Dance Division Head (2000-2012) and Full Professor (1994-2012) at the University of Cincinnati, College-Conservatory of Music, where she also served as the university's primary Alexander Technique teacher. Shellie has conducted AT workshops in Europe, China and throughout the US; guiding people in all walks of life, from youngsters to the young at heart, all of whom have one thing in common—a desire to enhance their personal growth and well-being, Currently Shellie teaches at the New World School for the Arts in Miami/University of Florida, while maintaining her private practice in the Alexander Technique from her home studio in Lighthouse Point.