Description
Renew Your Love of Parenting!
Spouse attends event FREE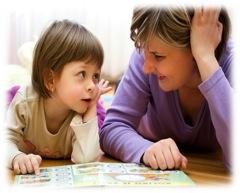 If you are feeling STUCK in your parenting and are ready to transform, you are in the right place! Here is the TRUTH about being a parent:
A huge majority of parents have trouble remaining calm

Many parents feel overwhelmed and underqualified

There is never enough time!

Fathers want to connect to their children but don't know how

And for many parents, guilt overrides enjoyment in the experience
You are probably not enjoying parenting as much as you could. You are stuck in the SWAMP of parenting.
I am very familiar with the SWAMP. Do you know why? I spent 40 years with children in my home. I felt swamped much of the time because of four things:

#1 I didn't have confidence in my ability to parent
#2 I couldn't find a way to manage time
#3 I didn't have any strategies for maintaining my calm
#4 The stories in my head let me know I wasn't going to succeed

Sound familiar to you? So the first thing I had to do was face my own behaviors and then learn some strategies to help me change!

Are you ready to feel confident and enjoy parenting more?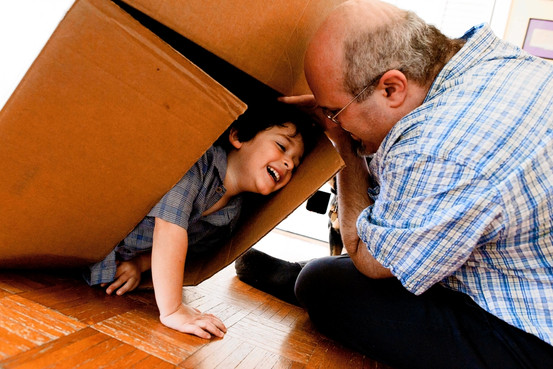 This program is for parents who are READY to change, who are ready to face themselves and stop blaming things outside of themselves for the problems in their home!
If you ARE ready to parent with more confidence and joy,read on!
---
My husband and I have known that we wanted our family unity to be better and that it should all start with us, yet we were stuck, turning our wheels and getting depressed for the lack of progress. This workshop helped us pinpoint the basics we need to work on to progress and how to get rid of the bad. We are so excited to implement what we have learned. Janae D.
---

The next step for you is to get some tools that will help you make the changes you want. Where in the world can a busy parent do that?

I have created an option; a $77 all-day workshop to introduce you to some of a parents most difficult issues and some strategies for changing them.

I have listened to many-a-training that is, well, pretty fluffy. A lot of trainers are super motivational, and exciting, make you feel warm and fuzzy inside, and you leave wanting to take over the world, but you still don't have a clue what the next step is for you.

THIS IS NOT THAT KIND OF TRAINING.
I am a motivating speaker, however, what I will be bringing to you in this all-day training is a content-heavy day that can lead you through all kinds of behavior changing processes that you can immediately implement in your life. My students tell me it is like trying to drink from a fire hose. There is a litle bit of "Rah-Rah, you can do it!" thrown in for good measure, but by and large this will be content-intense behavior changing strategy.


---
I cannot tell you what a fan of yours I am! Thank you for all of your hard work and inspiration. You are truly opening my eyes and helping to transform my family. Leah S.
---

So what is included in this all-day workshop you ask?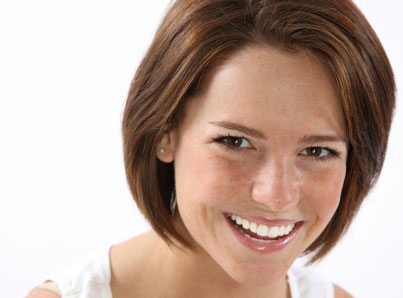 Simple strategies to help you:
change the stories in your head so you stop self sabotage

jettison the feeling of overwhelm

take control of your time using the Family Chunk Clock

stop comparing yourself to others

get relief from anger and resentment

how to know where you have come from and track where you are going

how to stop living up to an imagined reality

understand how all you relationships impact your ability to parent well
**************************************************************************************************
I am so excited to share with you what I have learned from 40 years of parenting and living long enough to see the result! You are going to have your eyes opened, get some clarity and go home with some simple strategies to help you have more joy today!
Yours,
Mary Ann
Registration begins at 8:30am
Your spouse s free - please email majcoach@gmail.com and let us know they are coming and their name.
Organizer of Renew Your Love Affair with Parenting
Mary Ann Johnson was born into a large and boisterous family of nine children and survived to become the mother of seven equally boisterous and busy children. She has been happily married to her husband, Don, for 46 years and has 13 grandchildren aged 2 to 29. She started college at nineteen and finally finished, with a masters degree, in her forties.
 Mary Ann has helped thousands of individuals and families to build better relationships. She currently runs Family Connection Mentoring and Home School Coach. Becoming a Present Parent is her first book on what she knows and does best – helping children and parents connect.  Mary Ann has been presenting her Presence concepts across the country in workshops and webinars for over six years. 
 Mary Ann is a Montana transplant to Salt Lake City, Utah where she lives with her husband, Don. Her favorite pastime is reading and learning. You can get a FREE chapter of her new book at becomingapresentparent.com