Description
Renew YOU: A Women's Wellbeing Workshop
Beautiful Woman - we see you there! Taking care of the entire world around you - family, career, home, friends and beyond.
Tirelessly. Often thanklessly. Yet always with a huge smile and an open heart.
You're left with little to no time to take care of yourself, and we are so excited to help you change that.
This soulful, self-care immersion workshop was created just for YOU. To unwind, recharge and renew!
Spend the day at the luxurious Seagull Cove Resort as you:
​Understand your ​unique mind/body personality type and how to use color, sound, breath and movement to promote total wellbeing

Reduce stress, anxiety, inflammation and restlessness with simple,

​effective

yoga and meditation tools​


Increase

your ​energy and vibrancy by keeping your internal fire burning brightly all day long​
Create a personalized daily wellness ritual that you will WANT to stick with

​Enjoy a discounted price on delicious gourmet vegetarian lunch​ to follow (OPTIONAL)
​Renew YOU is a unique, experiential, hands-on ​mini-retreat that will take the guess-work out of creating and maintaining your personal wellness ritual. Together, we will distill this ancient wisdom into a modern approach to health and well-being that will work you and your entire family.
No experience is necessary – just an honest desire to Be Well.
SPACE IS LIMITED TO JUST 16 WOMEN.
Be sure to register early to ensure your spot!
$40 Soul Investment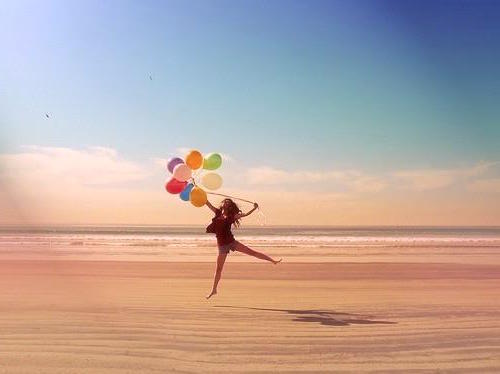 ____________
ABOUT YOUR GUIDE
​Monica Graves is an international educator of Meditation, Yoga, Ayurveda, Reiki and all things heart-centered. She spent the first 7 years of her teaching career at the Chopra Center for Wellbeing in Carlsbad, CA before launching her own company, Soulbare Retreats + Lifestyle. Monica now travels the world inspiring health, wellbeing and purposeful living ​through fun, one-of-a-kind workshops, retreats and private healing sessions.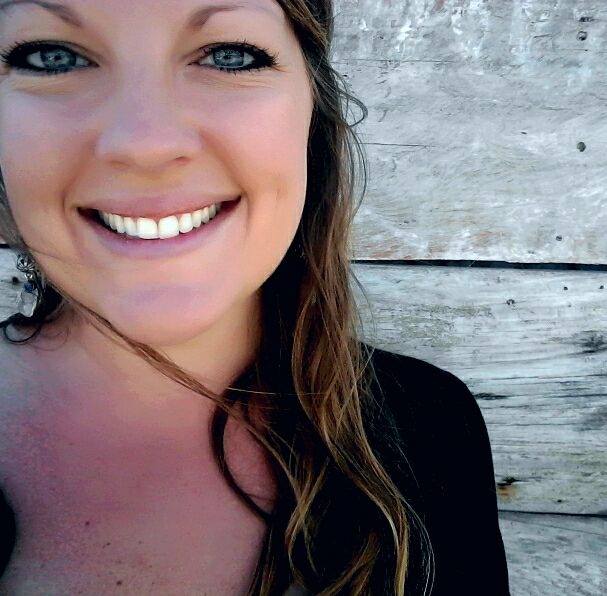 ______________
ABOUT YOUR HOST VENUE
Seagull Cove Resort is a gorgeous boutique hotel along the stunning Panama Coast of Boca Chica.
We know how incredibly important time away is for all of us; whether it's a family trip with the kids, a retreat with friends, a chance for couples to rekindle their relationship or even a personal getaway to relax and catch up on that favorite book. It is our commitment at Seagull Cove Resort, from the owners to the friendly staff, to ensure that you have the experience of a lifetime here, in our little piece of paradise.