About this Event
Finding Your Inner Compass
presents the 1st Annual
Renew the Woman in You Revival!
Come celebrate a day dedicated to Refresh, Recharge, and Renew the best part of YOU with guest speakers, break out sessions and activities!!
*****************************************************************
Somewhere inside us is this AMAZING woman that deserves to exist in the world of chaos that we face everyday! With the trials of our relationships, job responsibilities, tight schedules, chores, bills, expectations or pressures...who doesn't need a break?
Maybe you're one of the lucky ones that doesn't have to deal with a lot of stress, but even so…you deserve a day of Rejuvenating yourself too!!
Join us for a day full of self-love, appreciation & value. We'll be offering guest speakers, lunch, music, laughter, shopping, break-out sessions with techniques you can take home with you same day and lots of fun!
It's SERIOUSLY time to gather your girlfriends to come learn some self-care tips to help reduce your stress level so you can be the loving mom, daughter, wife, sister and friend that you want to be!
You've been working hard balancing life. Now is the time for YOU!!! Take time away from your roles and responsibilities so you can rest, relax, be inspired and renewed. Now's the time to refill your cup and feel empowered to tap into your authentic self with Coach Jessica, her team and our guest speakers.
Why is it called a REVIVAL?
After reading the definition of revival, I just KNEW that a retreat (getting away) was not what we need--- but to BE REVIVED to live, learn, breathe and be the woman we are destined to be!!
re· viv·al /rəˈvīvəl/ noun
1- An improvement in the condition or strength of something: FIND YOUR STRENGTH! a.k.a. improvement, rallying, picking up, betterment, turn for the better, etc.
2- An instance of something becoming popular, active, or important again: YOU ARE IMPORTANT! a.k.a. comeback, restoration, regeneration, revitalization, reinvigoration, awakening, rejuvenation, stimulation, rebirth, etc.
3- A new production of an old play or similar work: STOP THE SAMENESS & MAKE LIFE ANEW!
4- A reawakening: MAKING THINGS HAPPEN!
5- A restoration to bodily or mental vigor, to life or consciousness: YES!!
Don't just take the time to be here with us, MAKE the time…because you deserve it!
You are Amazing and it's your time to be celebrated!!!
Join us for: presentations by inspiring women, break-out sessions by local professionals, workshops that give an enlightenment of perspective to build a stronger sense of self, rejuvenating activities and reflection exercises.
Tickets are $30 each or Grab a friend and get the discount of $50 for 2 tickets ($25 each!) Seats are Limited. REGISTER TODAY!
Check out our Agenda and Guest Speakers:
9:00-10:00AM Participant Arrivals & Check-Ins. Music, Socializing, Vendor
10:00-10:30AM Greeting by Coach Jessica. Introduction Activity.
10:30-11:00AM Activity: Find Your Word: Who are you? Who do you want to be?
11:00-11:30AM Guest Speaker Lori Dorr: A Girl Like You
11:30-12:00PM The Deeper You Activity
12:00-1:00PM Lunch, Vendor Browse, Reflection
1:00-2:00PM Guest Speaker Julie Jacky: EFT 'Tapping'
2:00-2:30PM Finding Your Inner Light- Setting Goals
2:30-3:00PM Guest Speaker Nunzia Alvergue: More Than the Imagination
3:00-3:30PM Coaching Through Life, Survey, Raffle, Vendor, Socialize
3:30-4:00PM Closing: It's Only the Beginning!
Activity materials, lunch and beverages included with purchase of a ticket.
Vendor sales are individually based.
Please direct all questions regarding event, registration, allergy requests, and vendor registration to Coach Jessica Nixon
Call or Text: 502-414-FYIC (3942) or jessica.nixon@fyicnow.com
*****************************************************************************************
Meet our Speakers
Lori Dorr
Achievements:
*Education: A. S. In Early Childhood Education; B.S. in Interdisciplinary Studies with focuses on Education and Communications and a minor in Nonprofit Management
*Lifelong credential of Certified Nonprofit Professional CNP
*Registered Behavior Technician
*Co-founder of Nonprofit Organization Called Out to bring awareness and prevention to sex trafficking
*Damsel in Defense Pro
*Trained volunteer speaker for Florida Abolitionist
Julie Jacky
Achievements:
*Certified EFT Practitioner
*Certified Finacial Coach
*Studied and or mentored with Nancy Levin, Dr Joe Dispenza, Tony Robbins, Roger Love, Bo Eason, Brendon Burchard, Chalene Johnson, Rhonda Britten
*Money Coach and EFT practitioner – www.juliejacky.com – www.juliejackycoach.com
*Independent Spa Consultant at Lemongrass Spa Products Corporate – www.ourlemongrassspa.com/juliejacky
*Co-founder of Next Level Connections Networking Group- https://www.facebook.com/NextLevelConnectionsNetworking/
Nunzia Alvergue
Achievements:
*Studied at The Ohio State University; Yoga on High for RYT200 certification, ACE certified for personal training, Gold Coast School and Hondros College for real estate licensing
*Working as Luxury Real Estate Consultant at One Sotheby's International Realty www.nunziaalvergue.com
*Specialty awards for million-dollar realtor and multimillion-dollar realtor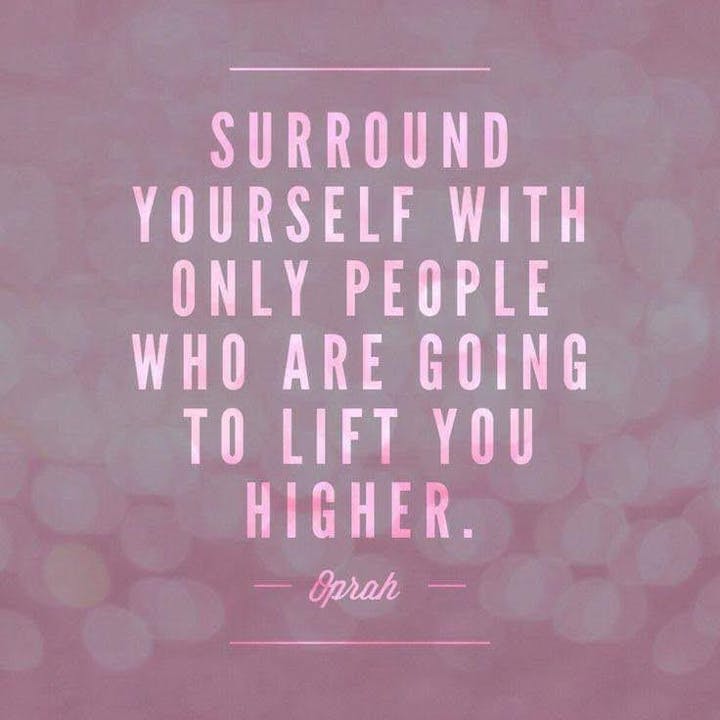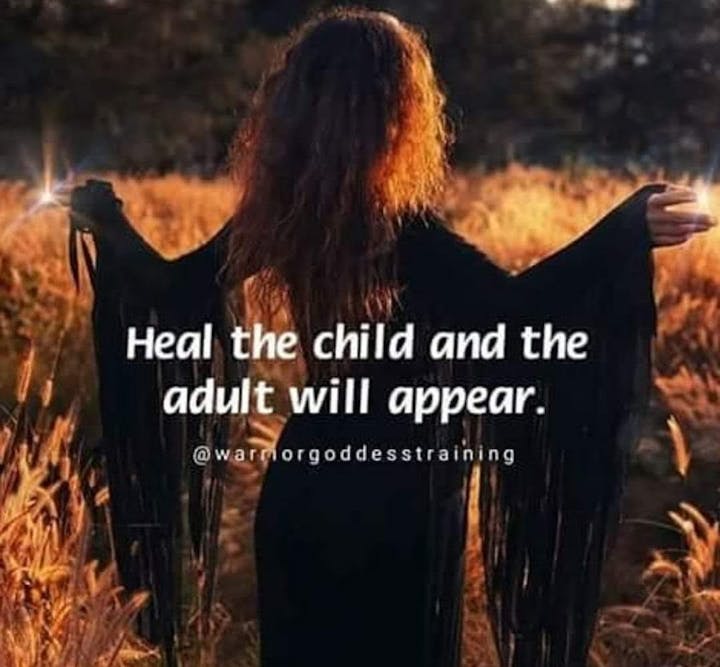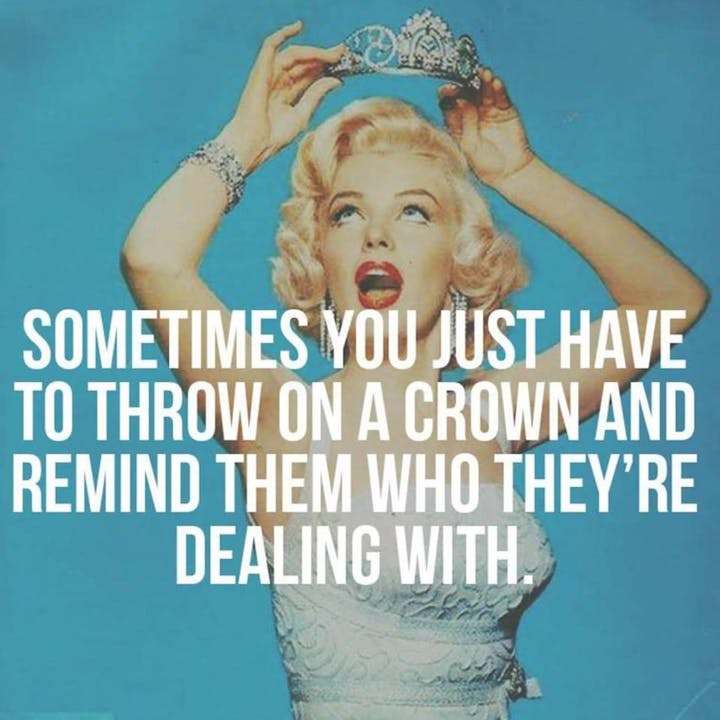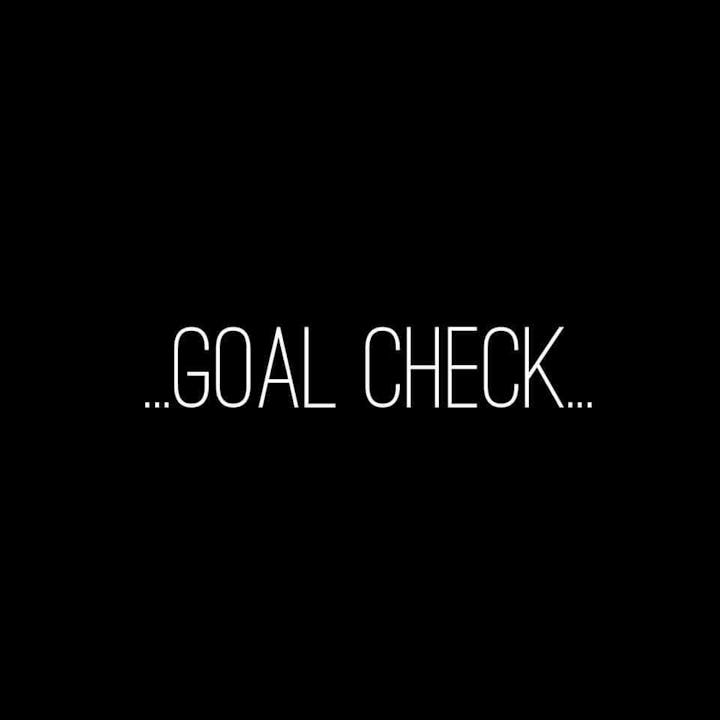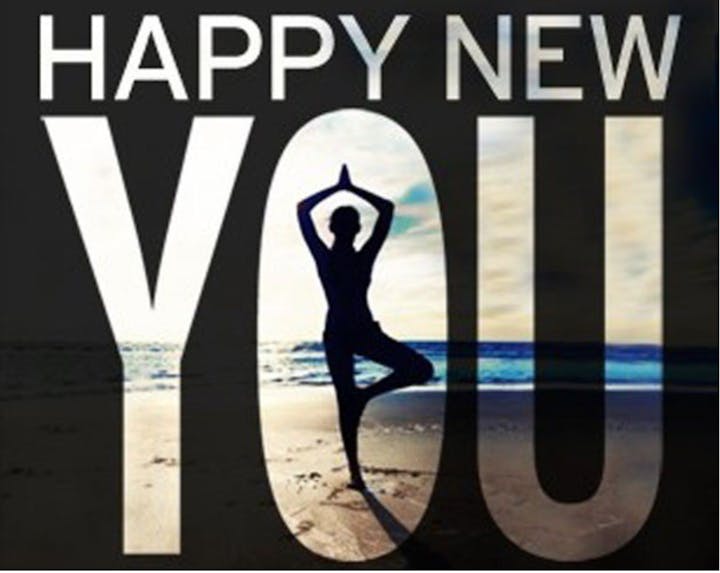 **BONUS**
Free Ebook for all paticipants that register before August 1st
50% Vendor package prices before August 1st
REGISTER TODAY!!!