Renew and Revitalize: Breakthrough Marriage Conference 2018

Friday, February 23, 2018 at 7:00 PM

-

Saturday, February 24, 2018 at 4:00 PM (EST)
Event Details
Professional Speakers/Workshop Sessions Led by Marriage and Family Therapists/Strong Christian Values/Great Fun/Opportunities to Connect with Other Christian Couples and MORE....
The Hosts of the Renew and Revitalize Marriage Conference invite you to join us for our 5th Anniversary 2018 Renew and Revitalize Marriage Conference!!! Hear from amazing speakers on how to make your marriage thrive in the areas of communication, faithfulness, finances, and love and intimacy and many more topics! This year's theme is "Paradigm Shift~Moving from Average to Excellent"

Please go to www.renewandrevitalize for more information! We have AWESOME PAYMENT PLANS!
 HOSTS AND SPEAKERS:
 Keynote Speaker: 
Pastor John K. Jenkins, Sr., Senior Pastor of The First Baptist Church of Glenarden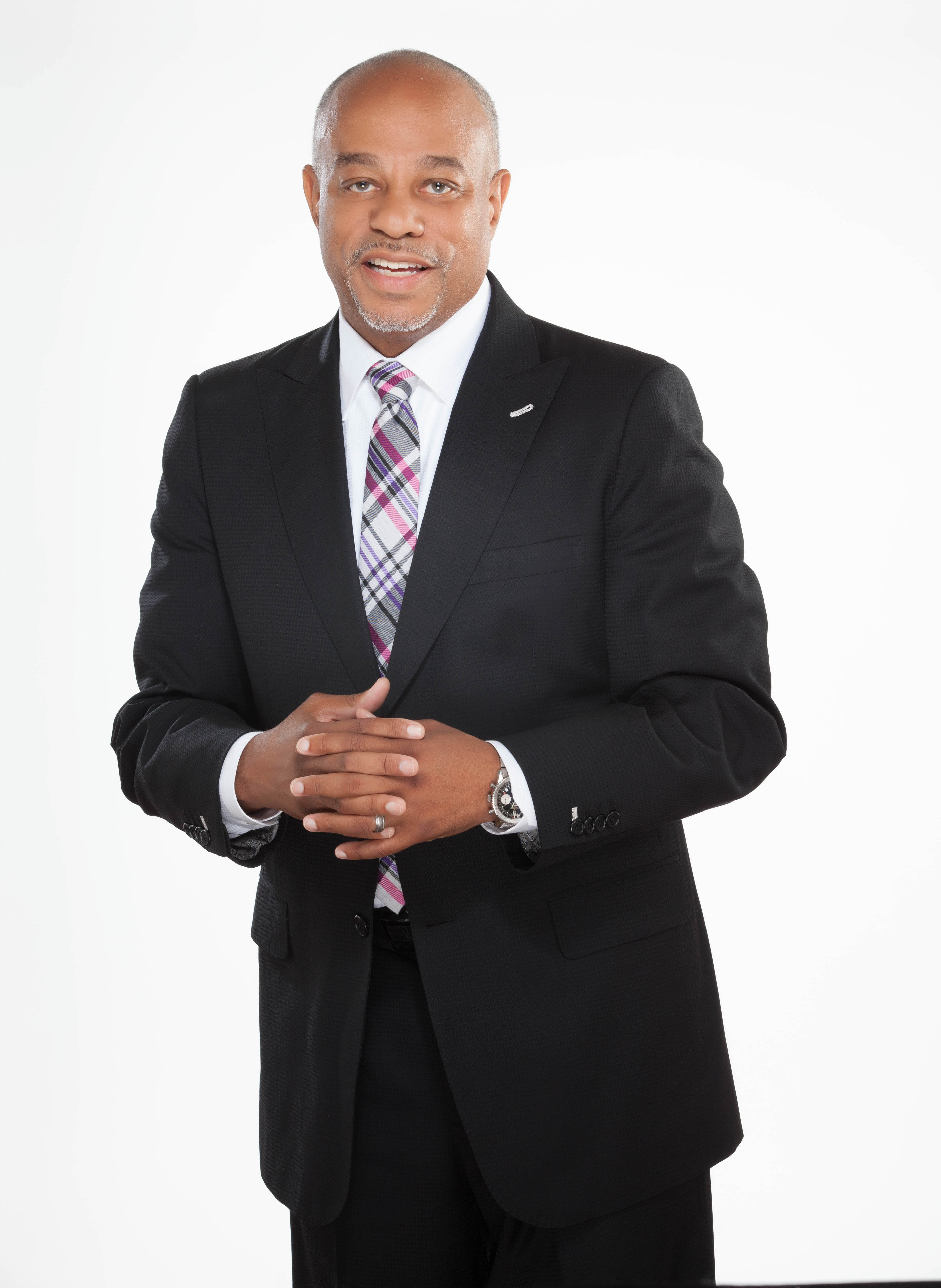 Pastor John K. Jenkins Sr.'s life calling is to see the lost come to Christ and disciples becoming spiritually mature. Since his installation as the senior pastor of First Baptist Church of Glenarden in 1989, the church membership has grown from 500 to more than 10,000 members.  With campuses in Landover and Upper Marlboro, Md., and a staff of 300 full- and part-time employees, FBCG is widely recognized as a community pillar with 100+ ministries meeting diverse needs throughout the Washington, D.C. metropolitan area, nationally and abroad.
Pastor Jenkins serves on the board for numerous organizations, including Bethel University, Project Bridges, The Skinner Leadership Institute, Greater Prince George's Business Roundtable, the National Association of Evangelicals and a local hospital. In addition, Pastor Jenkins serves as chairman emeritus of SHABACH! Ministries, Inc., a 501(c)3 organization that he founded in 1996 to provide food, clothing, educational and employment opportunities in the Maryland area. He also served for two years as vice president/executive director of National Ministries with Converge Worldwide.
In 2001, Pastor Jenkins received an honorary Doctorate of Divinity from Southern California School of Ministry in Inglewood, Calif. He and his wife, Trina, are the proud parents of six children and one granddaughter.
Paula Anderson, LCPC, NCC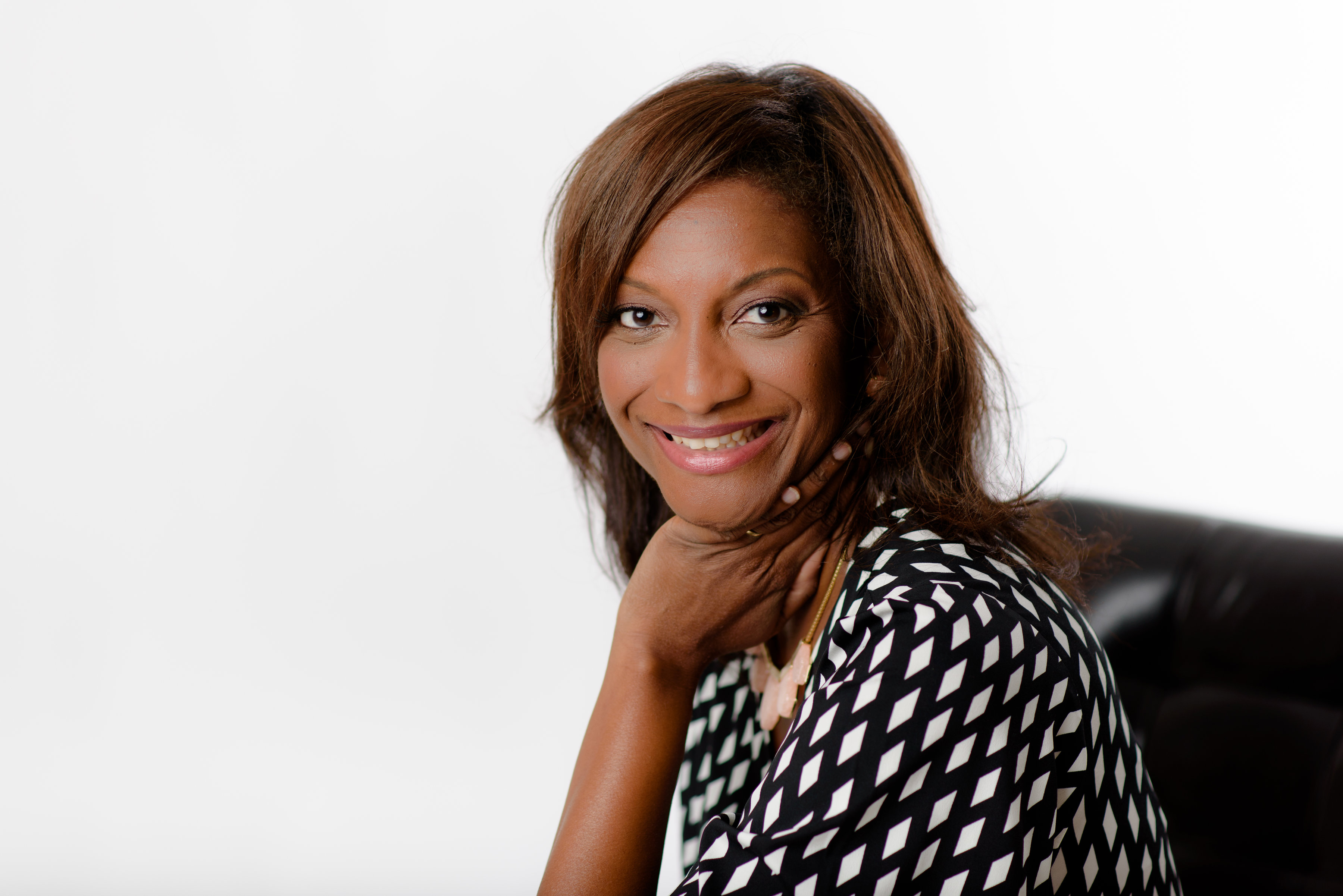 President/CEO & Clinical Counselor, PACE Consulting
Paula Anderson, LCPC, LPC, NCC is a licensed clinical professional counselor, licensed in both the state of Maryland and the District of Columbia. She has over 18 years of experience providing individual, group, marriage and family therapy to children, adolescents, adults, and families.Ms. Anderson was recently featured in MEA Magazine (May/June 2013) in the feature section "Women in Business, Making a Difference."  In her work with PACE Consulting, Ms. Anderson provides consulting services as well as conducts workshops and trainings to her various clients. She also provides supervision to Masters level clinicians.
Jendayo K. Grady, PH.D.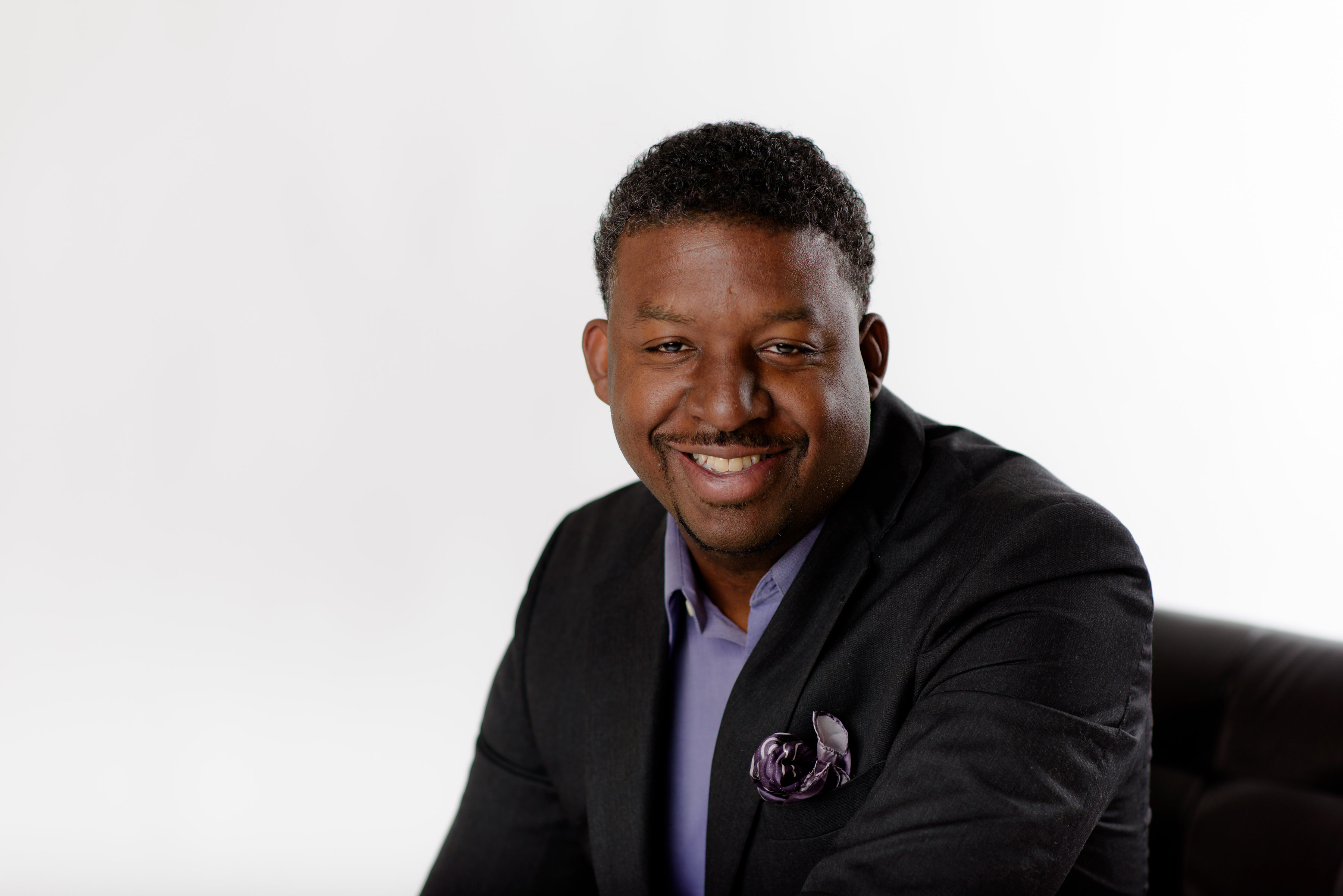 Licensed Clinical Psychologist, Minister, Author,  Founder of Holystic Health & Wealth, Inc.
Dr. Jendayo Grady is the Founder and President of Holystic Health & Wealth, Inc., a Christian-based corporation that helps its' clientele to "be made whole." Dr. Grady specializes in marriage and family counseling,  and individual counseling with clients who present with trauma, depression, and anxiety.  He also services youth and young adults, and does relationship and Christian counseling.Dr. Grady also does business and life coaching. He founded the Divine Dreamer Coaching Program, which helps clients successfully walk in their divine purpose. Dr. Grady is the author of the books, "The Simplified and Sanctified Marriage" & "The Forgiveness Diet".
Carisa Oyebanjo, LCPC, NCC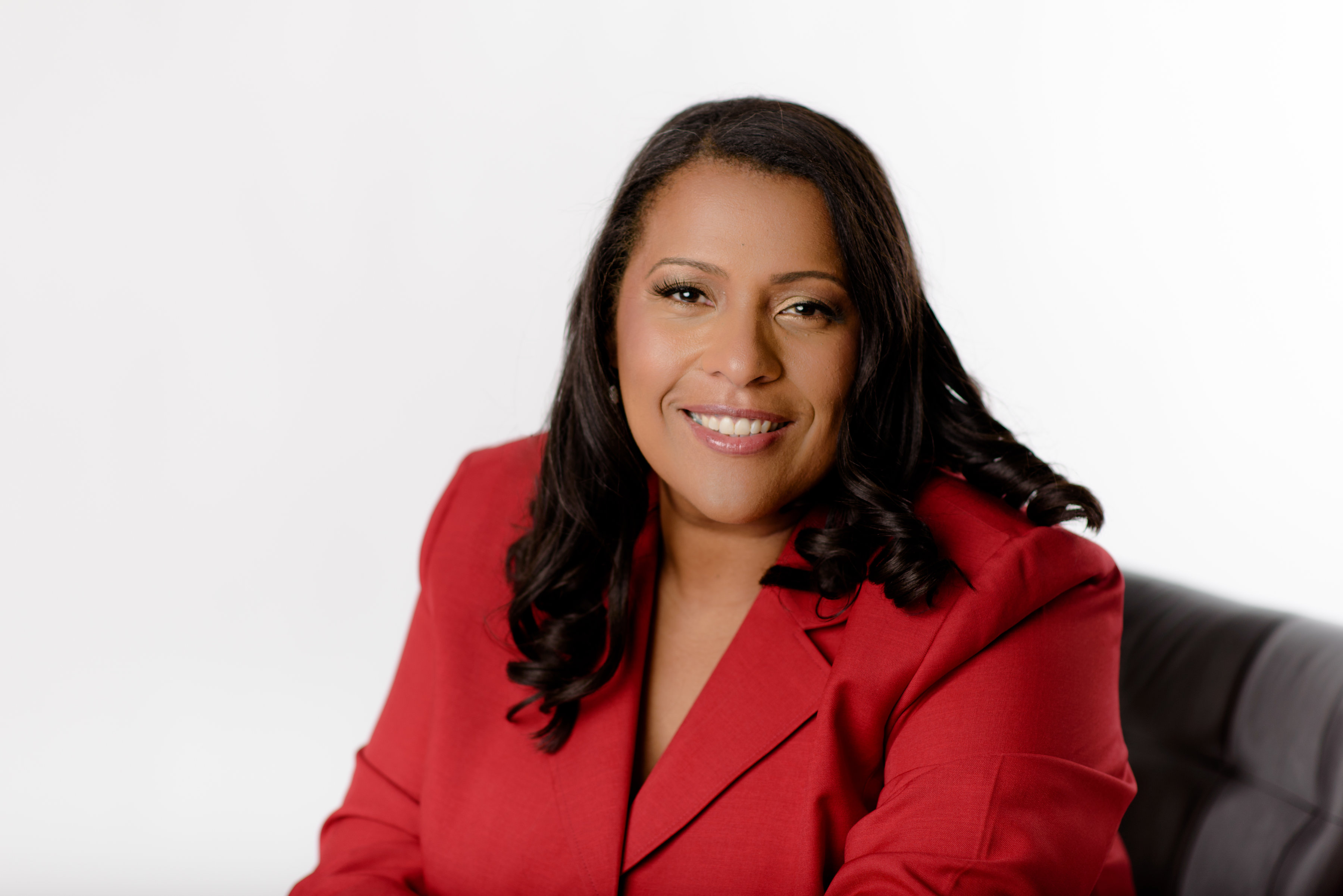 President & Psychotherapist, HMS Therapy Services
Carisa Oyebanjo is the founder and president of HMS Therapy Services, LLC. Carisa has her Master's Degree in Counseling Psychology and is a Licensed Clinical Professional Counselor and Nationally Certified Counselor. She has worked in the mental health field for over 20 years.  Carisa provides counseling to individuals, couples, and families. In addition, Carisa held leadership positions in areas of program management. She has been providing clinical supervision and training to other counselors and therapists for over 10 years. She also has presented numerous workshops and trainings.
Jamie & Tameika Devine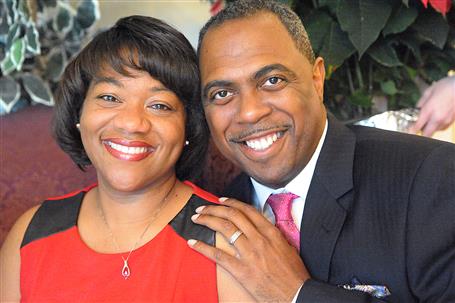 President/ CEO & Mayor Pro Tem
Jamie & Tameika Isaac Devine are a dynamic, community oriented couple that give of themselves every day to make their community, state and nation a better place. They reside in South Carolina. They are the co-founders of The Possibilities Institute, a public speaking and consulting firm that helps people unlock the endless possibilities that God has planned for them. The Devines are well sought after speakers and regularly engage audiences large and small on the topics of love, marriage, overcoming obstacles and living the life that God has planned for you. Jamie is President/CEO for Community Assistance Provider, a local non-profit housing development corporation.  He also serves as a Vice Chair of the Richland School District One Board of School Commissioners and Secretary of the Board of the South Carolina School Board Association. Tameika is a wife, mother, attorney and a member of Columbia City Council, currently serving as the Mayor Pro Tem.   At age 29, Mrs. Devine made history on 2002 when she was first elected as a member of City Council, becoming the first African American female elected to city council and the first African American to be elected at-large. 
Daryl & Charon Reed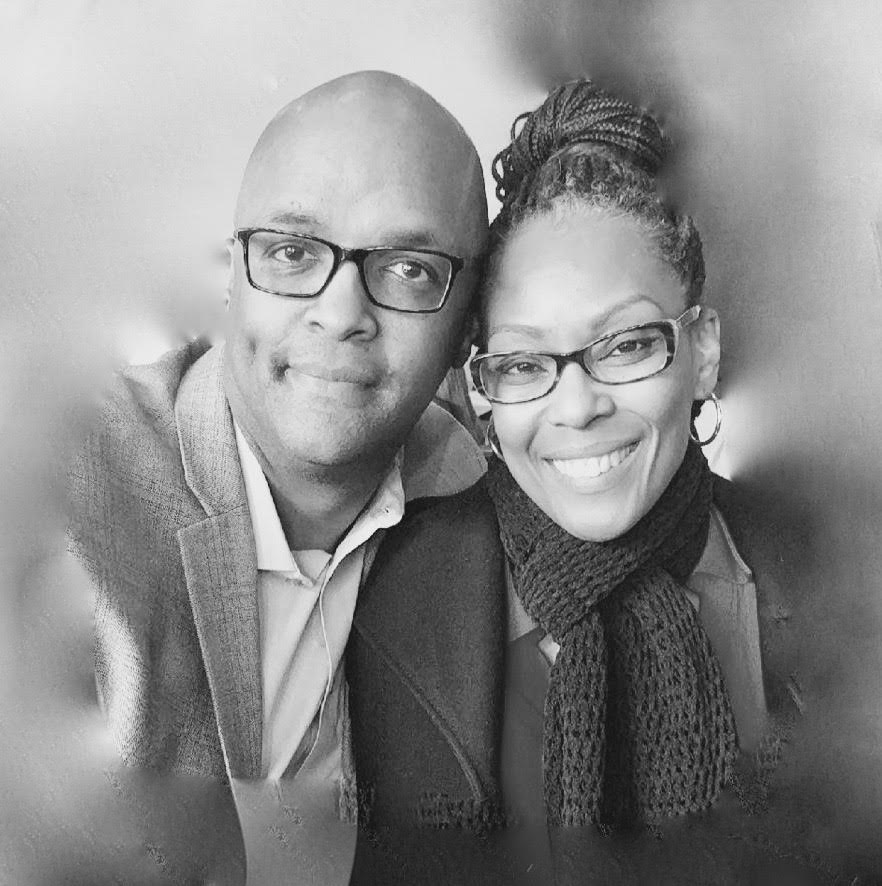 Lead Pastor & Director of the Women's Ministry
Daryl and Charon Reed met and started dating while they were attending Western Illinois University in Macomb Illinois over thirty-three years ago. They've been serving in full-time ministry for over twenty-seven years beginning from the Campus Ministry, Church Plantings, and other capacities as God has determine. From Michigan, Illinois, California, Ohio, and now in the DC metro area, life has been nothing short of a "Holy Rollercoaster" ride as they hold truth to their calling. Daryl and Charon are known for their passion for God, love for family and friends, parental coaching-support, and creating a spiritual community that provides a safe place to thrive. Since 2003 Daryl has served as Lead Minister of DC Regional Christian Church and Charon has served Director of Women's Ministry. Daryl and Charon have three sons — Cameron (25), Harrison (23) and Wynston(21).
Tyrone and Kathy Knight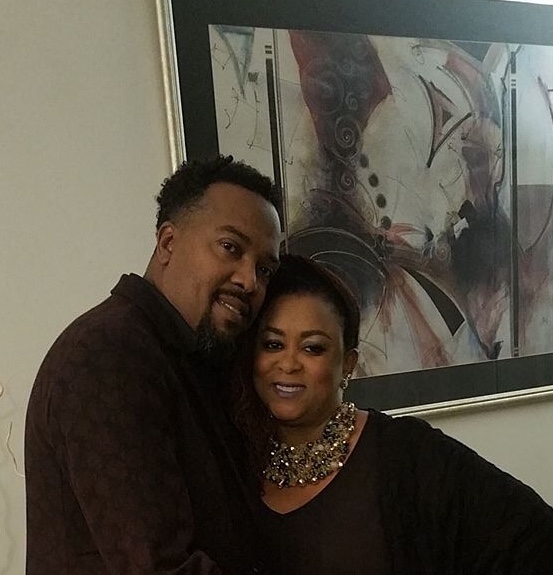 Tyrone and Kathy first met back in elementary school in the beautiful island of Barbados. Even at such a tender age of 8 years old, Tyrone knew he wanted to one day marry Kathy. He even told this to his grandmother. Tyrone pursued Kathy and they eventually started dating after high school. They later migrated to the U.S. and that is where they would later marry at the age of 21. They dedicated their lives to Christ in their early 20s and have been living their lives serving Christ and others ever since. Their passion for marriage is fueled by their own keen awareness that without God at the center of their marriage, they might not have made it.
They will be celebrating 28 years married on February 14, 2018. They have one 23 year old biological son Mekal and their adopted son Keenin is 22. They also have 2 miniature poodles Bentley and Beemer. Tyrone has his Bachelor degree in Educational Studies and work in the non-profit sector. Kathy has her Master degree in Leadership and work in higher education.
Tyrone and Kathy believe that with God and the right tools, it is possible to have a healthy, stable and strong marriage. They have dedicated their adult lives to helping other couples through Christian mentoring. They are the founders of Open Arms Marrieds Ministry. A ministry with a mission to inspire married couples in our community and throughout the world, to realize their full God given potential to live and experience the fullness of what marriage was design to be.
Vendors:
The Renew and Revitalize Marriage Conference is now accepting Vendor Applications! Please go to www.renewandrevitalize.com/conference/renew-vendors to complete the application! 
This is a great opportunity where you can showcase your business for two days!
Venue: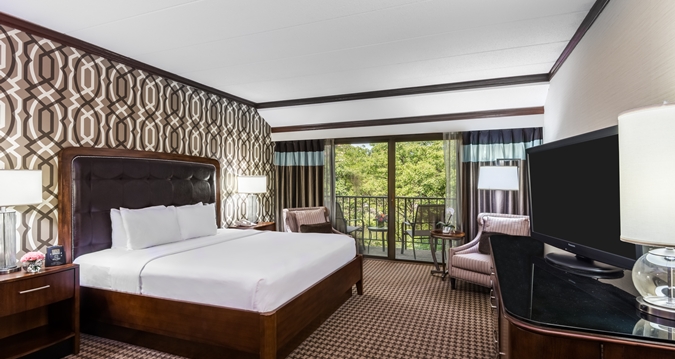 Our conference will be held at the Beautiful Hilton Alexandria Mark Center Hotel, Alexandria VA! Be sure to reserve your room early so that you won't miss out on the room block discount!
Please go to www.renewandrevitalize.com for more information about our conference!
When & Where

Hilton Alexandria Mark Center
5000 Seminary Road
Alexandria, VA 22311


Friday, February 23, 2018 at 7:00 PM

-

Saturday, February 24, 2018 at 4:00 PM (EST)
Add to my calendar
Organizer
Dr. Jendayo Grady, Carisa Oyebanjo and Paula Anderson are a psychologist, and Licensed Clinical Professional Counselors respectively who are passionate in their efforts to strengthen and fortify marriage relationships. Strengthening marriage starts with building the right foundations. These foundations are discussed at the Annual Renew and Revitalize: Breakthrough Marriage Conference that is hosted by Dr. Grady, Carisa Oyebanjo and Paula Anderson. www.renewandrevitalize.com