Description
René Furterer Academy Barbering Class
As more men are choosing the salon experience and visiting high-end barber shops, learning the fundamentals of barbering is necessary to add to your skill set as a stylist. This comprehensive session will break down the basics, including clipper cuts and scissor over comb techniques. You will leave feeling well prepared to cater to and maintain male clientele.
Meet the Educator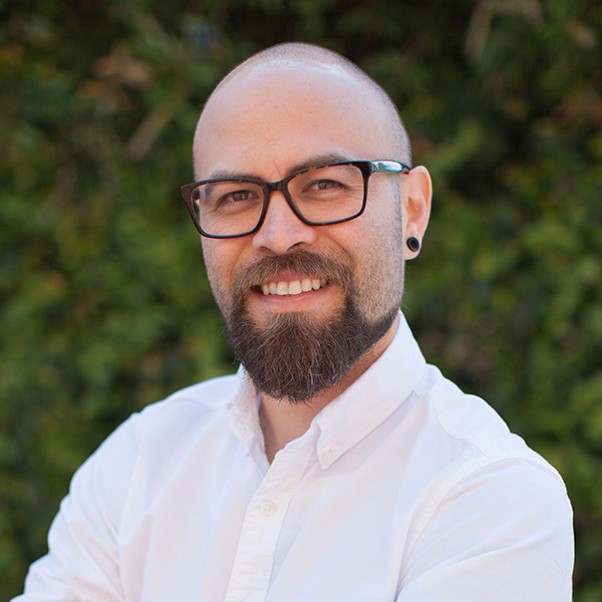 Sergio De La Fuenta
Sergio began his exploration of hair cutting in high school at age 17. His influences came from his local barber who was very traditional in the art of barbering. Sergio's reputation as the class barber grew, and soon he began cutting many of his fellow students. He decided to pursue a career in hairdressing in his early twenties and attended cosmetology school. Sergio worked and trained at a few Vidal Sasson based salons in San Francisco before joining diPietro Todd in 2004. Since then, Sergio has become a part of the elite teaching staff.
Along with teaching precision cuts for the in house training program, he also co-teaches other stylists from around the country. He has lent his expertise in cutting and styling at countless photo shoots and fashion shows, and has taken classes from coast to coast with the industry's top stylists. Because of Sergio's extensive background in hair, he has been able to build a thriving clientele and is the hairstylist to some of Silicon Valley's most prominent figures.
Using Points for RFA Class

Please contact rs_admin@pierre-fabre.com if you would like to use points to attend this class.