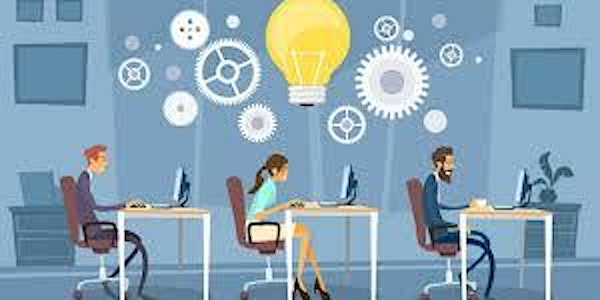 Renaissance P6 | New Directors | WEBINAR Series (2022-2023)
This online learning event is a 5-part WEBINAR SERIES for New TRIO Directors.
About this event
28 days 1 hour

Mobile eTicket
This online learning event supports the needs of new directors, and is designed to provide new directors with the basic tools required to be a TRIO project director and serve TRIO students. It is designed as a comprehensive training program that provides best practices, tools, and techniques for general program management for new project directors who have been in their positions less than two years. This learning event provides an on boarding experience for new directors that covers a breadth of topics. Training topics include: rigorous program evaluation, reporting student and project performance, federal legislation and program regulations, techniques for budget management, methods for assessing student needs, approaches that increase retention and graduation, strategies for engaging students of various backgrounds and otherwise disconnected populations, and the use of educational technology for program development and administration. This training is designed to increase the knowledge and skill of the new project director to general program management, the basic tools of being a TRIO director, and to serve TRIO students.
The session runs WEDNESDAY from 2:00 PM - 3:30 PM, Eastern Standard Time. This is a FIVE PART Session.