Description
Our AUDELCO Award winning play, Renaissance in the Belly of a Killer Whale, returns to the Harlem School of the Arts (HSA) stage for two special shows for the Harlem community on Saturday, September 16th, at 1PM and 7PM! These shows are free and open to the public!
Our 1PM show will be seated on a First Come, First Serve basis so please arrive early for a seat! Thank you to everyone who has already made an RSVP for our 7PM show. All RSVP slots are currently filled, however, we are taking names on the Waiting List. All guests with RSVPs must arrive at least 15 minutes before the start of the show.
If you cannot come to the 1PM show and still want to attend the 7PM, we encourage you to sign up for the waiting list and arrive early to the venue. While all of our RSVP slots are filled, often times plans change and patrons are no longer able to make it. At 15 minutes before the show, guests on the waiting list, and walk-ins, will be seated.
Renaissance in the Belly of a Killer Whale is a look into the multifaceted issue of gentrification in Harlem through a fusion of spoken word poetry, theatre, song, and more! Through stories deeply moving and uproariously funny, the performers bring to life their home neighborhood, the world famous village of Harlem! For more information click here.
The performances will take place in the HSA Theatre, located to the right of the main building. Look for the bright blue door!
View (and please share!) our show announcement video here! #HKWPKillerWhale
---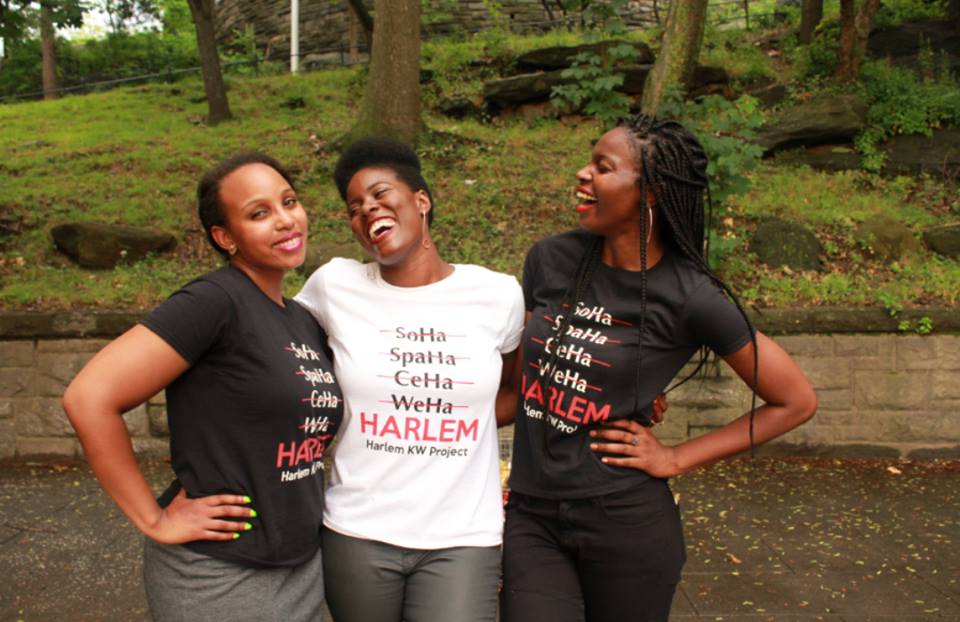 Our "SoHa" t-shirts will be back on sale at both performances...with a new edition! Our black shirts, which sold out at our July shows, will be back in stock, alongside our original white shirts, and an extremely limited amount of new RED shirts! Shirts are $20. We will have Unisex and Womens shirts in sizes ranging from Small to 3XL. Black and red shirts will be available in sixes Small to XL. Shirts will be sold both before and after both performances.