Description
TEACHING PROTOTYPONG VIA EXPERIENTIAL LEARNING
In this month's REN Meetup, we cover the fundamentals of teaching prototyping. Learn more about the 4th step in the Design Thinking (DT) process (based on the Stanford D-School Methodology), and how DT can be effectively applied to the classroom:
Learn 3 types of prototyping formats: Software, Hardware & Experience Prototyping
Identify teachable moments, and develop prompts for students through experiential learning
Download a 60-Minute Lesson Plan + Risk Assessment Form for use in class
PROGRAMME
2.45pm: Registration + Collection of Handouts, Notes & Worksheets
3.00pm to 3.10pm: Introduction to Prototyping: Wireframes, Mock-Ups & Storyboarding
3.10pm to 3.20pm: Intro to Software Prototyping
3.20pm to 3.30pm: Intro to Hardware Prototyping
3.30pm to 3.40pm: Intro to Experience Prototyping
3.40pm to 4.00pm: Tea Break
4.00pm to 5.00pm: Hands-On Training for Educators + Prototyping Challenge
5.00pm to 5.30pm: Q&A + Group Discussion
5.30pm: End of Event + Networking
N.B. Please bring along your own laptop for this REN Meetup. The facilitators will be teaching you how to use some free software, which you can then introduce to your own classes.
LOCATION
This session will be held at Nanyang Girls' High School, Performing Arts Centre (PAC) Wing, Basement 2, Special Programme Room 12. The room can be accessed via lift/staircase on ground floor of the PAC Wing.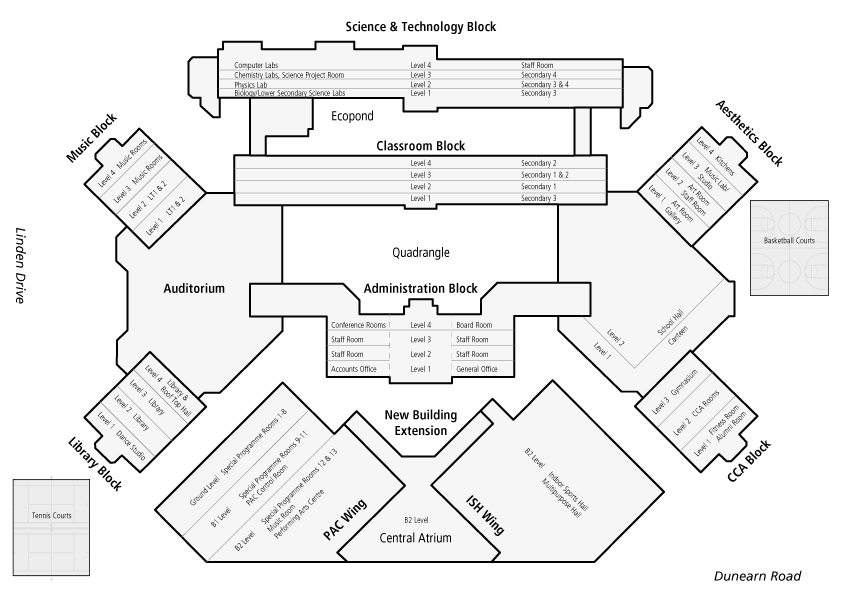 WHAT IS REN?
The Reactor Educator Network (REN) is a professional development network for educators who teach entrepreneurship, innovation, business and design.
Our members meet up once a month to share ideas and best practices as part of a community of practice. These 2-hour REN Meetups may include guest speakers, industry representatives from start-ups and SMEs, and/or learning journeys to places of interests.
During each session, participants will receive a 60-minute plug & play REN Lesson Plan, that can be used or remixed for your own classes.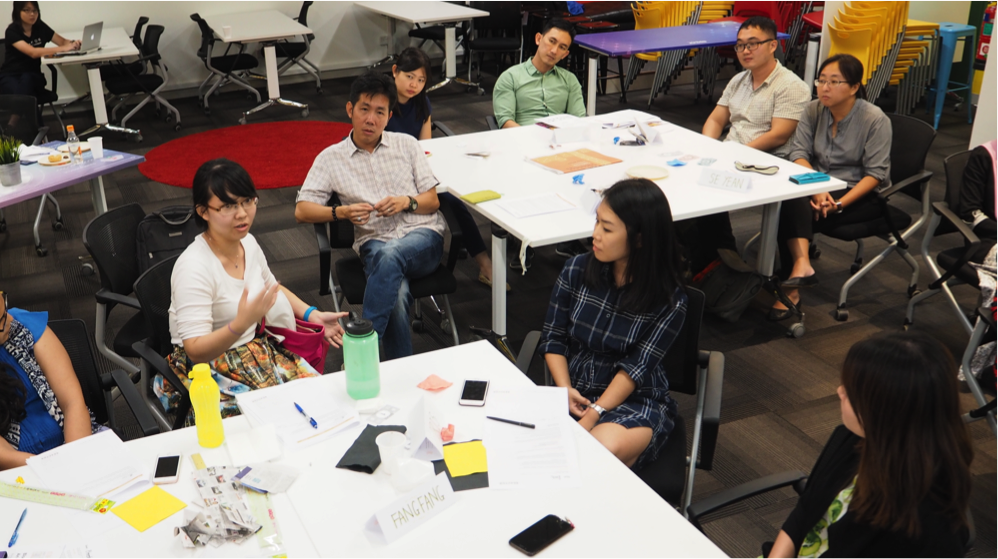 WHO IS THIS EVENT SUITABLE FOR?
This event is specially designed for;-
Educators who teach Project Work (PW) at the JC1 or Year 5 level, and are keen to test new methodologies.
Teachers-in-Charge of Entrepreneurship & Business Clubs, who are coaching students or teams undertaking a project or taking part in a competition.
Educators who teach Design & Technology (D&T) at the Secondary level, and wish to learn how design thinking is applied to a business context.
Other educators or teachers keen to bring applied learning and creative thinking into the classroom.
PREVIOUS PARTICIPANTING SCHOOLS
Educators from the following schools have joined us at previous REN Meetups: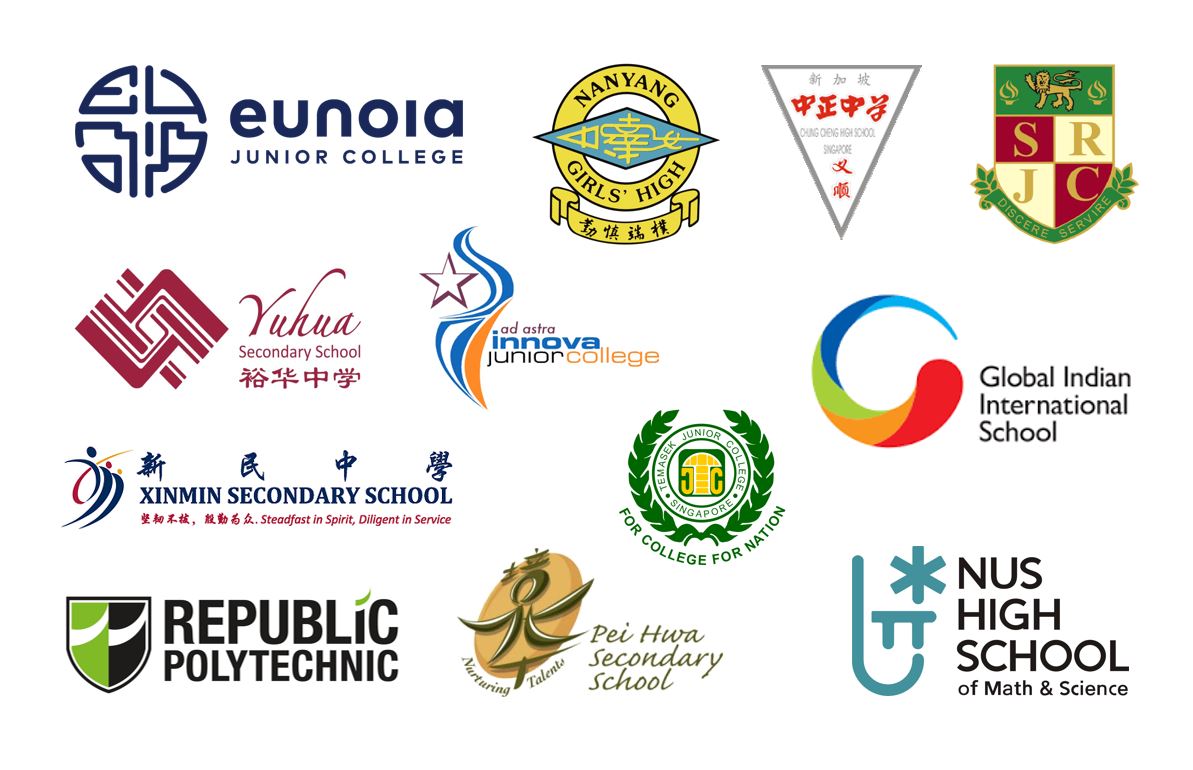 FREQUENTLY ASKED QUESTIONS (FAQs)
What can the REN Lesson Plans be used for?
REN Lesson Plans can be used as part of Scheme of Work (SOW), post-exam activities, Values in Action (ViA), Education & Career Guidance (ECG), Project Work (PW), or for promoting 21st Century Competences (21CC).
I'm unable to make it. Can I transfer my registration/ticket?
Definitely! As seats are limited, it'll be best if you could transfer your ticket to a colleague. If you are an MOE educator, make sure your ticket is transferred to a fellow MOE educator or the full ticket charge will be incurred.
What are my transport/parking options getting to the event?
The nearest stops by train are Sixth Avenue and Tan Kah Kee MRT stations, along the Downtown Line. There is parking available at Basment 1 of the Administration Block. Those who are not driving can enter school via the side gate (Dunearn Road) or main gate (2 Linden Drive). The room can be accessed via the lift or staircase on the groudfloor of the PAC wing.
Where can I contact the organizer with any questions?
If you've any questions or concerns, feel free to email us at robyn@reactor.sg
Why is there a ticketing fee?
REN Meetups are non-profit events; the token sum requested helps us to cover costs for venue, coffee and food for participants, as well as for printing and stationery.
How can I get involved with REN?
We're so glad you asked! The idea for REN came about during one of the SGFutures events that was co-organized with National Youth Council (NYC), *SCAPE, and the Committee on the Future Economy (CFE). If you'd like to help with sponsoring a venue, proposing a topic for REN, or helping us with ideas on what educators want to learn about next, please do email us at robyn@reactor.sg
Date and Time
Location
Nanyang Girls' High School
2 Linden Drive, Performing Arts Centre (PAC) Wing
Special Programme Room 12, Basement 2
Singapore, 288683
Singapore