Description
COME ONE COME ALL !! WE STARTING THE SUMMER OFF RIGHT THIS YEAR .IF YOU PLANNED ON ATTENDING THE PURE WHITE (ALL WHITE ) EVENT AT THE IVY HOTEL BUT COULDN'T MAKE IT ,NO WORRIES THIS IS NOW YOUR CHANCE TO LET YOUR HAIR DOWN ,TURN UP,AND OVERDOSE OFF THE VIBES.YOUR DAY PARTY TICKET WILL COUNT AS YOUR DISCOUNT TO THE AFTER PARTY IF YOU CAME & IF YOU DIDNT JUST RSVP FOR THAT NIGHT.
UPDATE-WE ARE PLEASED TO ANNOUNCE REMY MARTIN WILL BE HOSTING THIS EVENT WITH A SPECIAL COMPLIMENTARY TASTING -YOU DONT WANNA MISS THIS OPPORTUNITY TO TRY THEIR NEWEST PRODUCTS FOR FREE
ALL WHITE IS NOT MANDATORY BUT IT IS APPRECIATED .JUST MAKE SURE YOU RSVP .EVERYONE MUST RSVP .HERE'S HOW WE PLAN TO OVERDOSE YOU
1.DISCOUNT BOTTLES PRICES FOR EVERYONE ( ALL BOTTLES ARE 225$-300$)
2.FREE FOR ALL BDAY'S
3.VIBES FROM CHICAGO'S TOP DJ'S
4.GIFT BAGS
5.SPECIAL SHOTS FOR SOME LADIES
6,GLOW IN THE DARK ITEMS
MEN-NO SPORTS WEAR ALLOWED COME FASHIONABLE AND FLY .
LADIES-ROCK THEM HEELS AND DRESSES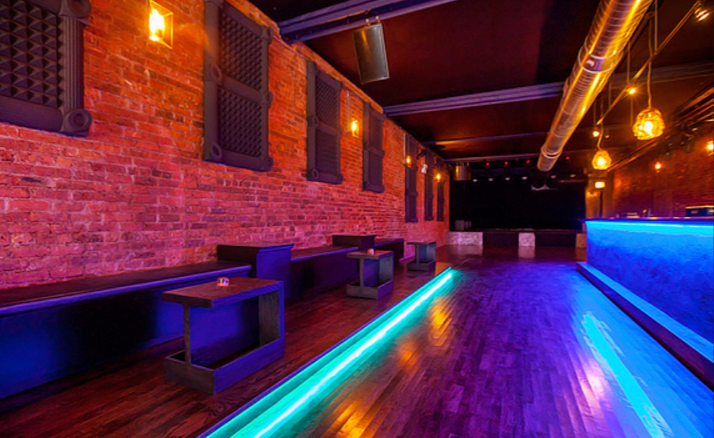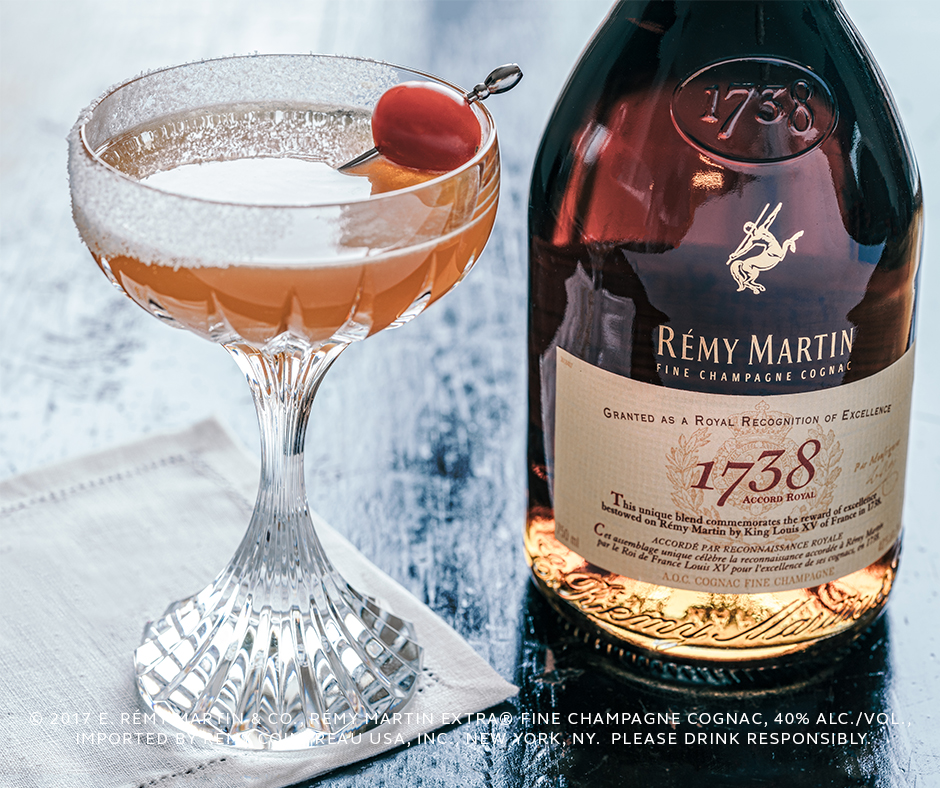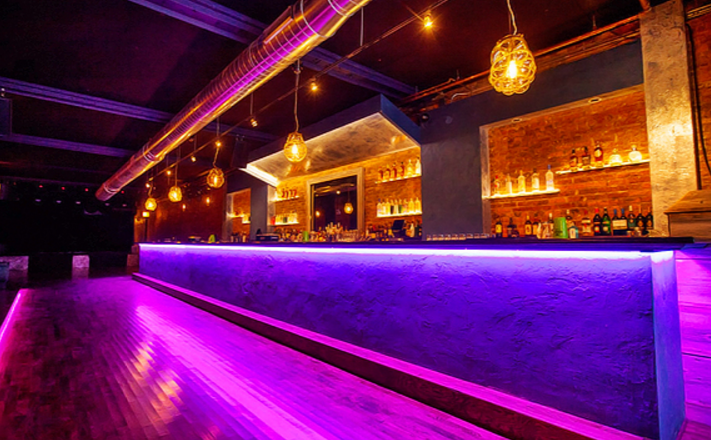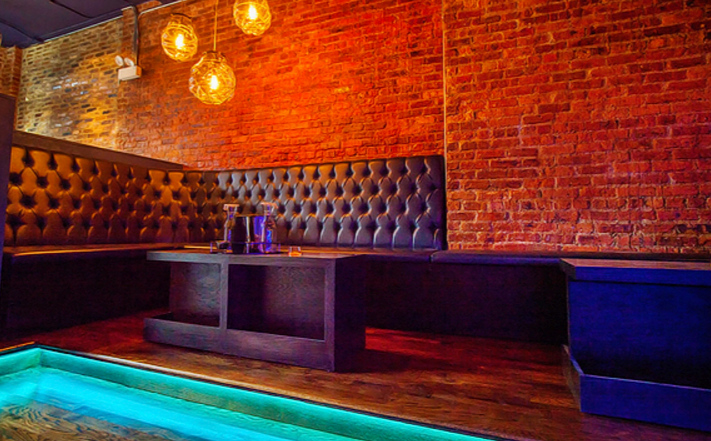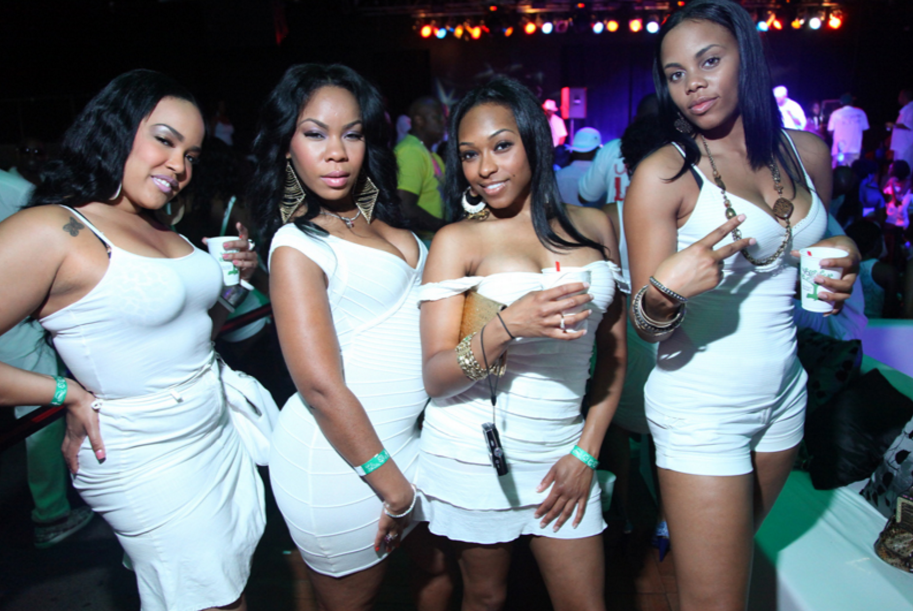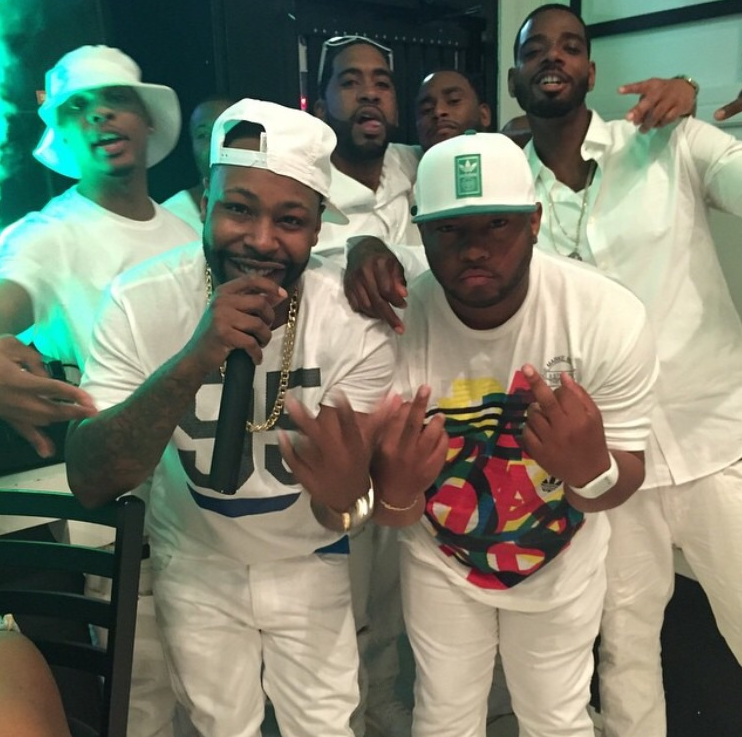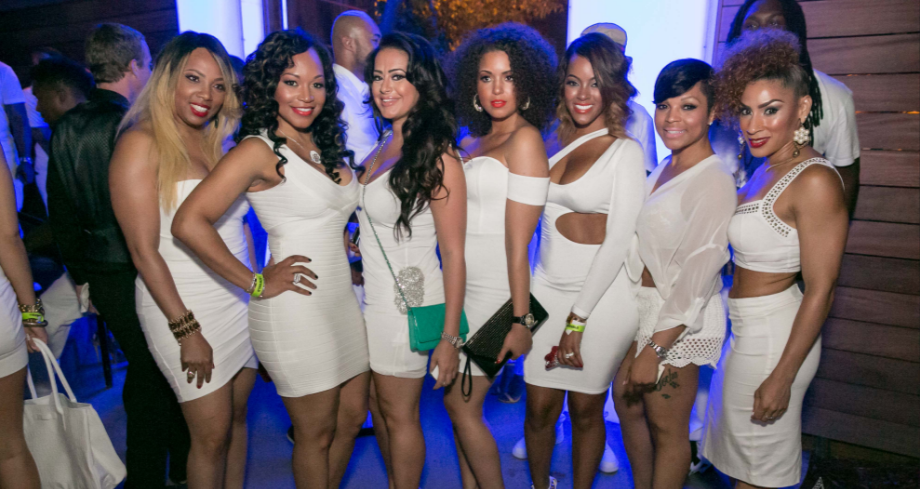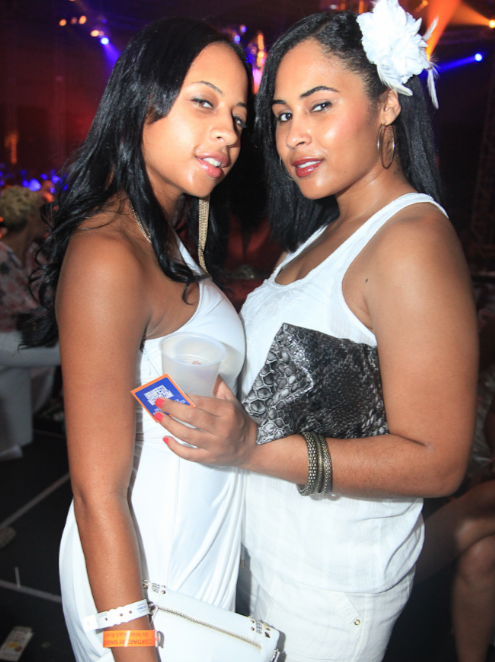 NO REFUNDS
ATTENDANCE TO THIS EVENT MEANS YOU AGREE TO HAVE YOUR PHOTOS USED FOR MARKETING